Welcome to the inaugural travel news roundup – a new daily installment on the Travelstart Blog designed to keep you on the cusp of what's what in the travel world including industry news, airline anecdotes, travel advisory's and a pick of the most important stories impacting day-to-day travel around the world and in South Africa.
The aim is to get the news up as early as possible every morning Monday – Friday. If it's a strike, volcano or delays affecting your travel expect to hear about it first here.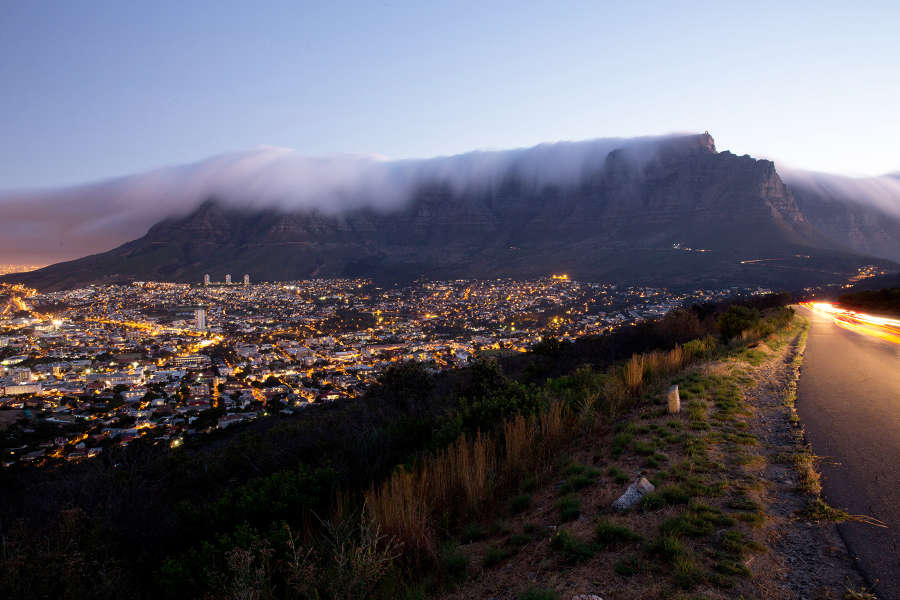 Image: Samantha Reinders, NY Times
Vodacom Travel Saver to cut roaming costs
Bill shock is set to become a thing of the past with Travel Saver – a new subscription service from Vodacom offering lower fixed rates on mobile services when roaming overseas.
Source: mybroadband.
Qantas voted World's Safest Airline of 2013
Top of the ranking from AirlineRatings.com of the safest carriers in 2013 is the Australian airline Qantas. Making up the top ten with seven stars for safety and in- flight product are in alphabetical order: Air New Zealand, All Nippon Airways, Cathay Pacific Airways, Emirates, Etihad Airways, Eva Air, Royal Jordanian, Singapore Airlines and Virgin Atlantic.
Source: CNN.
Revealed: The cities with the world's most, and least, expensive beer
Quartz has helpfully come up with a list of the cities in which you can find the world's cheapest beer. It's also listed the places with the most expensive booze – you might want to avoid those ones.
Source: News.com.au.
Turkish Airlines offers free Istanbul Tours
As Turkish Airlines becomes an increasingly popular option for South African travellers heading to Europe and beyond, there's good news for tourists faced with a long layover at Ataturk International Airport.
International passengers on Turkish Airlines now have the opportunity to use their transit time to see some of Istanbul, instead of simply waiting at the airport. The free tours, with English speaking guides, are geared specifically to time-pressed transit passengers.
Source: iAfrica.com.
52 Places to Go in 2014
New York Times releases list of '52 Places to Go in 2014'. Cape Town Number 1.
Source: Nytimes.com.
We won the South African Blog Awards
The Travelstart Blog was recently awarded 'Best Travel Blog' in the 2013 SA Blog Awards.
Source: SA Blog Awards.