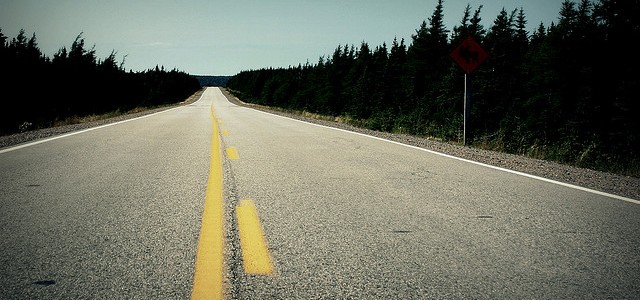 Cape Town's multifaceted landscapes, natural beauty and quality road network makes it one of the best cities in the world to explore in a car. Car rental is readily available and competitively priced, and the city and its surrounding areas are well signposted and diverse. Between the Cape Flower Route up the West Coast, a road trip to where the two oceans meet at Cape Point, and chasing whales along the False Bay coastline, you're spoilt for choice no matter which direction you decide to travel.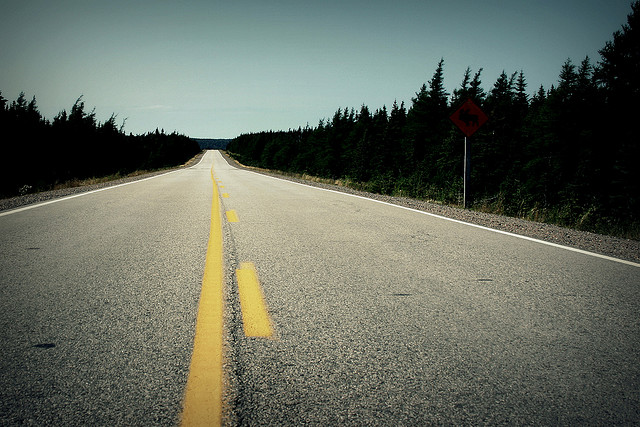 One of the most popular day drives from Cape Town is the wine route. There are wine route tours that you can take if you're staying in the city, but if you prefer to do your own thing then rent a car… just make sure you've decided on a designated driver if you have your heart set on tasting the fine wines the region has to offer.
Franschhoek Wine Route at a Glance
Franschhoek is about 75km from the centre of Cape Town and makes for an easily accessible and scenic day drive from Cape Town. Directly translated from Afrikaans to 'French Corner', Franschhoek is a picturesque valley of wine farms and beautiful Cape Dutch homes set in the middle of an equally beautiful mountain range. It's one of South Africa's oldest towns and is rich in French heritage because of the Huguenot refugees that settled in the valley in 1688. Most of the prominent wine farms in Franschhoek still carry the names of the towns in France where the settlers came from – Chamonix, La Motte, Cabrière and Provence to name a few.
On the N2
You can access Franschhoek from both the N1 and N2 national roads out of Cape Town. If you take the N2 then you'll leave the city, pass the airport and turn off towards Stellenbosch just before you get to Somerset West. Going this route will take you through the established university/wine route town of Stellies – an exploration all its own.
On the N1
If you're looking for a more direct route from Cape Town to Franschhoek, leave town on the N1 passing Century City and Ratanga Junction. The N1 takes you through Cape Town's northern suburbs towards Paarl. Turn off before Paarl at exit 47 (Stellenbosch/Klapmuts) and turn right at the stop street. Pass over the 4-way-stop and take the next left towards Franschhoek.
Franschhoek Accommodation at the Protea Hotel
Too much wine tasting got you feeling a little fuzzy around the edges? Then do the responsible thing and stay over. Luckily Travelstart's Franschhoek accommodation special means you can sleep off the wine farm lunches in style at the 4-Star Protea Hotel.
If a day drive from Cape Town doesn't seem like enough time to explore some of Franchhoek's 25 world famous wine estates, for just R799 a night per room (minimum stay 2 nights), you can enjoy this charming vineyard village for longer.
Click through to book the Franschhoek Protea Hotel now.
Franschhoek Photos: Rob Wallace | Westpark | Franschhoek Wine Valley