Travel should inspire, invigorate the mind and bring the traveler new perspectives. These destinations definitely have to be seen to be believed. Here are 21 unusual, enthralling places to put at the top of your bucket list right now. It's a big world out there, let's get exploring. Drive through a centuries old Redwood Tree, dive under the Arctic and step into the real world of Avatar. These talented travel igers will whet your wanderlust.
Your destination inspiration:
1. Light up your life at the Royal Botanic Garden, Sydney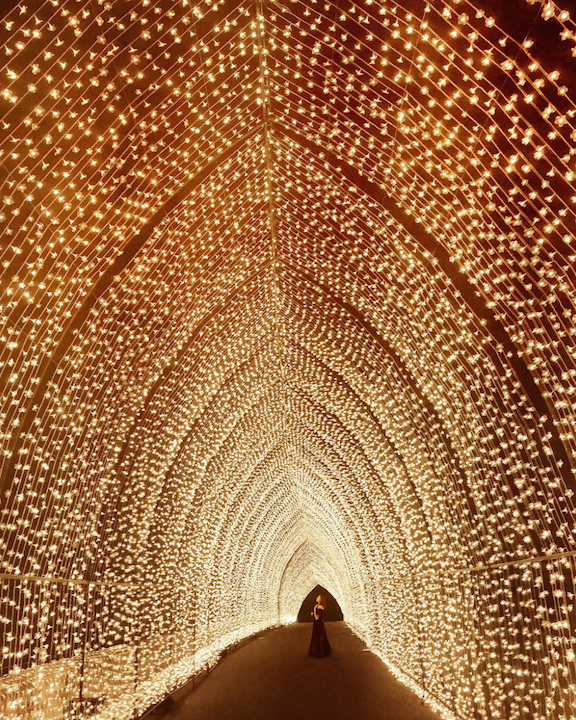 Courtesy of taramilktea via Instagram
2. Roadtrip challenge accepted: drive through a tree in Northern California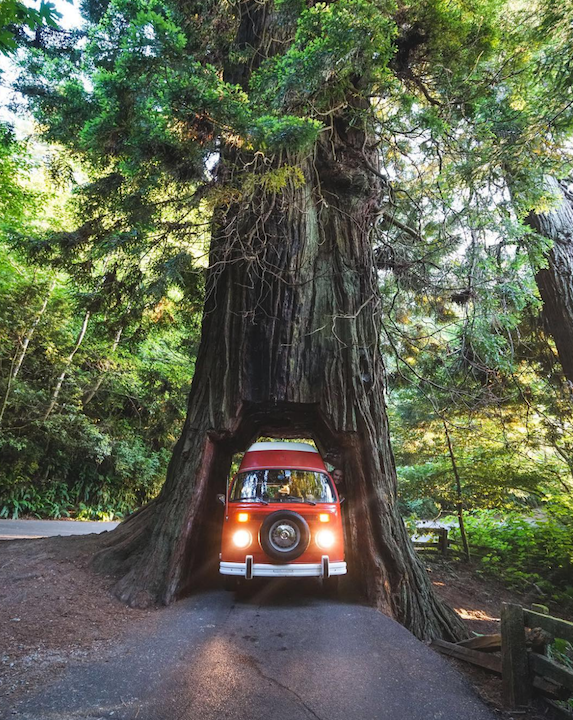 Courtesy of funforlouis via Instagram
3. Otherworldy rock formations in Antelope Park, Arizona, USA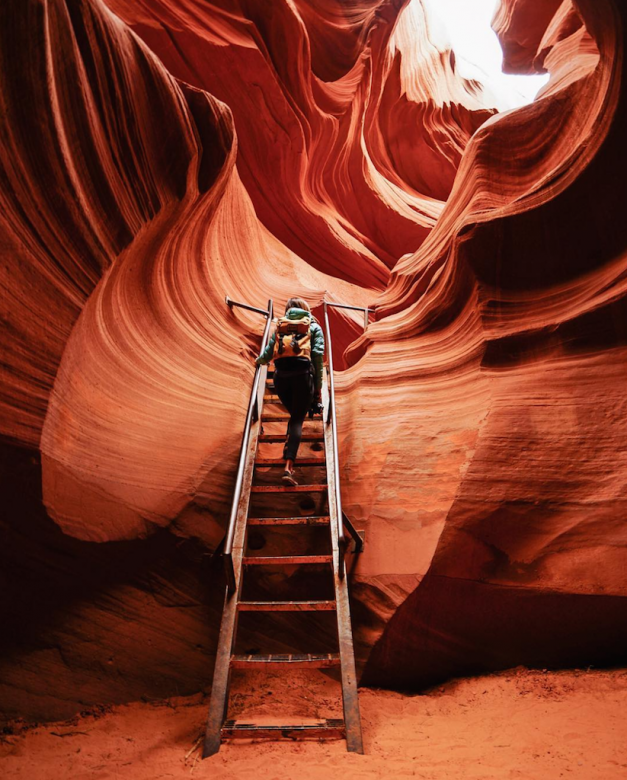 Courtesy of everchanginghorizon via Instagram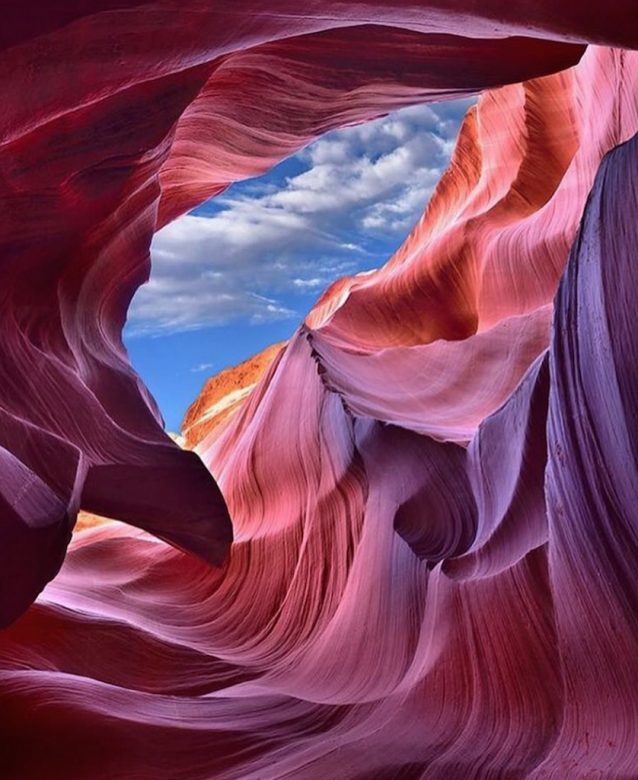 Courtesy of Mei Xu via Instagram
4. Visit the hidden shipwreck beach on Zakynthos Island, Greece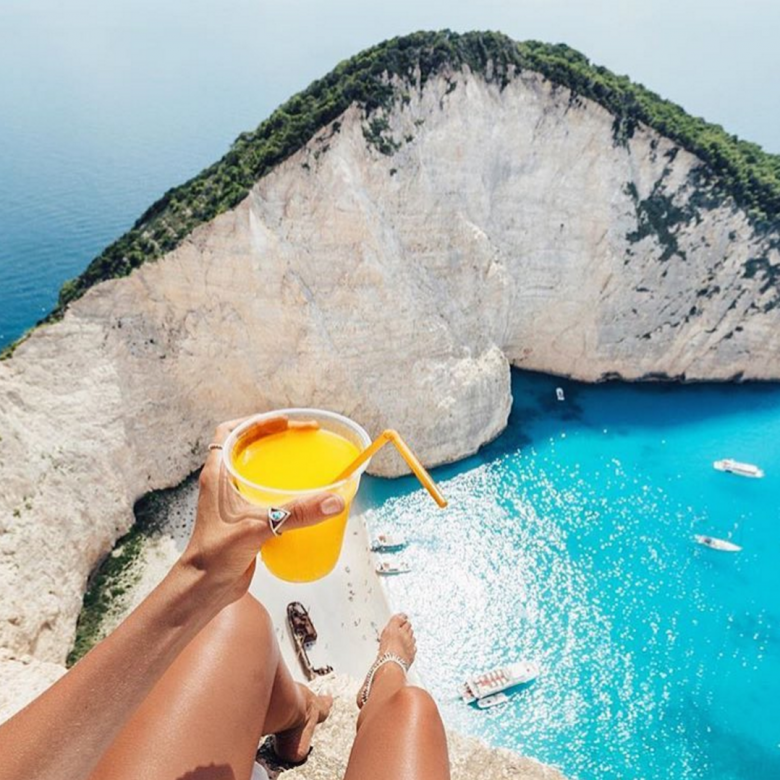 Courtesy of tahliaskaines via Instagram
5. Kiss on the famous Kjeragbolt boulder located in the Kjerag mountain in Rogaland, Norway.
Courtesy of _glooobetrotter via Instagram
6. Visit the park where Avatar was filmed, Hunan China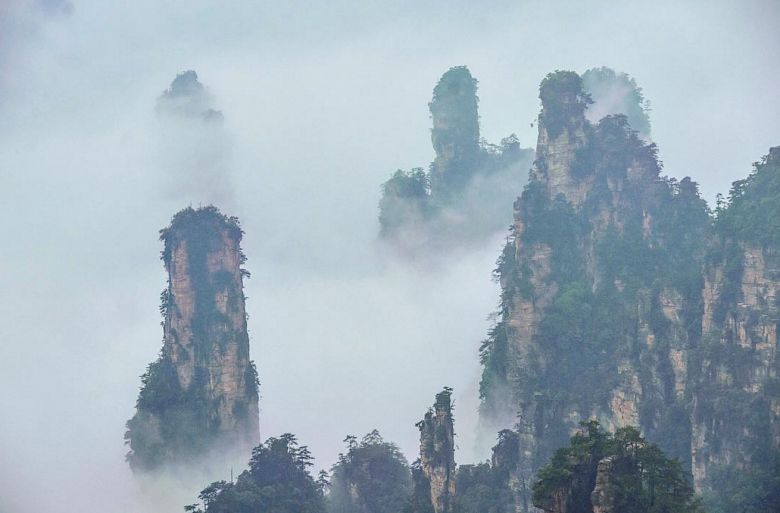 Courtesy of wonderjumper via Instagram
7. Explore the Pink City in Jaipur, India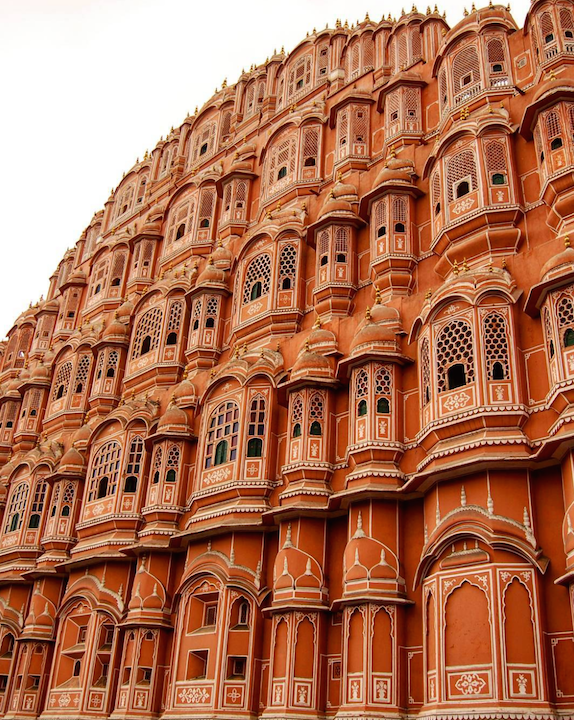 Courtesy of _glooobetrotter via Instagram
8. Visit the city carved into rock in Petra, Jordan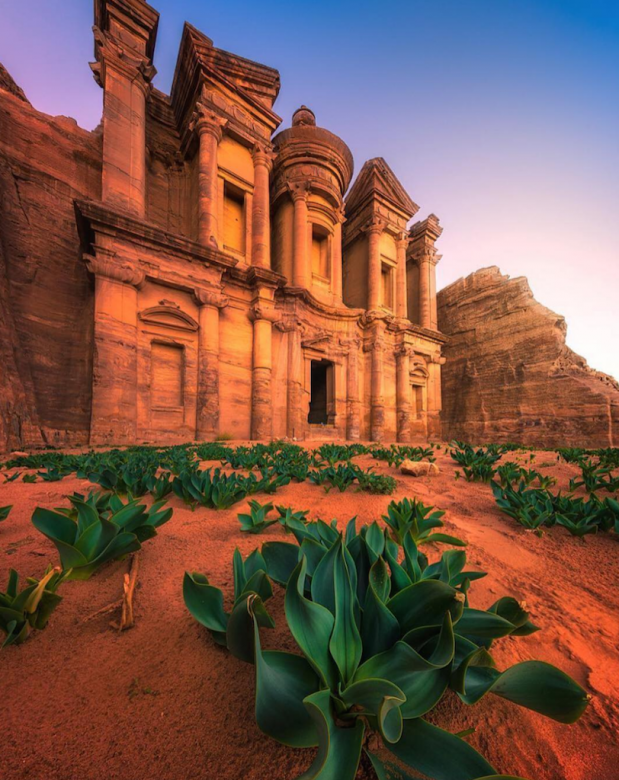 Courtesy of beautifuldestinations via Instagram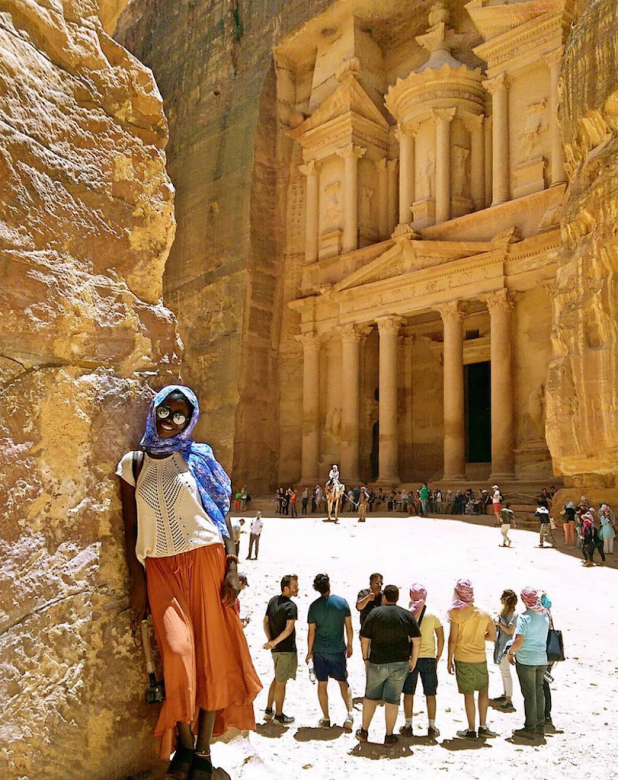 Courtesy of slj_gone_walkabout via Instagram
9. La Dolce Vita in Riomaggiore, Cinque Terre, Italy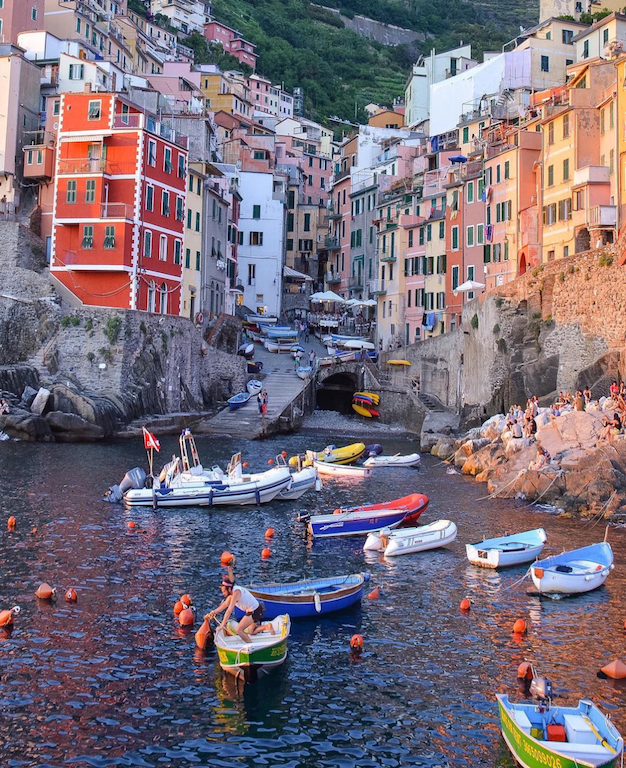 Courtesy of sennarelax via Instagram
10. Visit the Neuschwanstein Castle, Bavaria, Germany and sing "let it go"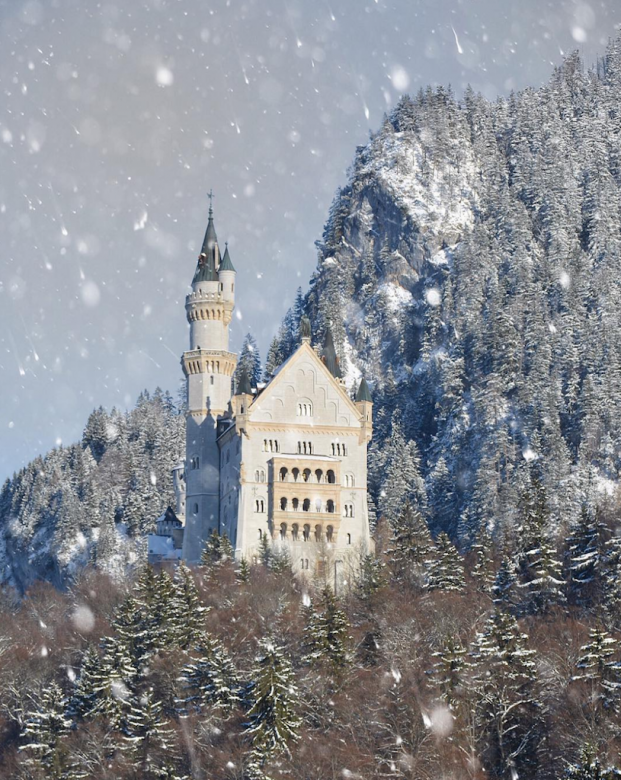 Courtesy of sennarelax via Instagram
11. Get some perspective at Cathedral Cove, Coromandel, North Island, New Zealand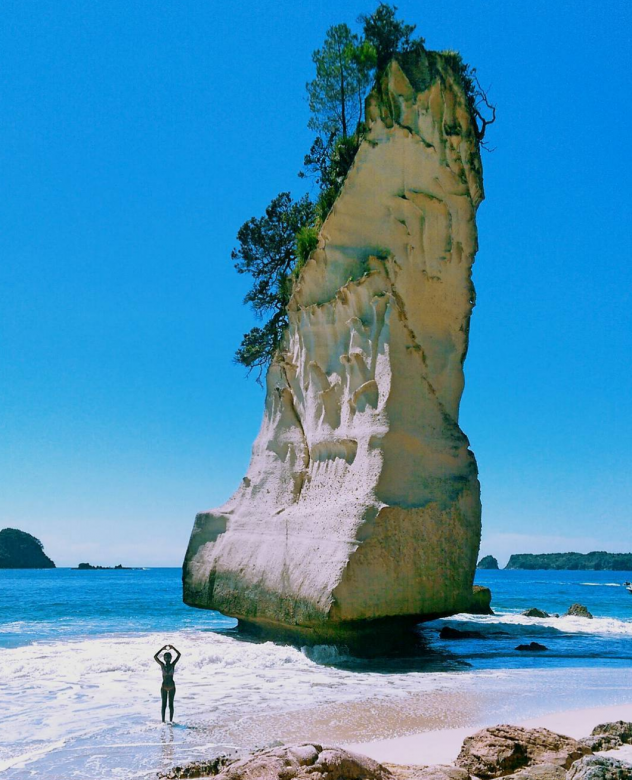 Courtesy of slj_gone_walkabout via Instagram
12. Feel like a giant at Hobbiton and knock on Bilbo's door, New Zealand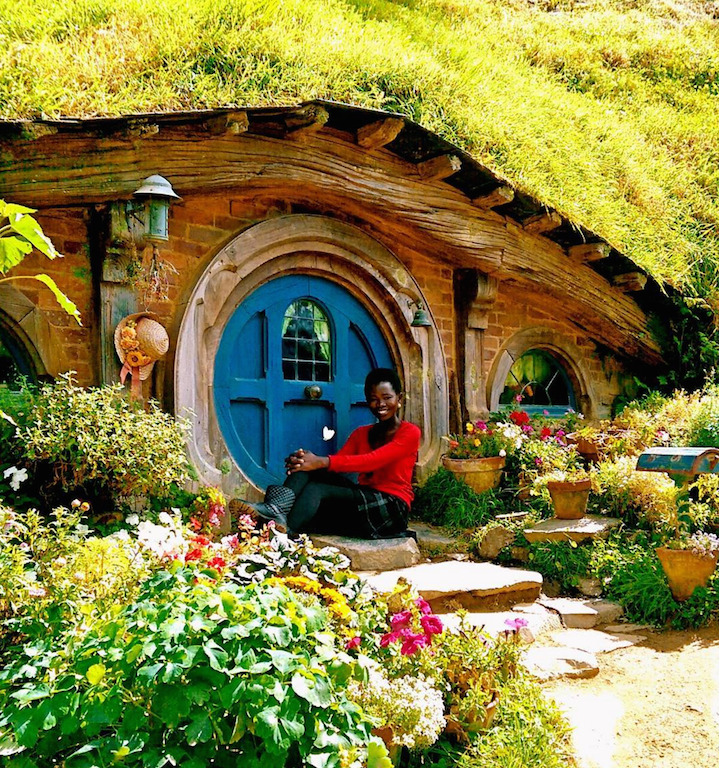 Courtesy of slj_gone_walkabout via Instagram
13. Find serenity in the Arashiyama Bamboo Grove, Kyoto, Japan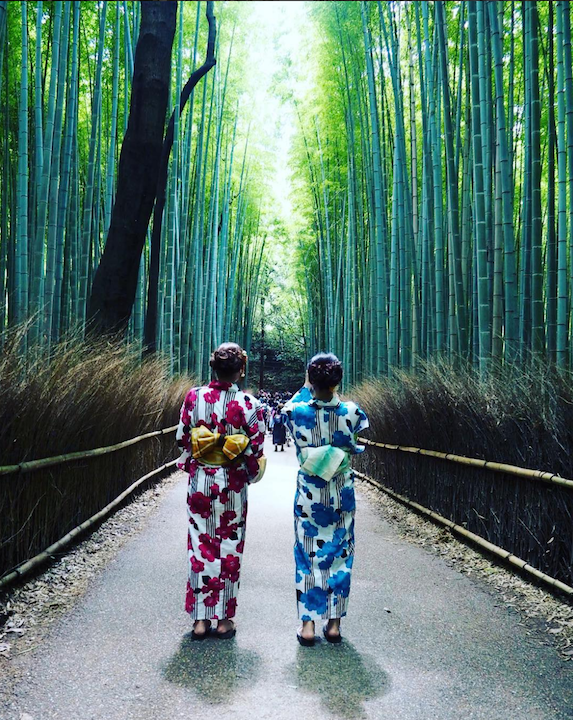 Courtesy of lanasae via Instagram
14. Watch the Aurora Borealis light up the night in Finland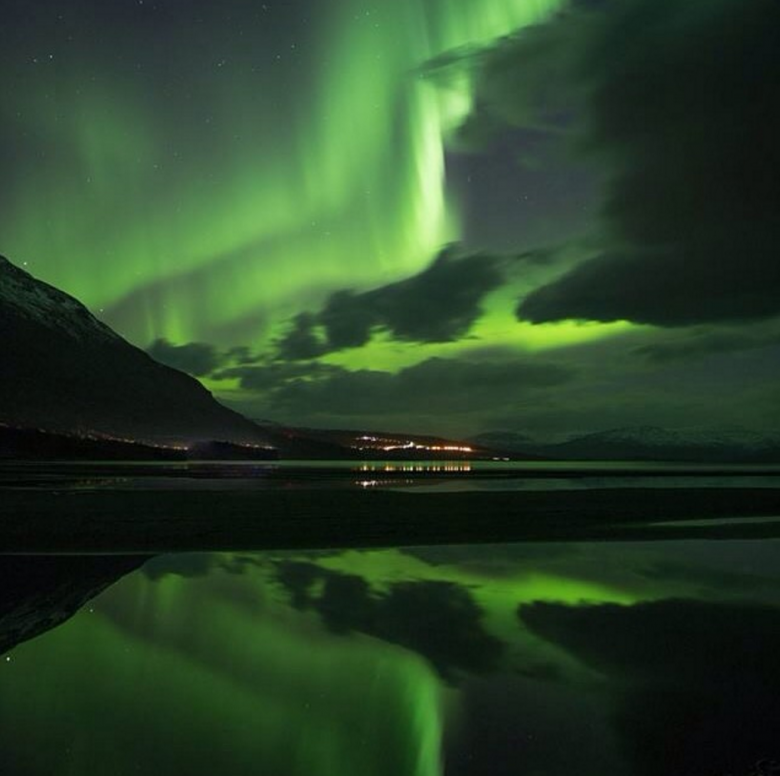 Courtesy of perrinjames1 via Instagram
15. Dive under the ice in the Arctic before it melts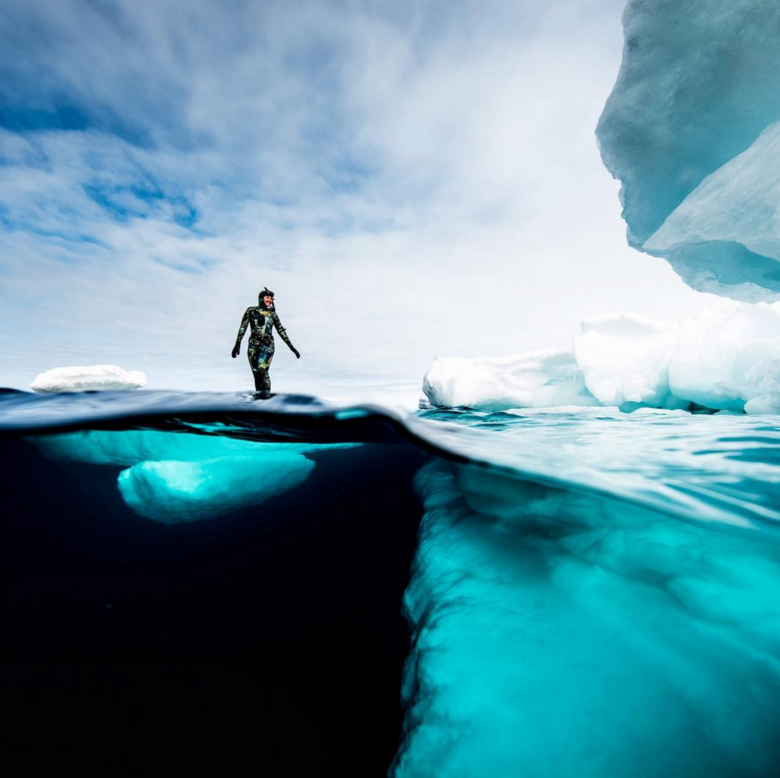 Courtesy of perrinjames1 via Instagram
16. Watch the sunrise over a sea of ancient temples in Bagan, Myanmar
Courtesy of velitgazel via Instagram
17. Stay in a traditional Mongolian Yurt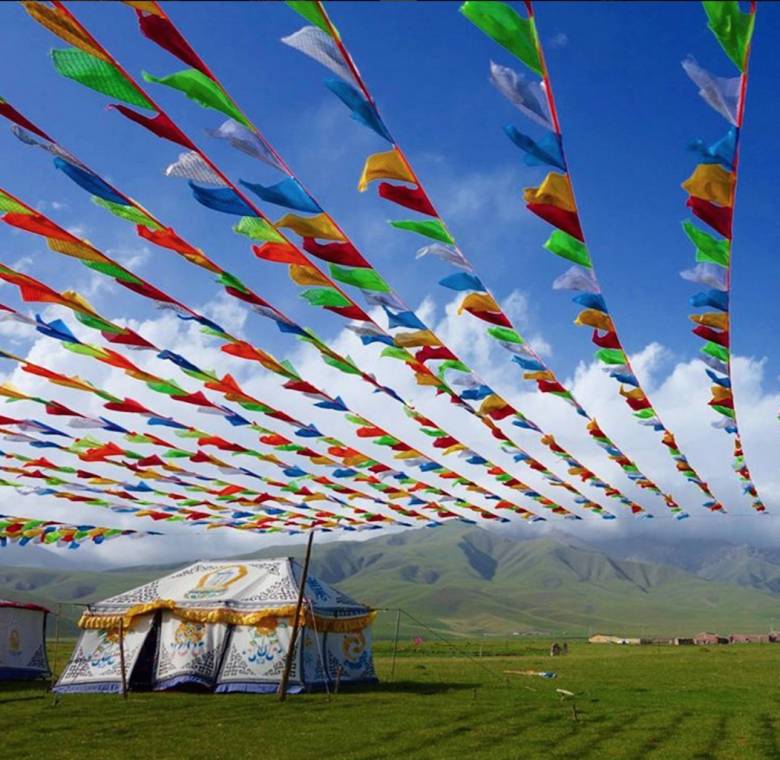 Courtesy of sundaychou via Instagram
18. Have a ridiculous amount of fun at the Boryeong Mud Festival, South Korea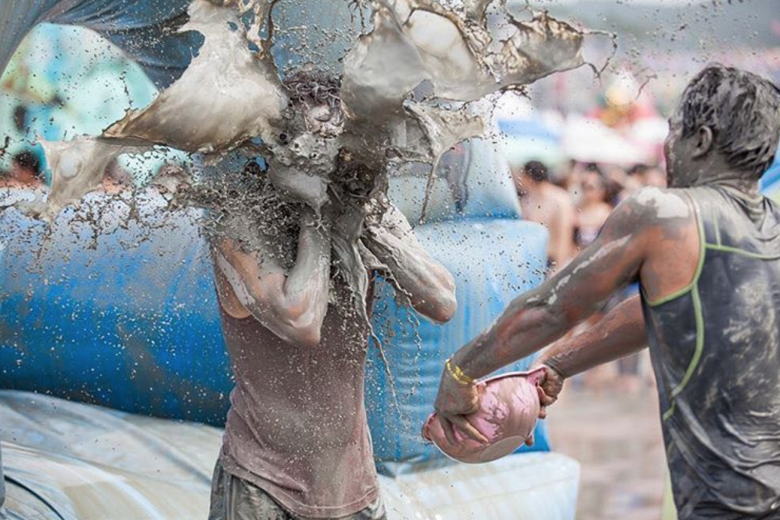 Courtesy of thepoortraveler via Instagram
19. Sleep under the ocean at the Conrad Hotel, Rangali Island, Maldives
Courtesy of dreamsteamtravel via Instagram
20. Admire Gaudi's architectural genius everywhere you look in Barcelona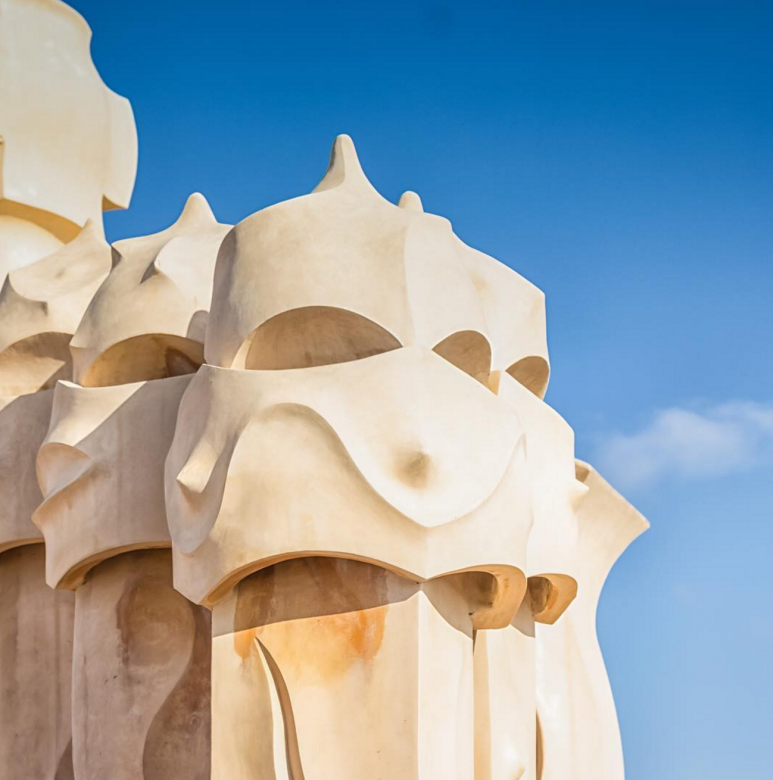 Courtesy of glimardo via Instagram
21. Stand on the edge of the world at Pulpit Rock, Preikestolen, Norway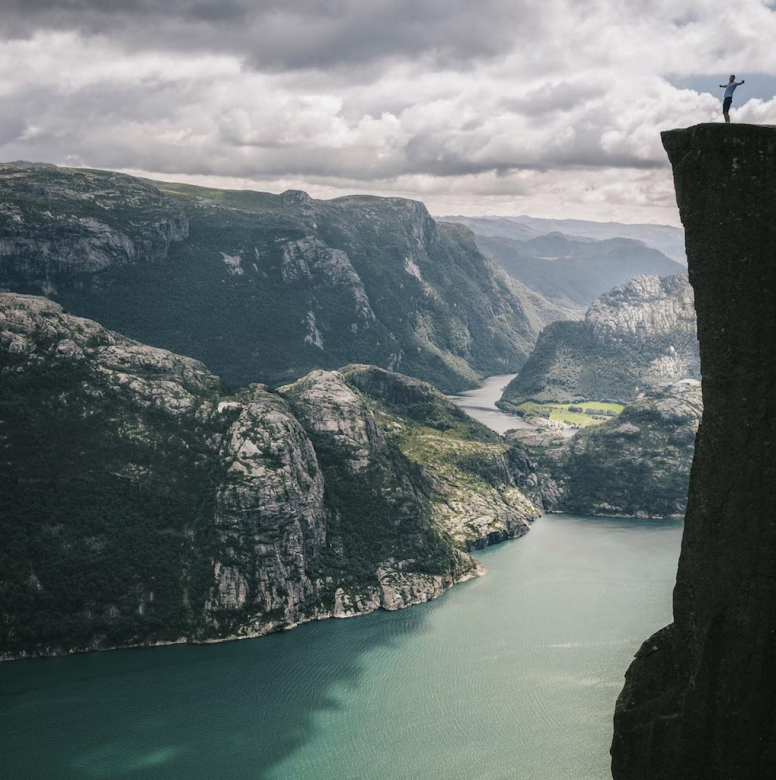 Courtesy of tomtehh via Instagram