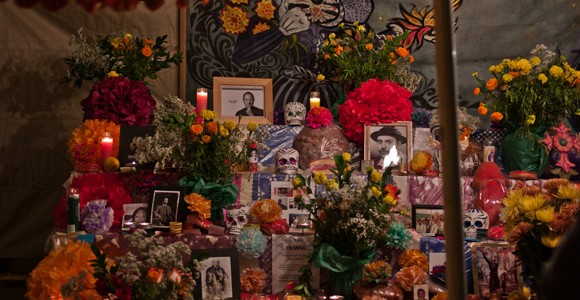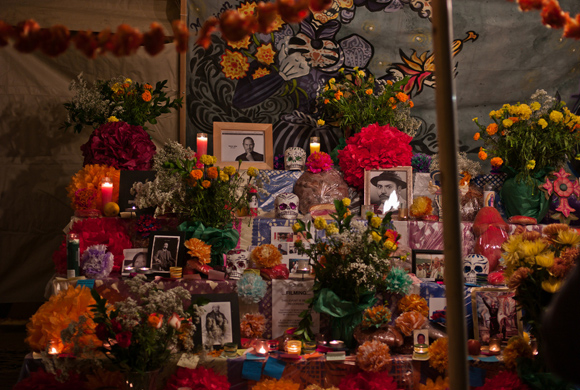 You can easily type the words "Day of the Dead" into that well-known search engine and get all the information you need about the tradition that is today known as Día de los Muertos (Spanish for Day of the Dead). The history behind it, an ancient indigenous ritual that has merged with Catholic theology and is now celebrated in most parts of Mexico and even foreign Mexican communities; but I thought I'd give you my side of this tradition.
I grew up in Cuernavaca, a small city about a 45 min drive south of Mexico City. My family would be considered middle class in modern Mexico which is actually relevant to my brief essay on the topic. Very much like people in other countries, we, the middle class community of Mexico, see Day of the Dead as an ancient, morbid even, ritual that mocks death as well as remembers deceased loved ones with colourful altars. And in essence, that is exactly what it is. But for many middle class Mexican children, it is primarily presented to us as a yearly school activity where it's all about arts and crafts and our parents having to run around to get the traditional skulls, calacas (wooden skeletons similar to puppets), and other props for our altars.
Of course, some children in middle class families get to experience the real tradition of Day of the Dead at home if the family still celebrates it by having an altar in their residence. If not, one could always visit a graveyard where many rural communities still spend the day (1st of November) decorating the graves. Later, when the sun has set, they all sleep in the graveyard to make sure the dead find their way back to the grave. Another way of experiencing the well-preserved ritual is taking a trip to a nearby village and walking to peoples' homes, where you are warmly received with a cup of a tea-like drink as well as some food and the chance to admire their altar.
UNESCO has declared Día de los Muertos to be an intangible cultural heritage of humanity, as it contributes to reinforcing the political and social status of Mexico's indigenous communities. I strongly encourage you to read more about this fascinating tradition.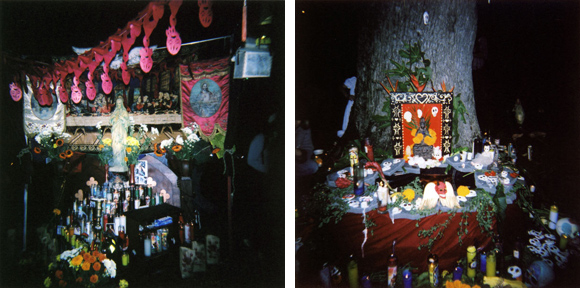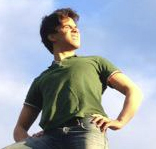 About the author
Christian Cerda Österlind is the very talented and creative cousin of Travelstart's Head of Marketing. Christian grew up in Cuernavaca, Mexico with his Swedish mother, his Mexican father and two younger brothers. Now a successful graphic designer living in Stockholm, Sweden he keeps busy with travelling (of course) and kicking ass in his newest passion Capoeira.
Images courtesy of 'Susan NYC' & 'Angelique Eeek' under Creative Commons license via Flickr