There's only one thing that might be better than travelling, and that's beautifully documented memories of said travels.
If you've ever wondered how some people's Instagram feeds pop with gorgeous travel photos, or when to take the perfect picture, or how to edit an image to augmented beauty standards, you're in for a crash course!
Download these apps to make sure your photography trips are planned to the last gorgeous sunset, and that your itinerary matches the life-changing phenomena you will inevitably capture.
1. TripIt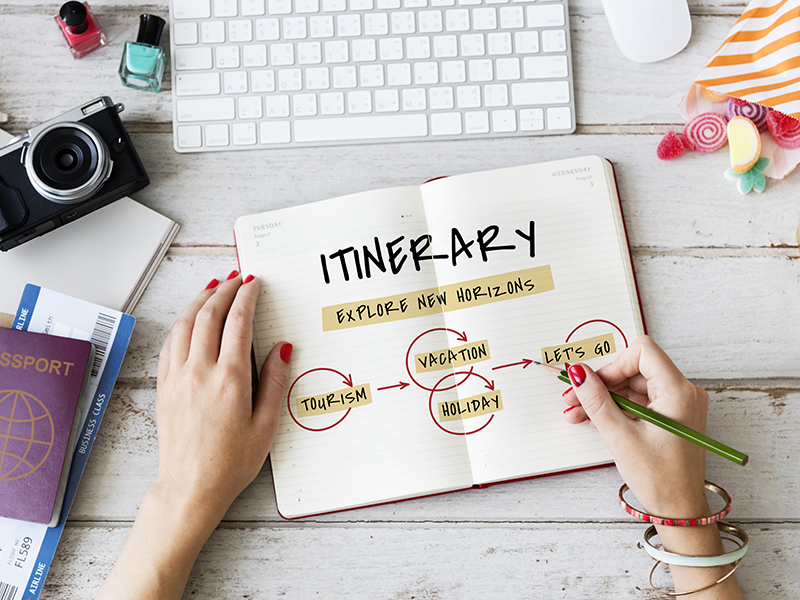 What you want to do before embarking on your photo mission, is to make sure that absolutely no part of your itinerary is left to chance. Tripit is an app that will compile a comprehensive itinerary for free! All you have to do is email all your electronic confirmations to the app and Bob's your uncle! You have a one-glance itinerary that includes flights, accommodation, car rental, train rides, ferry trips, meetings, you name it! Tripit will also notify you of upcoming itinerary items in good time so that you're never left stranded or worse… late.
2. Audible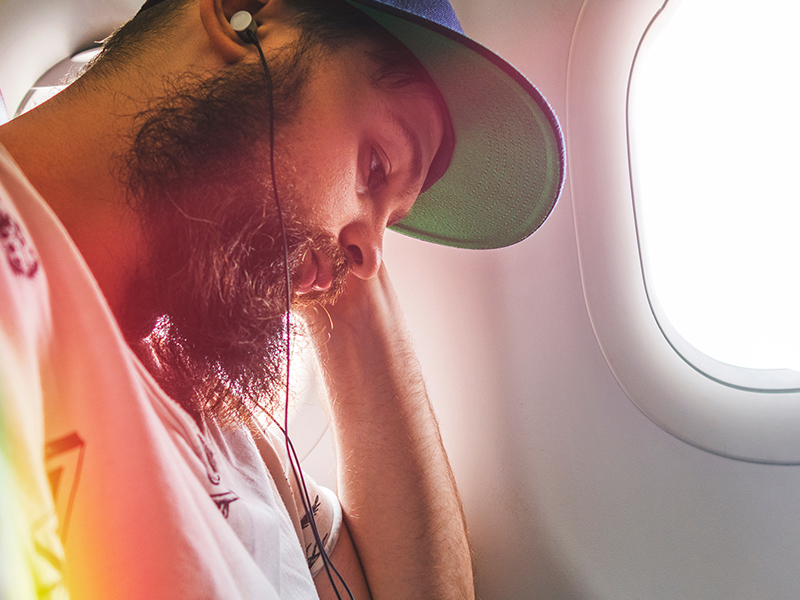 Turn long-haul flights in story-time heaven with Audible. This Amazon audiobook app will provide you with hours of reading bliss while you head to your next destination. Simply log in with your Amazon account and choose anything from classics like Jane Austen and Mark Twain to Goosebumps or Enid Blyton! No Amazon account? No problem. Audiobooks.com is an awesome substitute. Sign up for your 30-day free trial and take your reading nook with you everywhere you go!
3. Lenstag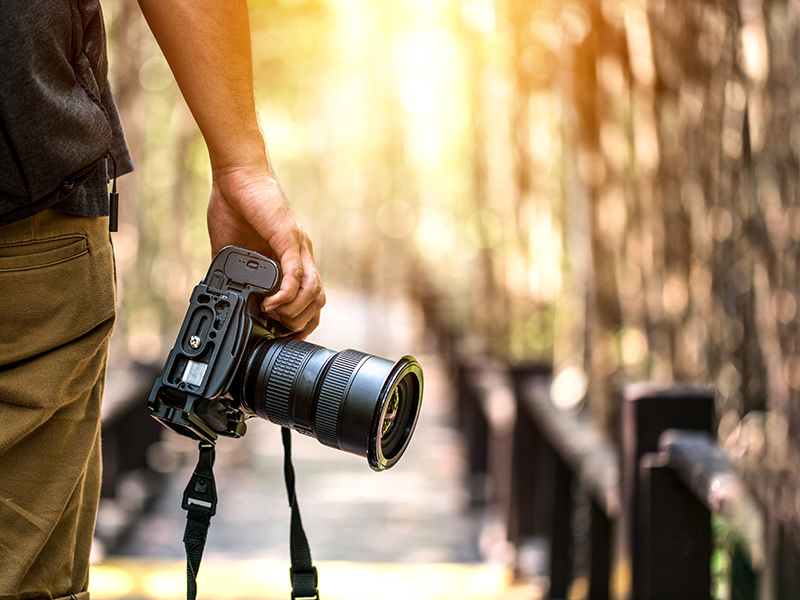 Camera equipment can be quite expensive and the last thing anyone wants is for their equipment to go missing. Lenstag offers global protection for your gear. Simply register your equipment down to serial numbers as well as photos of every item and travel worry-free! Should your equipment go missing, Lenstag will immediately check online for photo data posted with any of your equipment and immediately alert you. You can also use Lenstag to see which websites and other online platforms your images are on and to check how much your gear is worth. Pretty neat, right?
4. WiFi Finder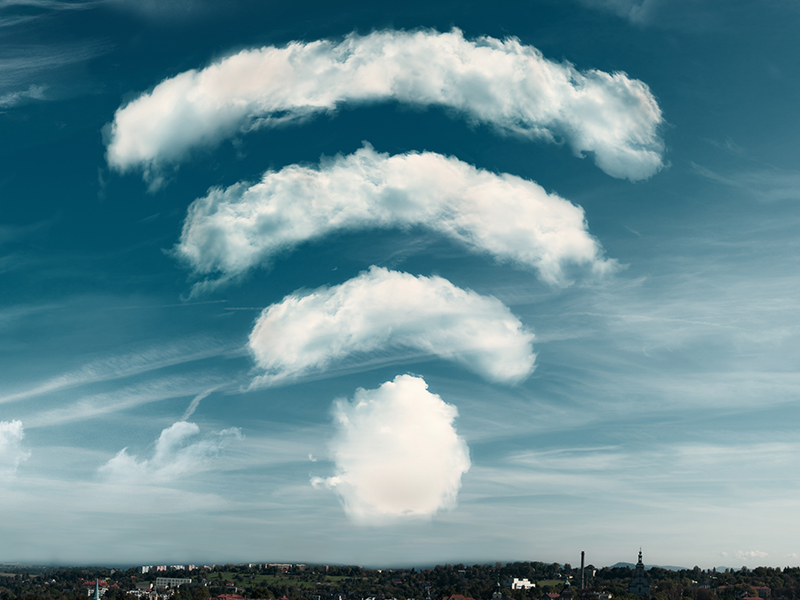 What good is taking gorgeous photos if you can't share them in real time? Don't let a lack of connectivity get your down. WiFi Finder will help you find fast Wi-Fi wherever you go. The offline functionality means you don't actually need to be connected to use it. Simply whip out your phone and browse verified hotspots including the type of venue and Wi-Fi strength and speed. How's that for convenience?
5. WeatherBug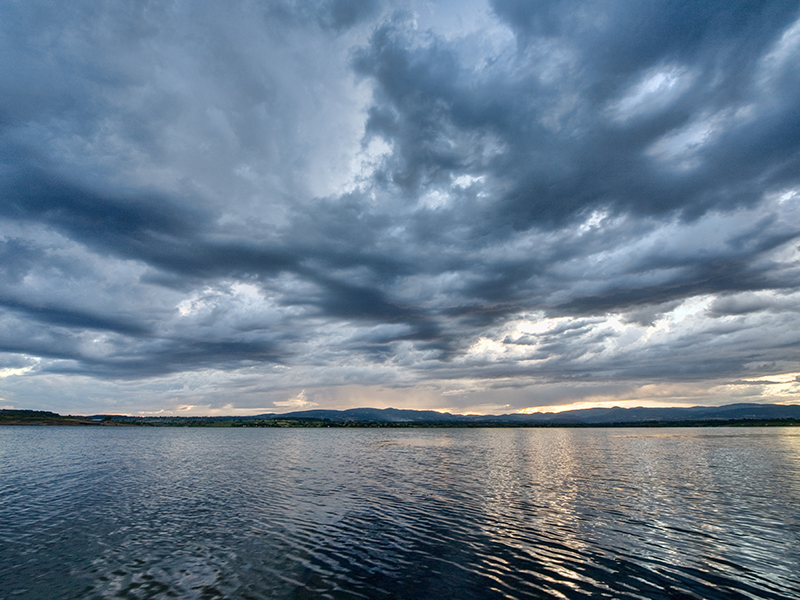 Looking to capture dramatic shots? Make the most of misty skies and rainy days with WeatherBug. Get real-time weather updates from the largest network of professional weather stations every hour, on the hour. Browse anything from current conditions to 10-day forecasts, future lightning storms and snow storms to avoid. Prepare for severe weather conditions with alerts coming through 50% faster. You can also customize weather forecasts to your activities. Key in hiking, photography, sports plans, or even plans that involve pollen and allergies. Turn on your weather notifications and capture life as it happens.
6. The Photographer's Ephemeris (TPE)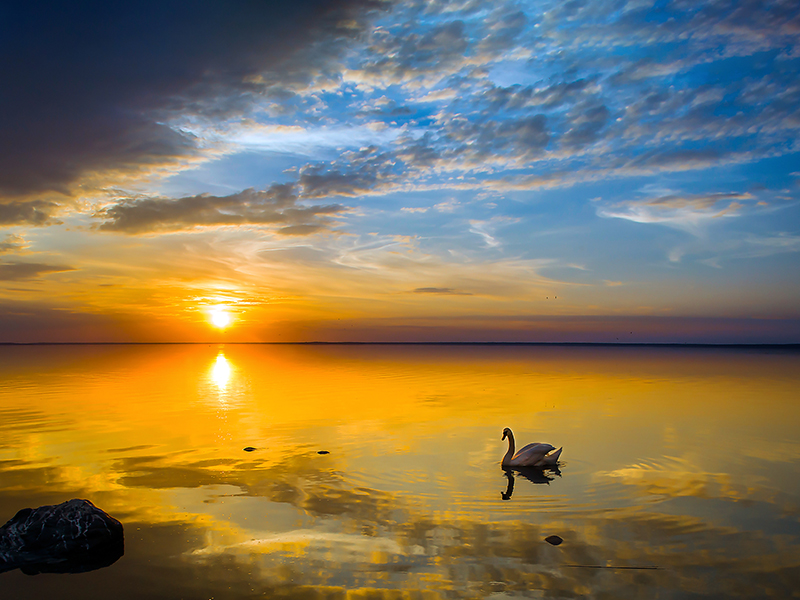 Welcome to the guidebook to absolutely amazing outdoor photography. With the Photographer's Ephemeris, you'll never have to miss out on golden hour snaps again. This handy little app will tell you exactly how the light will fall, at any time, for any location at earth. Want to photograph a lowly lighthouse at sunset or sunrise? Simply search for the location in TPE and set up to snap unforgettable landscape or cityscape shots. It's also pretty nifty for the more nocturnal among us with augmented reality, line-of-site analysis and other state of the art photo planning features. Go on, capture that silhouette. We know you can do it.
7. Hiking Project
The best way to get some daring snaps is to take a stroll through nature. Download Hiking Project for a comprehensive guide to the best trails close to where you are, wherever you are. Hiking Project offers users full GPS routes, elevation profiles, photo galleries as well as fitness levels. Take your camera or smartphone along for some Instagram-worthy moments and marvel at what Mother Nature has to offer.
8. Camera Zoom FX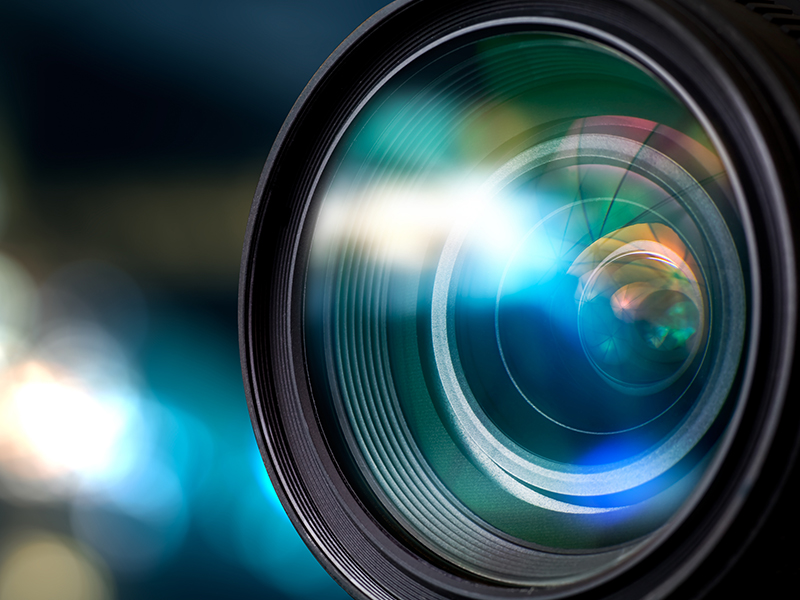 Camera Zoom FX is currently rated as the best camera app replacement and it's no secret why. This high-end app offers an extremely extensive array of filters and photo-editing tools that do not require any other apps or software. Camera Zoom FX analyses photo quality off the jump and prompts you to apply effects to your photos as soon as you press the shutter button. The app also comes with gridlines in-built to make sure your photo focus is outstanding. We definitely applaud this app.
9. Snapseed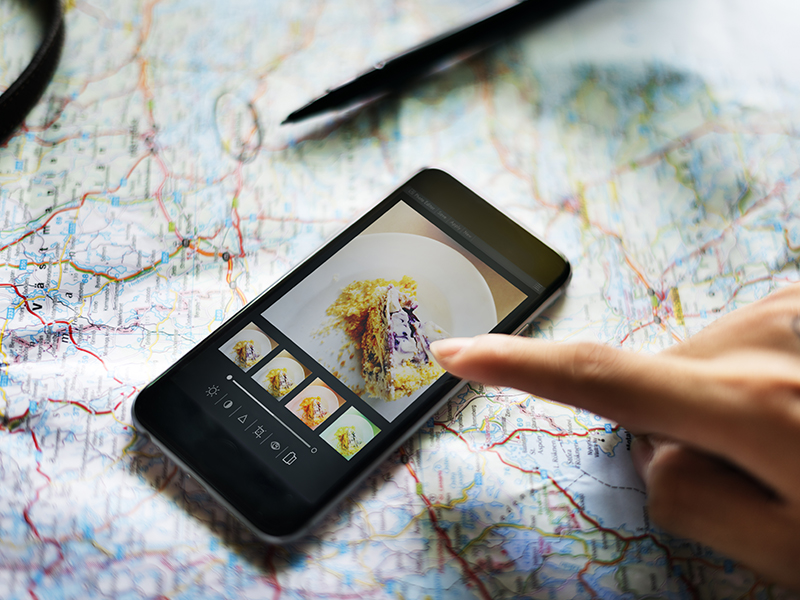 Welcome to the most comprehensive mobile photo editing app. Enjoy 29 editing tools including healing, brush, HDR, perspective and the ability to open both JPG and RAW files. Snapseed will allow you to get the most out of your pictures with meticulous details for the tweaking! Crop your photos for any social media platform, bring out your photo surface structures, adjust colours and exposure, add text, artistically blur your images or sharpen for a more pixilated effect. Create the effect of multiple exposures or add a soft glow. What would you expect to pay for something so off-the-charts AWESOME? Snapseed is ABSOLUTELY FREE.
10. For the Full-frame Enthusiasts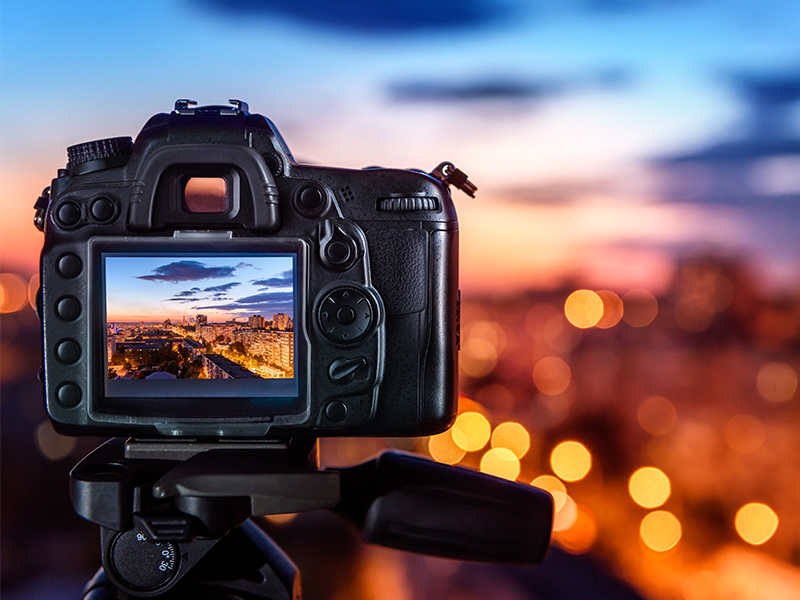 For those who prefer the DSLR or GoPro life, there are apps for that too! Download Canon Camera Connect, Nikon WIFI or GoPro Capture and download your images directly to your mobile or control your device with your phone and take pictures remotely. Each app comes with built-in storyboard features that create beautiful slideshows and lasting memories. Crop your photos to pre-built dimensions and upload them onto your social platforms as and when you want.
Do you take photography trips? Which apps are your go-to apps for enriching photo missions? Let us know in the comments. Are you planning on jetting off in search of the perfect image? Let us get you there! Book cheap flights with Travelstart, and be sure to subscribe to our newsletter for real-time promotions and flight deals to inspire!