The Dubai Shopping Festival is an annual event that calls people from all walks of life to the luxury oasis of shopping, fireworks, top-tier entertainment and great food.
Just think of it. Almost 40 days of shopping, bargain hunting, opulence and sightseeing. The festival started on 26 December 2020 and carries on all the way to 1 February 2020. The drawcards are as endless as the flight deals!
Why the Dubai Shopping Festival?
We've narrowed down the six reasons why you should add this 38-day event to your travel itinerary this year. Du-bai that ticket and buy yourself some happy!
1. The Two L's – Labels and Love
Fall in love with labels. The Dubai Shopping Festival offers attendees bargains on designer labels like nowhere else in the world. If like most people, you have ever felt frustrated at not being able to access particular brands in your home country or felt sheer agony at the thought of paying exorbitant shipping costs, your time has come. Enjoy 12-hour sales on designer clothing, shoes, accessory and make-up brands. Let your shopaholic flag fly free!
2. Extra Baggage Allowance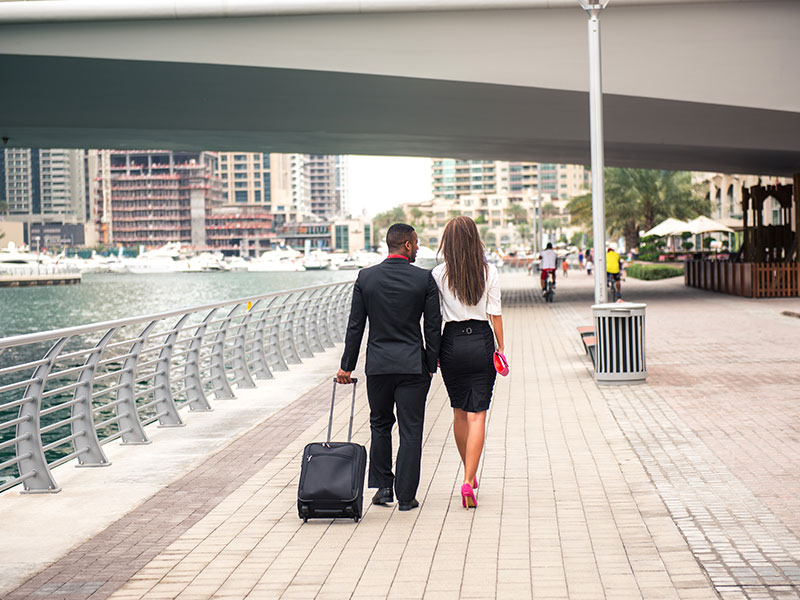 Book your Dubai flight with Emirates during the Dubai Shopping Festival and enjoy extra baggage allowances at no extra cost. Nothing could be potentially worse than shopping up a storm and not having enough baggage space to bring your goodies home. This offer is valid for the duration of the festival whether you take advantage or not.
3. The Raffles
The Dubai Shopping Festival has raffles like nowhere else. You could win anything from cash or a brand-new luxury car, to solid gold bars. Raffles can be entered anywhere. Win your share of millions in dirham or a brand new Nissan simply by putting fuel into your hired car or participating in other selected activities. The visitdubai website outlines all the citywide raffle activities for your perusal. Good luck!
4. Fireworks
Watch the Dubai skyline come alive with fireworks that rival New Year's Eve anywhere else. Firework displays happen daily and wow shoppers, tourists and locals alike with light shows and a pleasantly festive atmosphere. Pair this with a stroll through one of the many souks or iconic al fresco markets, and capitalise on citywide shopping deals, raffles and spot prizes.
5. The Global Village
The Dubai Shopping Festival is where your opportunity to literally shop the world will be made manifest. The bustling Global Village houses vendors from anywhere, from China and India to Switzerland and London. Shop apparel, street food, gadgets and more. The Global Village main stage also wows attendees with world-famous acts like African Footprint, K-Pop Krazy and Urban Crew. Ready to book that Dubai flight yet?
6. Get In My Tummy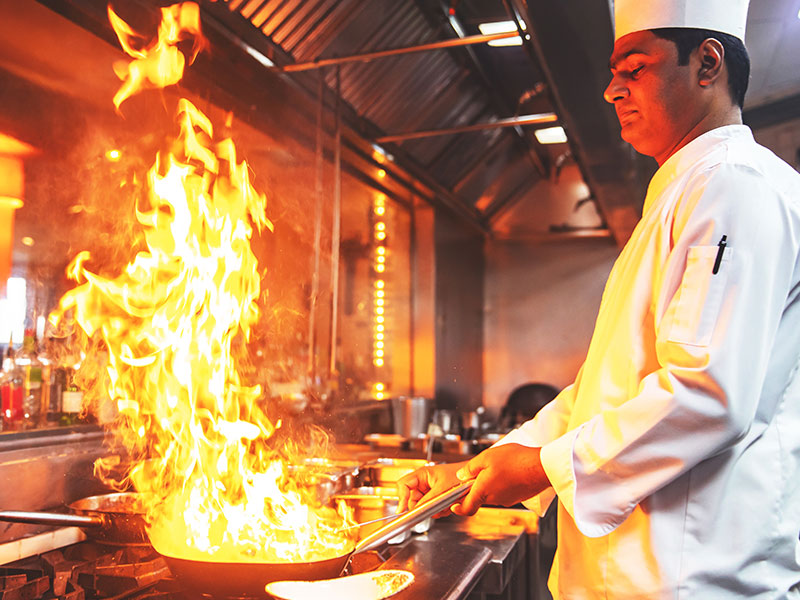 Foodies are not left out in the cold at the Dubai Shopping Festival. Shop street food from anywhere and feel like you've taken a culinary trip around the world. Chances are, you'll be able to purchase any food you've always wanted to try and then some. Enjoy anything from chow mein to Swiss chocolate, curries galore, exotic fruits and more. The endless options are topped only by the opulence Dubai is known for. Treat yourself to the best packaging and presentation. You deserve it.
There you have it! While there are many more reasons to check out the Dubai Shopping Festival, these are the six that will have you searching for that ticket. You deserve nice things. Go out and get them, and take a trip while you're at it!
Have you been to the Dubai Shopping Festival? Let us know what your experience was like in the comments.
Don't forget to sign up to our newsletter to avoid missing out on specials, promotions and travel inspiration.
All information on this blog page was correct at the time publishing and may change at any time without prior notice. Travelstart will not be held liable for loss or inconvenience resulting from the use of out-dated or incorrectly noted information.