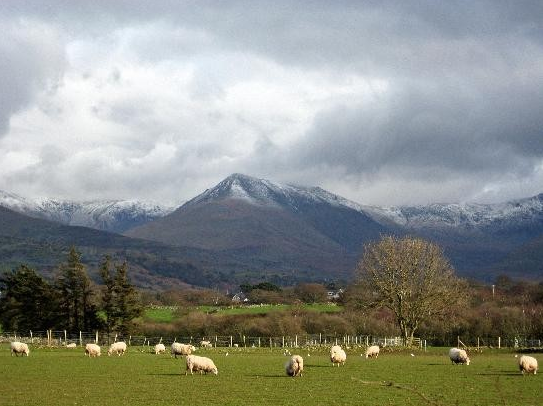 Give me a long overseas flight any day, but do not make me wait in line for hours to board a rubbish Ryan Air flight and waste my precious holiday time. This was my sentiment when we went overseas recently, and it's how we ended up going from Dublin to London by ferry and rail, instead of by plane.
It's not that I don't like flying – I do. Well, I don't mind it. But when you're in a foreign land, what's the point of wasting half a day getting to an airport, standing in queues, boarding a budget airline and waiting for your luggage? It doesn't add anything to your travelling scrapbook (figuratively speaking, of course).
But train travel! What a treat. I thoroughly enjoyed our day traversing the ocean and countryside en route to London. Yes, it was a little odd that it took us most of the day (8am to 5pm), but it was a day with plenty to look at. For starters, the Irish Ferries ship was an absolute marvel – a triple-storey affair with plush seats, a casino, a spa and free wifi. It made the crossing an absolute breeze, especially seeing as we couldn't feel the swell at all.
From Holyhead we caught two trains into London, and both were delightfully comfortable. The beauty of train travel is that you can stretch out a bit, make yourselves comfortable, and unpack your picnic lunch with a guaranteed window seat. We travelled through Wales and England, soaking up the green countryside, happy-looking sheep and quaint houses with chimneys, and arrived in London feeling not as if we'd wasted a day, but as if our travelling scrapbook was that much richer because of the trek.
MUST READ: