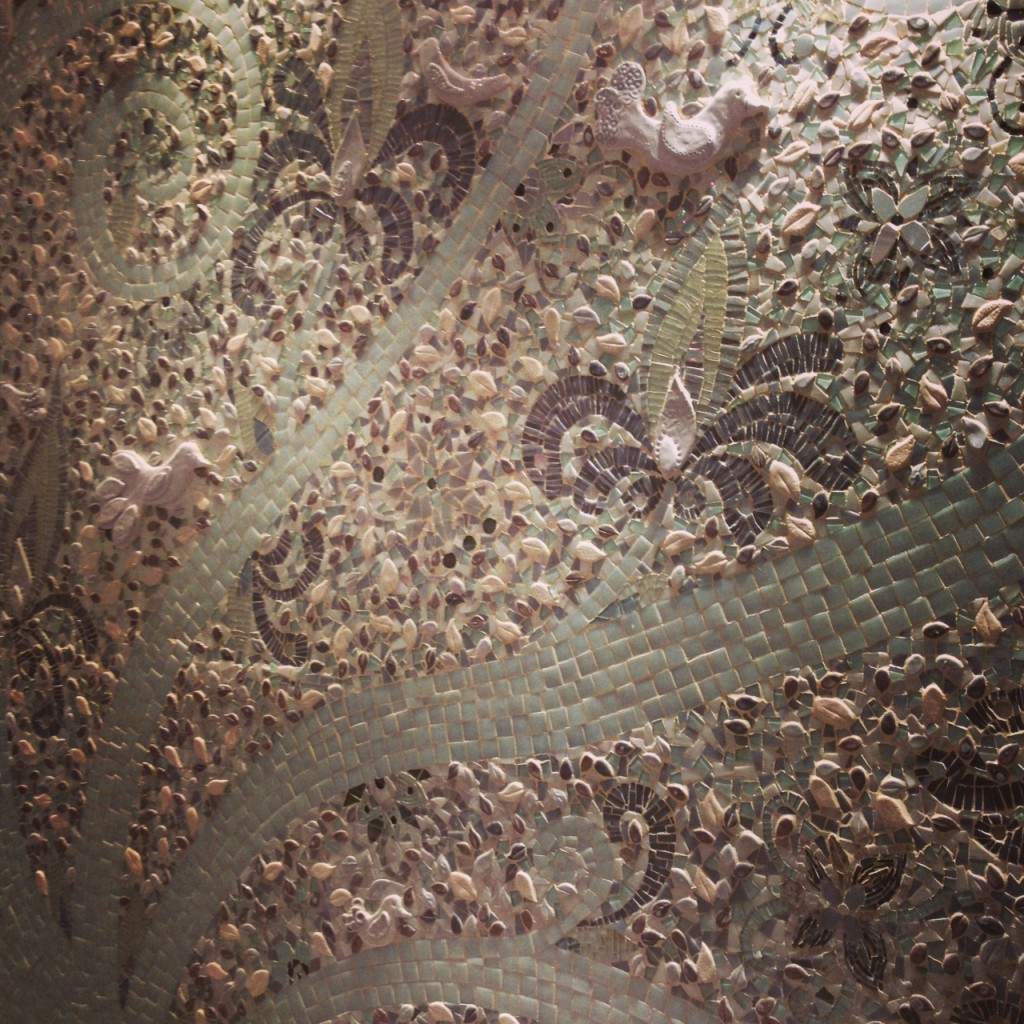 Is there anything as exciting as discovering a new spa treatment? I don't think so. I mean, don't get me wrong, I love a good facial or back massage, and I will gladly accept a manicure or pedicure any day of the week. But to have an entirely new treatment is a particularly thrilling experience.
That's why I was so excited to make my way to the Oyster Box Spa in Durban, recently, to experience their Durban Hammam Treatment. Especially because I had absolutely no idea what to expect. All I knew was that Hammam is Turkish. Not a lot to go on.
Well! It turns out the Durban Hammam is a pretty extraordinary experience. They have a special hammam room, which is essentially a marble treatment room next to a giant circular steam room. The steam room is where you spend the first twenty minutes or so, on a circular heated block, surrounded by steam. I'm not going to lie, I felt a bit like Cleopatra.
After your skin has had time to warm up, your therapist comes in and leads you to the treatment room, where you lie down on a heated marble block for your massage treatment. But this is no ordinary massage, oh no! You are massaged with coconut oil and preserved lemons. Sounds delicious, doesn't it? The experience is even more delicious than it sounds. First one side and then the other is exfoliated and massaged with the lemons, coconut oil and cane sugar for exfoliation. Then you're led into a third room, where a giant shower lets you wash off all the oil, and slowly come back to life.
Luckily, it doesn't end there. The Oyster Box has a tranquillity room for guests to recover in, with private loungers (cordoned off with curtains) where you can lie and sip green tea while preparing for the outside world.
So what's the verdict on this new treatment? The Durban Hammam is about as thrilling as a spa treatment can be – and that's saying something.