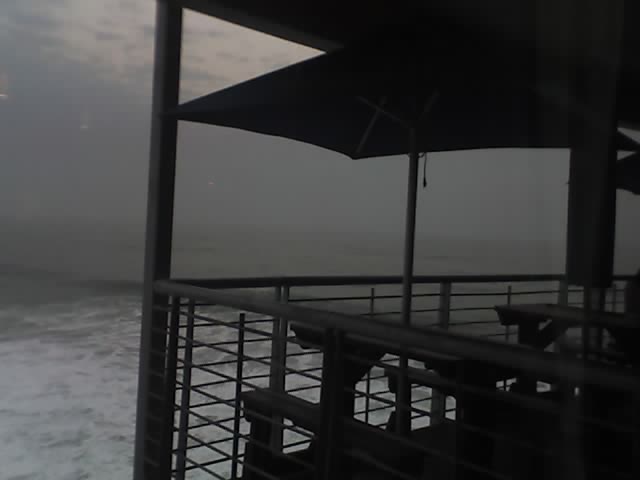 East London, in my opi.jpgnion, is one of those slumbering towns. It has 3 flights in and out daily from Johannesburg. (Be warned, these flights fill up quickly.) It doesn't have direct flights to many other cities either – so check for flights on Travelstart. The airport is very small and you walk from the plane to the arrivals area. It took 15 minutes from the airport to the guest house right next to a beach.
The temperature during my short 3 day visit in July was moderate to windy. The water temperature is a bit colder than Durban, but warmer than Cape Town.
East London has beautiful beaches towards Gonubie's side and this town is close to Lesotho, The Mountain Kingdom.
I only had a chance to visit one restaurant – but it was spectacular. The restaurant is build on pi.jpgllars that carries it over the water. Sundowners with the sun setting in the distance (over the water) – and the spectacular views right beneath you from the window over the ever moving ocean… definitely something to remember.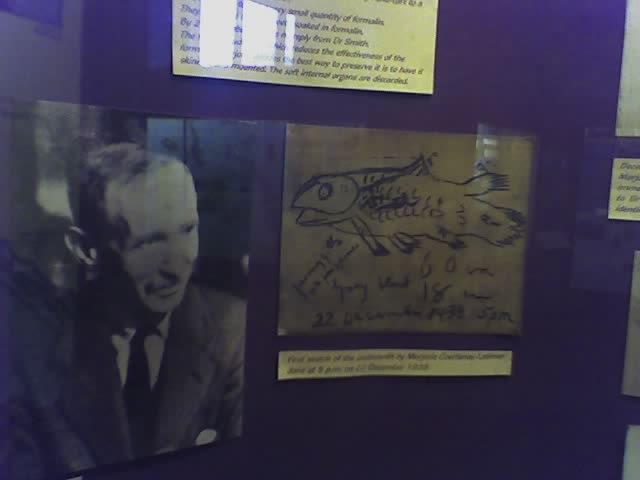 If you have time after baking in the sun on the beach, then maybe you should catch a glimps of the Coelacanth or Dodo egg in the East London Museum.
I'm definitely keen on exploring East London a bit more as I really liked my 30 minutes on the beach – did I mention that tourism isn't yet developed as in most of the coastal towns.
Find your Mango and SAA flight to East London with flight routes from Cape Town to East London.