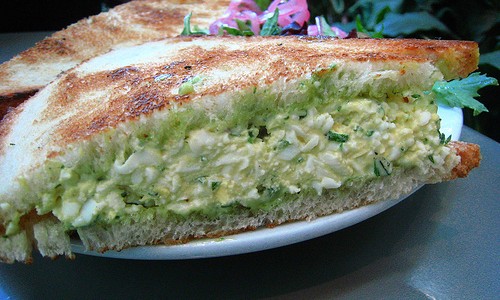 Eggs Benedict, omelette or hard-boiled. These are only a few options I'm familiar with. Yet, eggs are one of the world's most versatile ingredients. People all over the world consume eggs daily in various different forms. Here are a few famous egg dishes found around the globe:
USA: Egg salad sandwich. Chop some hard-boiled eggs, blend with some tangy mayo and eat it as a sandwich. New York delis serve this best.
Turkey: Try the scrambled egg dish known as Menemem. Served with veggies, this is out one of the staples of Turkish cuisine.
The Philippines: The simple, yet scrumptious dish called Egg Sarciado consists of some hard-cooked eggs in a rich tomato and onion sauce. Divine!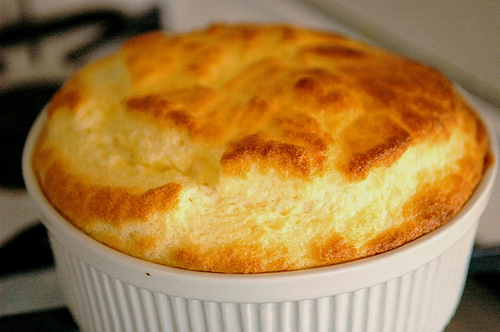 France: One of the most humble contributions, yet very complicated to execute to perfection: The Soufflé. Have it with chocolate or cheese.
Iran: The Persian dish, Kuku is a baked egg dish containing spinach, fresh herbs and spices which sometimes even includes rose petals. Very special!
Spain: An eggy tortilla wrapper (almost like an omelette) is often served filled with potatoes.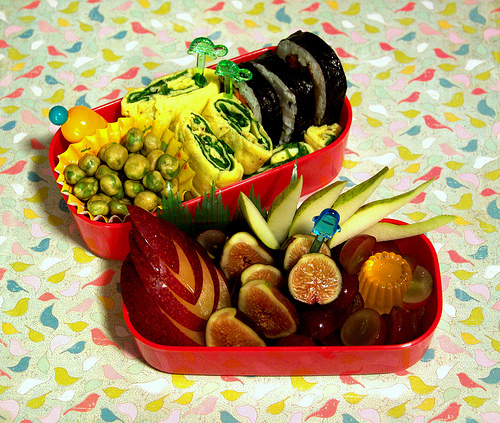 Japan: The famous Japanese boxed lunch or bento box often features Tamagoyaki –  a sweet rolled-up omelette.
Colombia: Whole eggs are used to fill the very popular corn-flour fritters called Arepas. They are apparently unforgettable.
Italy: Italians love the egg-drop soup called Stracciatella, which is an extremely filling soup often served at Easter.
Greece: In the beautiful country of Greece you will find the delicacy called Avgolemono, that is a popular lemony egg sauce that can be served with almost anything.
Ethiopia: In the mood for spicy eggs? Try the local Doro Wat, a very hot dish of stewed chicken in red pepper paste – most commonly served along with hard boiled eggs.
 All images via Flickr