From the spice routes of India, to fried noodles, and the tangy soy sauce dips of Tokyo, whilst not forgetting the rich and romantic flavours of Europe that so many visitors find hard to resist. There are a variety of tastes and flavours which cross the borders of this world. With the input of some of South Africa's best food bloggers we are going to take a food journey that would fill your taste buds with so much excitement you would want to book a one-way ticket to these tantalizing destinations immediately!
We were privileged enough to have Bibby's Kitchen @ 36 founder and South African food blogger Dianne Bibby share her view of travelling, she stated: "As an avid foodster, travelling without dipping into the heart of a food culture would be nothing short of tragic. Fresh food markets are what I consider the hidden gems of cosmopolitan and ancient cities. It's a lively celebration of riotous colours with a bustling trade supported by locals and a growing crowd of enthusiastic food travelers. Drenched in passionate energies and produce that typifies seasonality, vegetables are plucked at dawn and snapped up quickly by regular customers. Perfumed fruits and the heady smells of freshly baked breads are intoxicatingly good".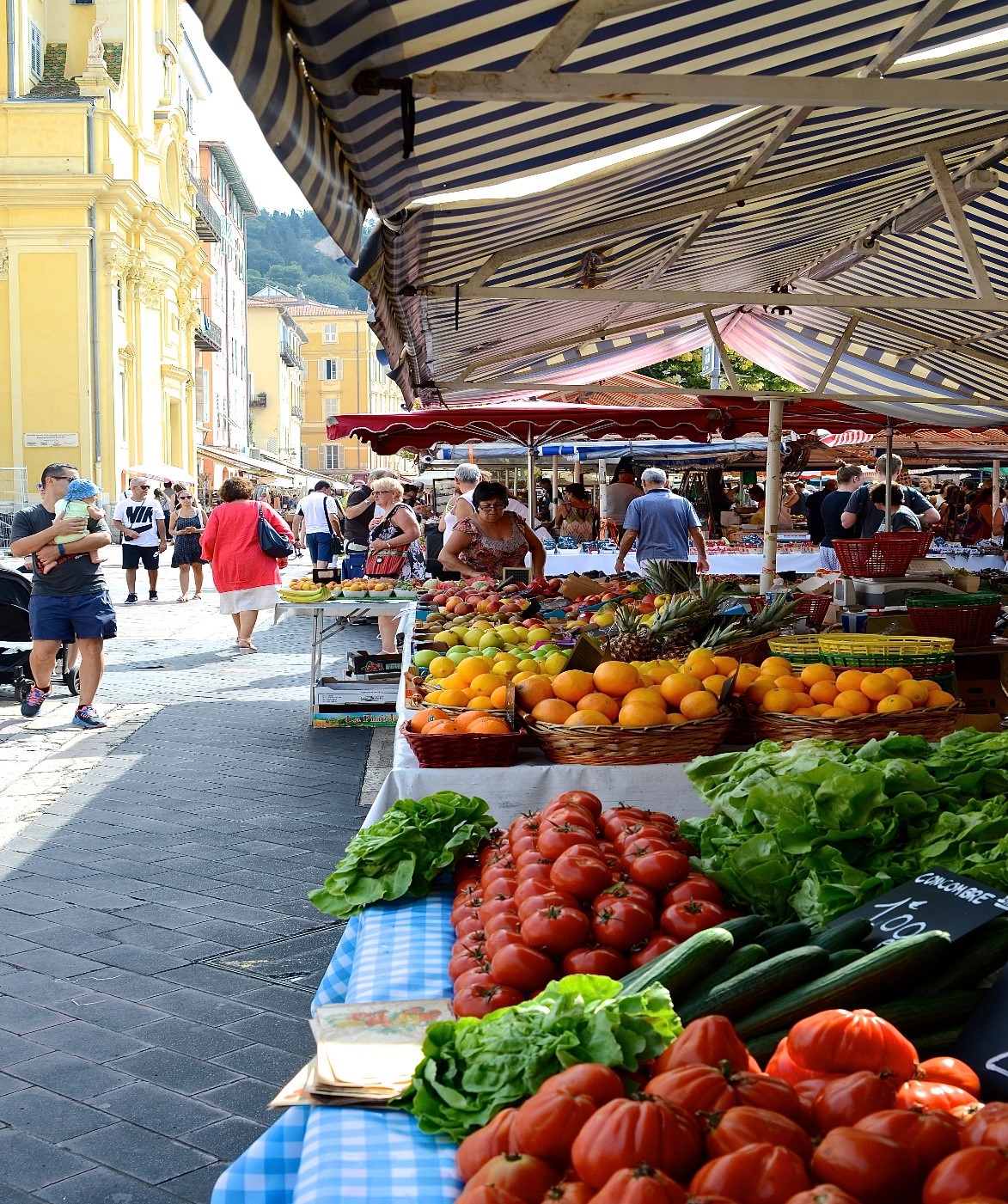 Image courtesy of Dianne Bibby
Now let's take a trip to the Greek Islands, where the cooking traditions of this island date back to thousands of years. Many do not know that these delicious savoury pastries are actually a very popular dish in the Greek culture. Do yourself a favour and visit the famous region of the most mouth-watering Greek pies- the North Western mountainous area of Epirus. This place is not only filled with sheep which produce a wide variety of cheese, but it is also known for growing wild green herbs which add to the abundance of flavour in these traditional dishes-making it the top pie place to be.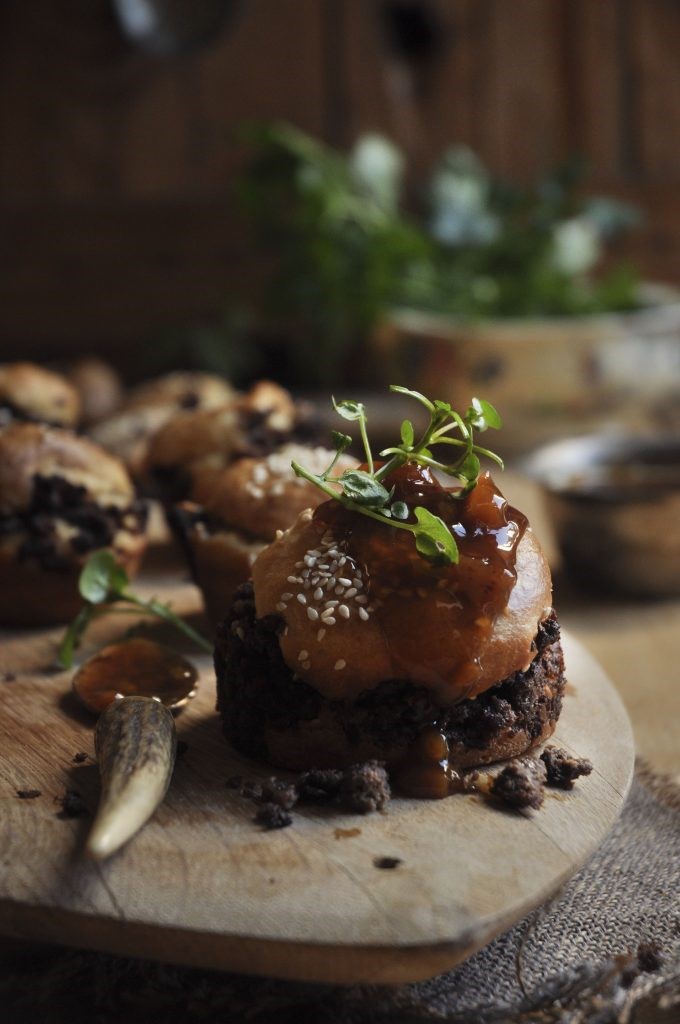 Image courtesy of My Easy Cooking
Fragrant flavours have us crossing borders to a Southeast Asian culinary gem formerly known as Vietnam- which boasts the world's most glorious beaches and attractions. In the culinary world this is a country that is considered to have one of the healthiest cuisines in the world. Traditional Vietnamese dishes are made with only the freshest ingredients and a mixture of herbs and vegetables that are so irresistibly good you can't help but want more. Anything Dim Sum, seafood and stir fry related are a must when visiting, and do not be shy to try out a few street markets which have been said by many locals to make the best Asian cuisine.
When travelling dining-out can be a very costly expense that is why it is not only the best option to find out all the places where locals love dining before going on holiday, but eating like them is a perfect way to immerse yourself in the beautiful culture of a place, why else would you go on holiday- if not to experience the city or country the best way possible? And save money whilst doing so.
South African food blogger Tandy Sinclair from Lavender and Lime shared a few great money saving tips when travelling, she mentioned: "When travelling overseas try and stay in self-catering accommodation. Shop at the local markets. Eat where the locals eat and walk as much as you can. Embrace local traditions such as drinking your espresso standing at the bar and late afternoon drinks with snacks when in Europe".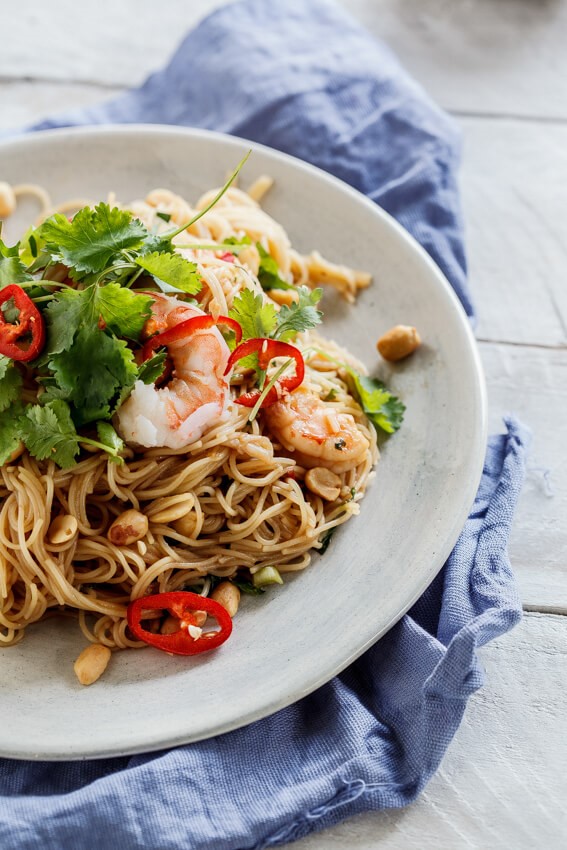 Image courtesy of Simply Delicious
Now it is time to satisfy that sweet tooth and spend a few days in Brussels which is famously known as the 'Chocolate Capital of the World'. This oh so sweet place is the historic Belgium capital filled with a mystical ancient architectural wonders and chocolate shops that many others envy. With more chocolatiers per square foot than any other city across the globe and two of the biggest chocolate companies on the planet (Godiva and Leonidas), Brussels is a destination that would satisfy every sugar fix in more ways than one, you would wish you called this place home.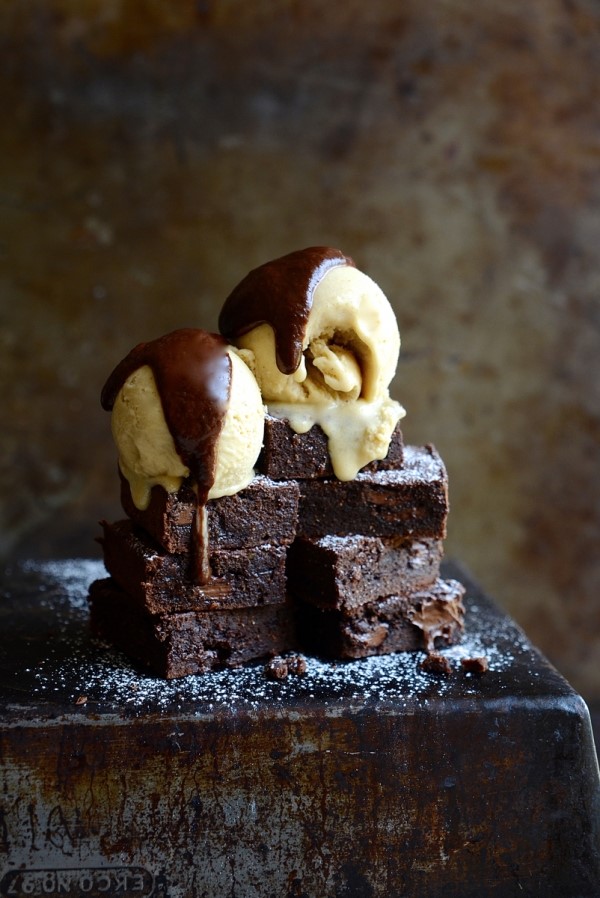 Image courtesy of Bibby's Kitchen
The last destination-but definitely not the least, is Mozambique. This African fishing village has an abundance of freshly caught seafood dishes. Locals would say that one of the best Mozambican dishes to try would be shrimp or prawns prepared the traditional Peri-Peri way. The flavours of this African country is influenced by the Portuguese, so if Portuguese spices are what tickle your fancy then this is the perfect destination to spend a couple of days exploring.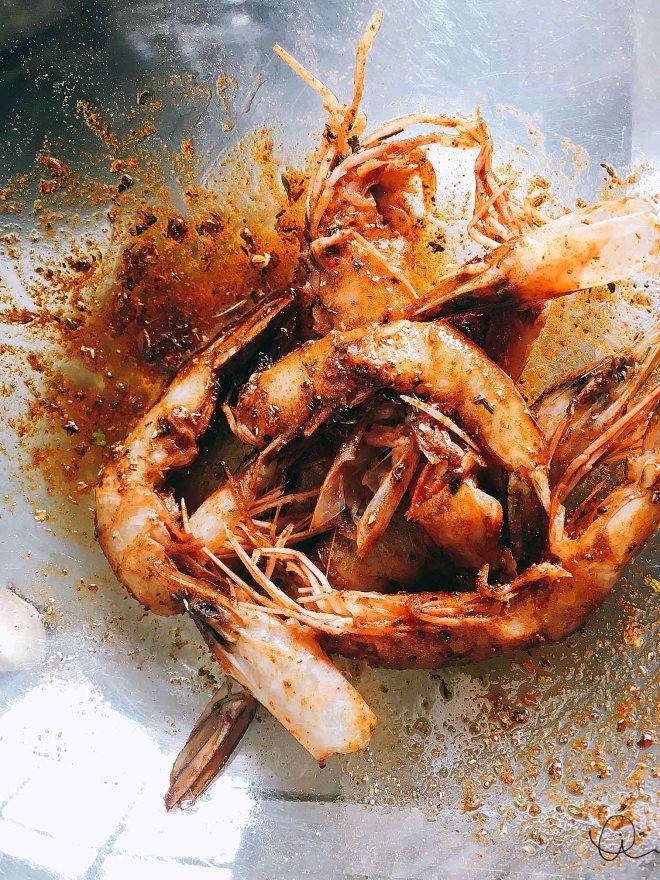 Image courtesy of all-TIM-ate
Plan your next tantalizing holiday and experience a unique travel adventure that would not only take you along intriguing paths but ultimately lead you to a place of impeccable beauty and flavours. Travelling has never tasted this great, so stay connected to our promotions page and set sail along the glorious continents of the world.