Make friendship memories that last a lifetime when you book Travelstart and Topdeck's un-pho-gettable package tours in Vietnam for 18 to 39 year olds only. Book an epic adventure in Asia with your favourite mates from R 9,920 per person sharing!

Courtesy of visitvietnam via Instagram
The Vietnamese Voyage takes you on a whirlwind trip from Ho Chi Minh City to Halong Bay to Hanoi.
On the 8 day Vietnamese Voyage you get:
7 breakfasts, 2 lunches, 3 dinners
6 nights in hostels & hotels, 1 nights sailing on a traditional junk boat
Flights between all major cities
Guided tours of all major cities
Awesome local trip leader

Group Size: Maximum 20

Transport: Small modern air conditioned vehicle, overnight train and internal flight
Get the gang together and make your travel dreams come true.
Get 20% off your Vietnamese Adventure here.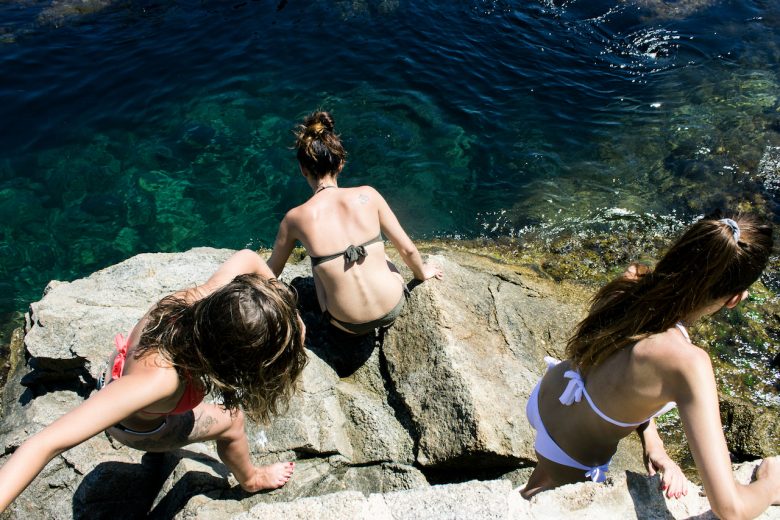 Halong Bay
This World Heritage Site is famous for this view of limestone islands and emerald waters: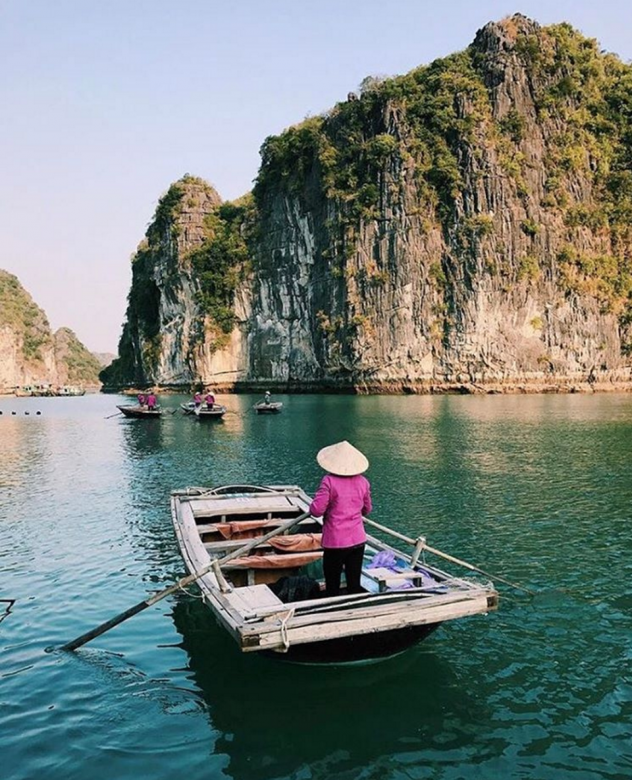 Courtesy of @bansalbound via Instagram
Courtesy of sold_a_telly via Instagram
Ho Chi Minh City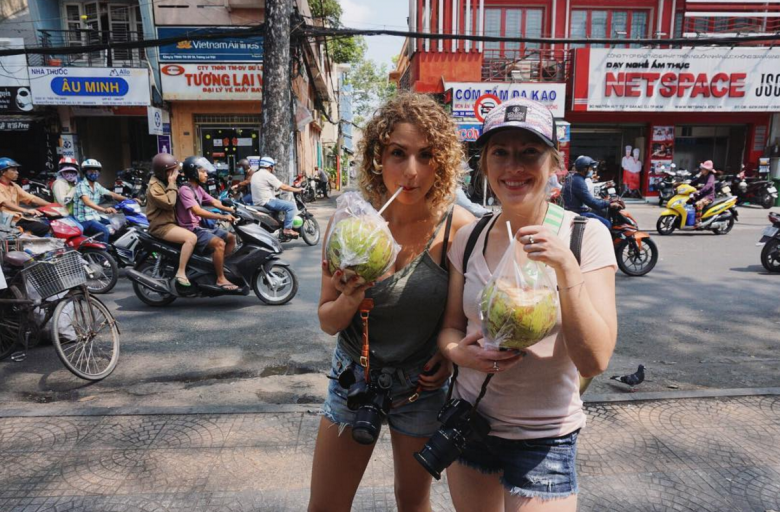 Courtesy of savannah.remington via Instagram
Known for the pivotal historical role it played during the Vietnam War.
Don't miss out on the incredible street food in Bến Thành Market.
Plus check out the fashion and hip restaurants which give this city its unique pulsating character.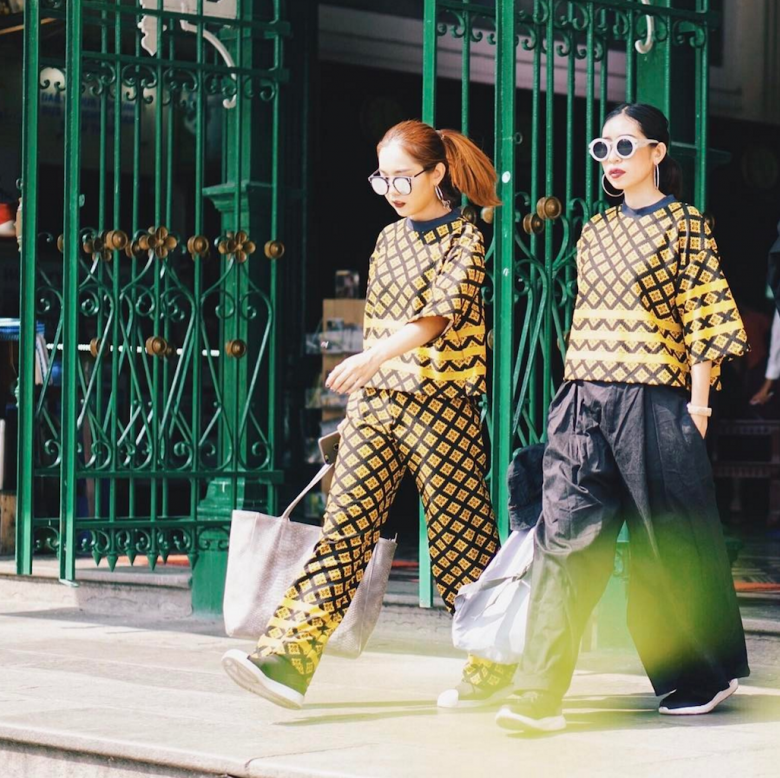 Courtesy of blacklist.secret via Instagram
Hanoi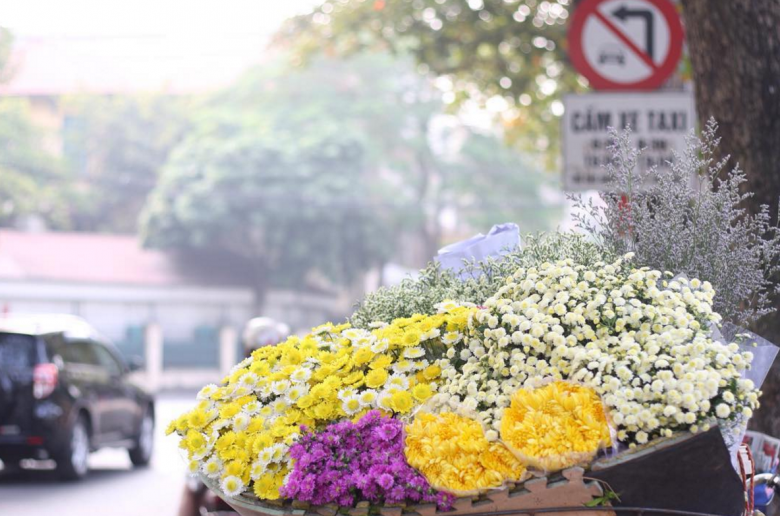 Courtesy of @clan.top4 via Instagram
Humming Hanoi, known for its centuries-old architecture and flowers in the street! Look out for a strong french influence and don't miss amazing shopping opportunities in Đồng Xuân Market.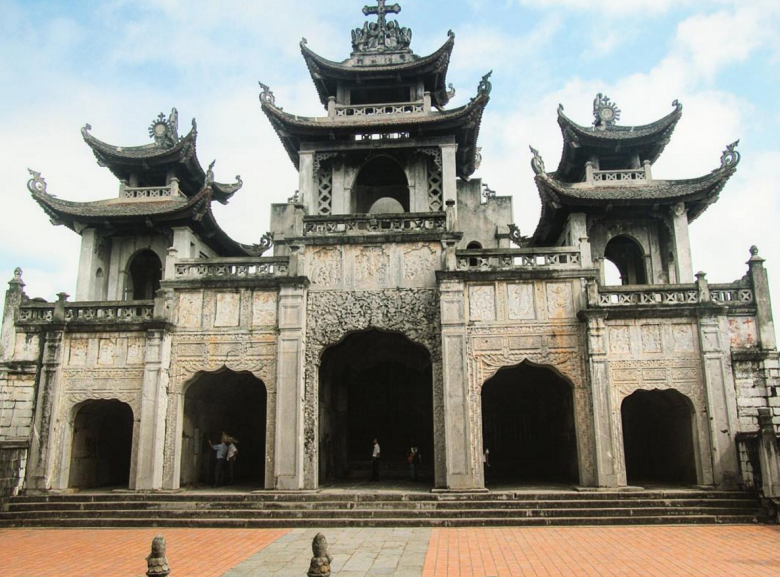 Courtesy of @clan.top4 via Instagram
Hội An
Courtesy of visitvietnam via Instagram
Hội An translates as "peaceful meeting place". This beautiful coastal town is a treat for the eyes. Think beaches, hiking, yoga and cooking classes!
The advantages of adventure package tours:
no admin
save money with great group discounts
you get to party and travel with your close friends while making friends with people from all over the world
Un-Pho-Ghettable Vietnam from R11, 120 per person sharing – 8 days – Ho Chi Minh City to Hội An
Includes:
7 breakfasts, 2 lunches, 2 dinners
5 nights in hotels, 1 night in a homestay, 1 night on an overnight train
Internal flight
Guided tours of all major cities
Awesome Local Trip Leader + Local Guides
Modern air-conditioned vehicle
Group Size: Maximum 20
Transport: Small modern air conditioned vehicle, internal flights
Good to know: This is a section of the epic 27 Day Asian Fusion Trip (perfect for extending your travels)
Group Size: Maximum 20
Take the High road to Hanoi- now R12,720 per person sharing – 7 days Hội An to Hanoi
Includes:
6 breakfasts, 2 lunches, 2 dinners
5 nights in hotels, 1 night on a junk boat
Guided tours of all major cities
Awesome Local Trip Leader + Local Guides
Modern air-conditioned vehicle
Good to know: This is a section of the epic 27 Day Asian Fusion Trip (perfect for extending your travels)
Group Size: Maximum 20
Go all out with Vietnam Uncovered – 12 days Ho Chi Minh City to Hanoi – includes Hoi An, Hue and Halong Bay – Save 20% now R18,396 per person sharing
Includes:
11 breakfasts, 4 lunches, 4 dinners
8 nights in hotels, 1 night homestay, 1 night on a junk boat & 1 night on an overnight train
Internal flights
Guided tours of all major cities
Awesome local trip leader + local guides
Modern air-conditioned vehicle
Group Size: Maximum 20
Combine your tour with this amazing flight specials from Qatar Airways: