Wednesday morning marked Travelstart's second visit to our new partners at the Expresso Show.
Our CEO Stephen Ekbergh chatted to presenter Graeme Richards live on SABC 3 and gave South Africans insights on the secrets behind Travelstart's success in Africa and the Middle East.
After 11 failed attempts Travelstart's CEO Stephan struck gold, enthralled the ecommerce world with the founding of what would be labelled the biggest online travel agency in Africa. 1999 saw a humble start for Travelstart as Stephan ran the agency from his home town in an old coffee roastery in the streets of Malmö, Sweden. While slow in its infant stages, and operating with little to no provision of capital, perseverance prevailed and so Sweden's first online travel agency was born.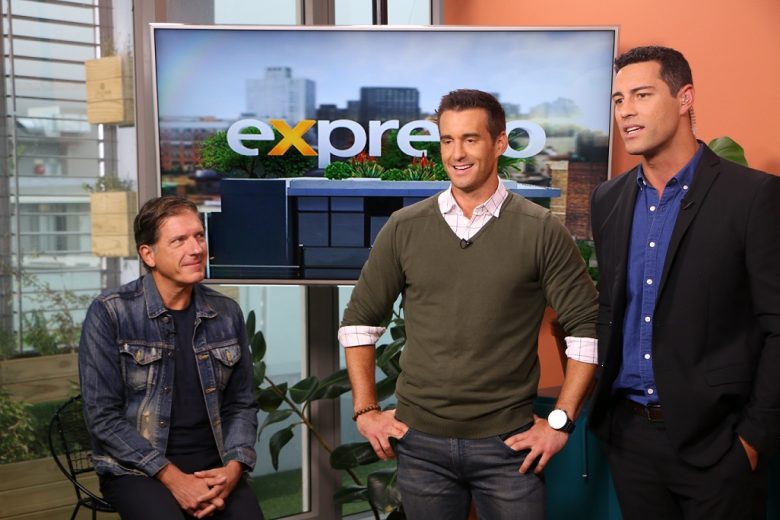 The Risk Factor
While Travelstart was breaking new ground in Sweden, Stephen no longer felt the same affection for Sweden, not since he discovered South Africa in the 80's, and so the decision was made to uproot Travelstart and set up shop in South Africa. This did not come without the obvious risks involved with moving a business from a developed market to South Africa, a considerably more complicated emerging market.
The decision to move Travelstart to South Africa was in fact an ironic decision in itself, "In a way a stupid idea, because why would anybody want to leave South Africa? We're selling destinations yet we get to live in the best place in the world," comments Stephan.
 
Transformation
Stephan has always been of the belief that the people of Africa have such a strong entrepreneurial spirit and are innately driven. Although the move to Africa was deemed high risk, with the correct approach Travelstart would beat the odds.
Stephan remarks, "I considered the travel industry in Africa very broken. It's often run by mom and pop shops. What we saw in Sweden was that through technology and through proper training we actually professionalised not only our company, but the whole industry as well."
Travelstart has transformed immensely since its inception in Sweden. It would be impossible to attribute the company's successes to one single reason, however Stephen unpacks the reasons that have been and still remain at the core of everything we do at Travelstart:
Unbelievable deals
Our relentless care for our customer
How can we do things differently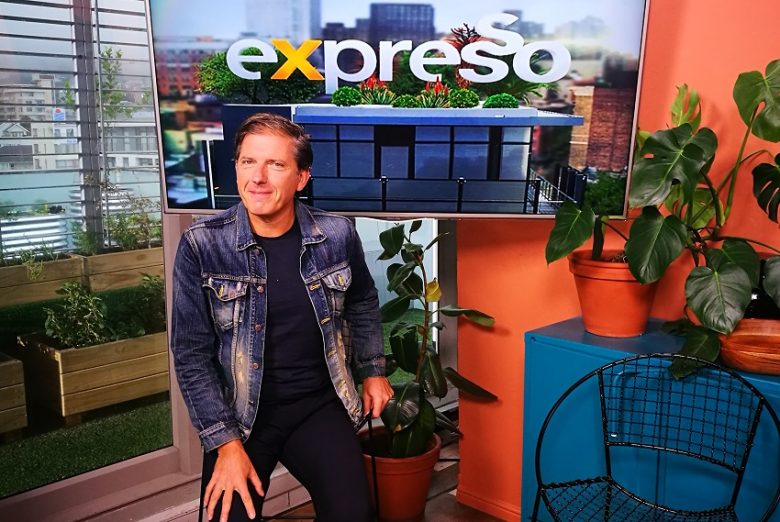 Entrepreneurial Spirit
Stephan's entrepreneurial spirit has been the driving force behind the success of Travelstart. That coupled with his ability to fearlessly squash risk, Stephan has fast tracked Travelstart's victories allowing the business to diversify into new and more challenging emerging markets.
Stay tuned to Expresso for the next few weeks for more exciting Travelstart features and chances to win big.