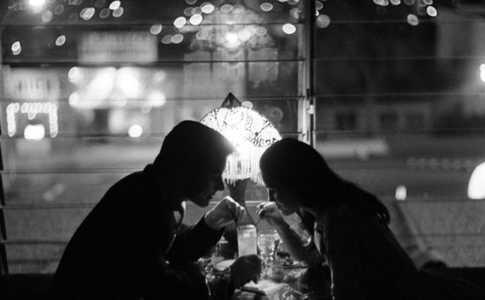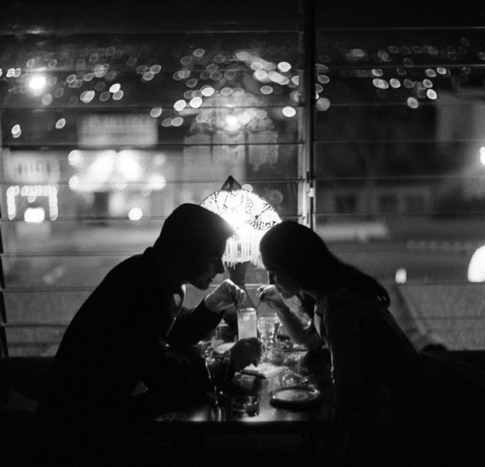 I must be honest, a fancy dinner is not my choice for celebrating Valentines, mostly because there are so many other people around! Don't get me wrong, I love a fancy dinner as much as the next girl, but I would choose to celebrate it some other day of February.
So if romantic dinners are your choice of Valentines, here are a few of my favourites in Cape Town:
Aubergine, City Bowl
Aubergine is one of those places that you go for dinner and literally never forget. The food is so outstanding that every mouthful is an adventure, and you may spend so much time closing your eyes in bliss that you don't get to see your date much! The service is impeccable, the wine list is outstanding, and if I could think of more adjectives to say how much this place impressed me, I'd keep going…
Myoga, Newlands
Myoga in the Vineyard Hotel in Newlands takes fine dining to a delicious new level. The Cellar is my personal favourite spot, with its hushed interior and walls lined with wine, but you're guaranteed amazing service and superb works of art on the plate no matter where you go.
La Mouette, Sea Point
Their tasting menu will blow you away – a succession of perfect little dishes that are every bit as exciting and complete as you could hope for, one after another, guaranteed to surprise and delight you. The French-inspired cooking is perfectly complemented by the lovely venue, and there are a number of romantic nooks and crannies to sit in, so you can feel as if the place is all yours.
So there you have it – just three of the many fabulous dinner options for Valentines in Cape Town, but three that are sure to offer up romance on the menu.