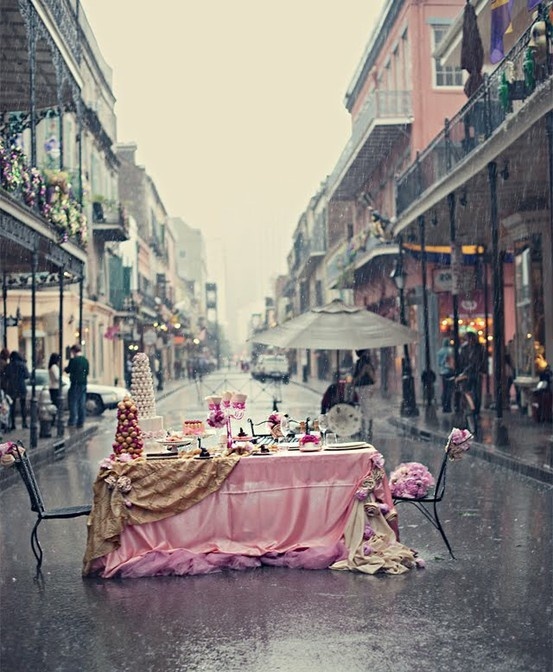 If you're looking for more of a spoil this February, then high tea is a great option – not only does it feel very special and like something completely out of the ordinary, but the dose of sweet treats will wrap you and your Valentine in a sugary cocoon (this is almost definitely scientifically verifiable).
When it comes to high tea in Cape Town, I am pleased to report that I have tasted them all, and can give you personal recommendations of where to go for which kind of tea delight… Here are my favourites, in no particular order:
The Mount Nelson Hotel, City Bowl
The most famous of all of Cape Town's afternoon teas, this is a decadent affair, with buffet tables groaning with every kind of sweet baked treat you can imagine, and a few savoury options thrown in. There's a pianist to entertain you while you gorge yourself, and the option of sitting inside or on the verandah, in this most gracious of hotels. Definitely gets the decadent prize.
The Cape Grace Hotel, V&A Waterfront
Their library lounge on the edge of the water at the V&A Waterfront is a delightfully cool sanctuary in which to hide on a hot summer's day and sip on loose leaf tea (or bubbly) while you nibble on an array of delicate creations, both sweet and savoury, all offered to you on a three tier platter… A lovely way to while away the afternoon, and winner of the peaceful prize, in my opinion.
The Twelve Apostles Hotel, Camps Bay
Whether you choose to sit inside the Leopard Lounge and Bar, or on the verandah looking out over the ocean, the incredible panoramic ocean views will take your breath away. The teatime treats are just as special, with a fantastic array of sweet and savoury treasures presented to you, and the fabulous option of being able to take home anything you can't finish! The lounge is comfortable and cosy, and there's no rush to go anywhere, so you can quite easily spend a few hours here… Definitely winner of the beauty prize.
So there you have it – decadent, peaceful and beautiful… Which will you choose?