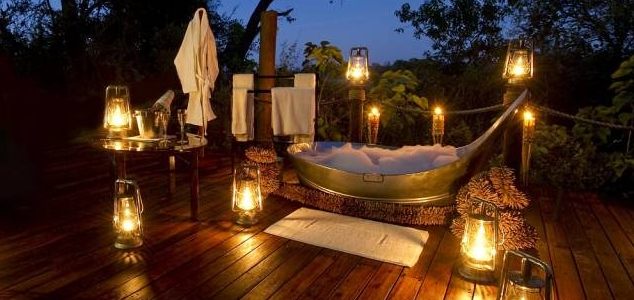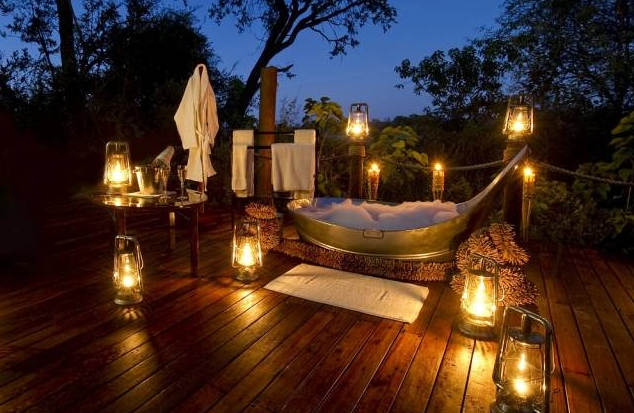 I cannot tell a lie: I love a good spa treatment. As in, I have a passion for good spa treatments. The whole process, from changing into a plush bathrobe to being offered drinks while you wait for your therapist, having a heavenly massage or facial and then being led to a lovely relaxation room afterwards just fills me with all kinds of glee. It's a real spoil – and who doesn't want to spoil their Valentine during the month of love?
Here, then, a couple of fantastic spa options in Cape Town:
The One & Only Spa, V&A Waterfront
Their spa is so fancy it has its own island! How's that for impressive? Go for an unparalleled Bastien Gonzalez manicure or pedicure (literally a mani or pedi unlike you've ever had) or one of their fantastic massages, and you'll be treated to the hydro room, filled with various saunas, steam baths, Jacuzzis and pools, as well as the relaxation room with giant armchairs to unwind in, an array of delicious snacks and drinks, and the kind of muted lighting that will make you never want to get up.
Librisa Spa at the Mount Nelson, City Bowl
The Librisa offers a fabulous Bliss for Two package that combines a couple's massage with their wonderful unwinding-afterwards-and-before (in a room filled with all the comfort and snacks you could wish for) as well as afternoon tea once you're properly relaxed. A fabulous way to spend an afternoon.
Life Day Spa, Century City
If you're looking for a day out that includes a rooftop pool and a fully-stocked bar as well as all the fabulous spa treatments you could wish for, the Life Day Spa might be just the ticket. It's a rockstar spa experience, complete with lounging by the pool with outstanding views behind you… Pretty fantastic.
If you want to spoil your Valentine (and yourself at the same time – why not?!) a spa treatment might be just the route to take this February…