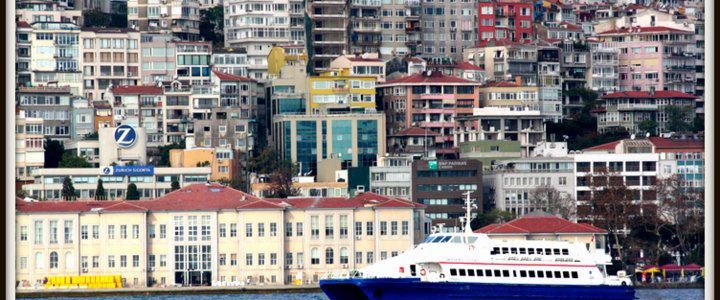 My friend, Petro du Toit, has taken many trips to Istanbul, Turkey over the past couple of years. Why? Here she tells you why this is one of the most amazing places to visit (especially if you're South African):
1. City: Istanbul
2. In which area should you stay? Definitely in Sultanahmet.
3. You simply must see…
Blue Mosque, Hagia Sofia, Grand Bazaar, Istiklal Caddesi, Galata Tower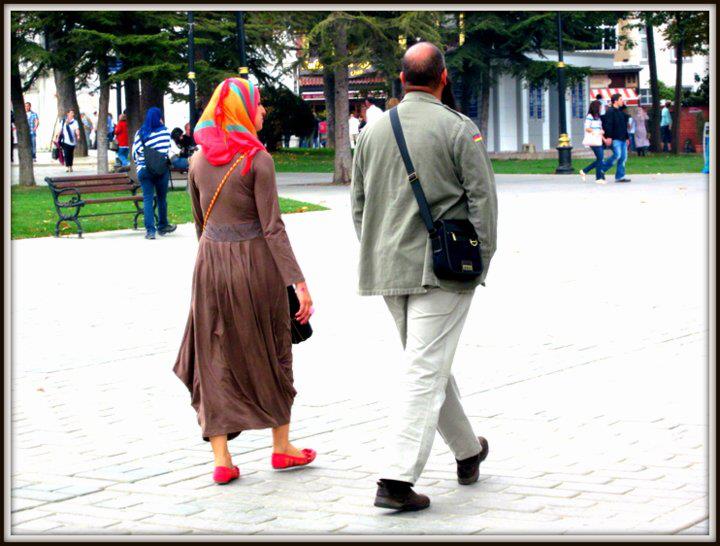 4. You simply must do…
Take a ferry to the Princes' Island.
Take a ferry on the Bospherus to Sariyer and come back by bus.
Go up in the Galata Tower and get a bird's eyeview of the city.
Walk up and down Istiklal Caddesi – there are lots of shops and it's a great place to observe the locals go by.
Drink a beer (Efes) n French Street in Beyoglu.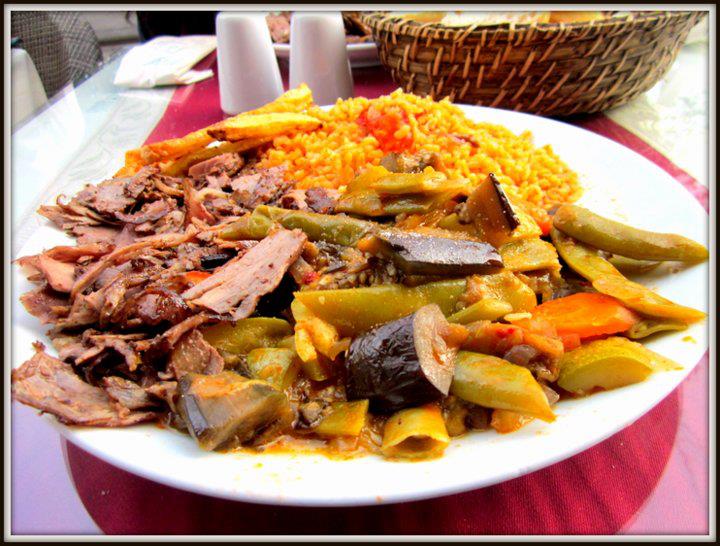 5. You simply must eat…
Eat everyting. The food is spicy and delicious. All vegetables are fresh and the lamb is very good. Efes beer is wonderful.
6. Are the people friendly/ helpful?
The people are warm and friendly and very helpful. The carpetsellers can be persistent, but just smile and wave and they will stop pestering you.
7. How many days do you need in the city?
Five to eight days ideally, that is if you want to go on ferry trips.
8. Any fun facts?
Cats are the masters here. They are everywhere and the Istanbullans feed them. Dogs are nothing. The cats chase the dogs around, which is hilarious.
Also, transport is very cheap if you buy an Istanbulkart.
South Africans get a free Visa at the airport, which makes entering the country as easy as pie.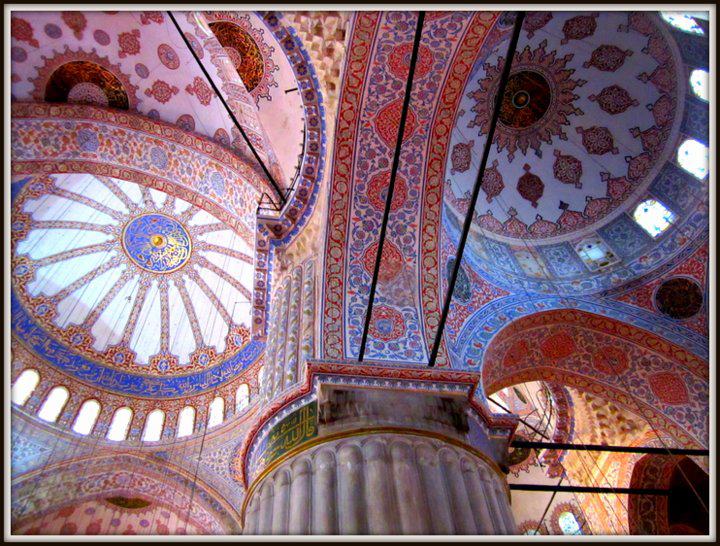 Photos by Petro du Toit