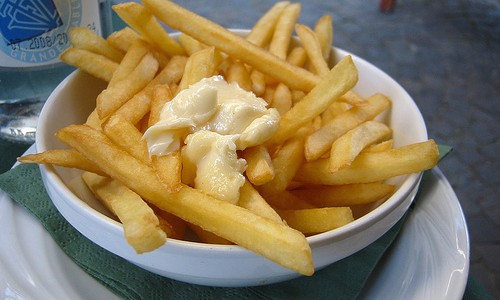 Love to eat and try new dishes? Then these street food destinations are for you. From Belgium to Belize, be sure to indulgence on these fantastic foods when travelling.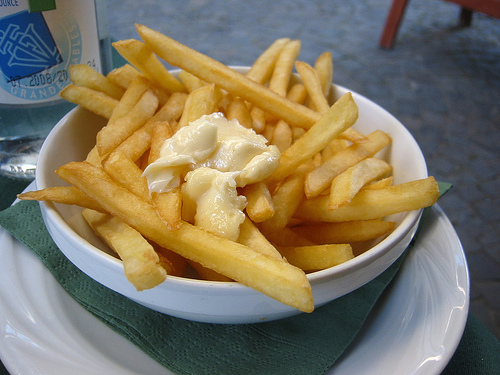 Belgium
When thinking of Belgium most people tend to think of waffles with whipped cream and chocolate sauce. Yet, Belgium's favourite street snack frites (fries) is probably even more popular. These twice (or sometimes even three) times fried chips are incredible. Just have it with their tangy mayo and salt. There are no words to describe it, especially if you're a carb lover like me. The mules or mussels that the Belgians are so well known for is also delicious, especially with a Belgium beer!

Turkey
Döner kebabs are famous the world over, yet in Istanbul they make them just a little bit better. Pitas filled with delicious meat, salad and sauces, what more could you wish for? Another firm favourite is the simit – basically a ring-shaped bread with toasted sesame seeds – similar to the bagel.

Vietnam
A trip to Ho Chi Minh City  is not complete without nibbling on some local treats at the well-known Ben Thanh or Binh Tay Markets. Try some divine South Eastern Asian flavours with dishes like Pho or noodle soups. The spring rolls here are also to die for!/>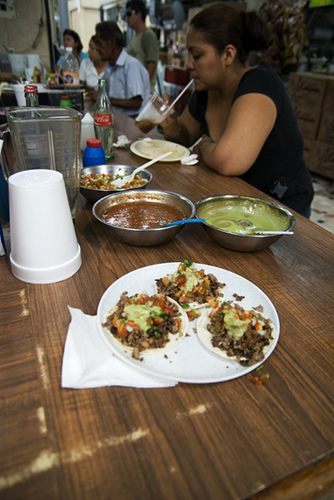 Mexico
Mexico City lives and breathes street food or as the locals say "antojitos". The tacos al pastor, that is a taco filled with pineapple and pork, is exquisite. Also have some of their corn on the cob with mayonnaise – yummy!
Belize
In Ambergris Caye the favourite street food or perhaps I should say 'dock food' is conch. The locals enjoy this as fritters or ceviche. Other foods to try include the snapper or barracuda.