The zombies are out in full force this Halloween, escape the danger zone and win big with Travelstart's popular flight app- Flapp. Book a flight using Flapp today and you could be one of 13 lucky people to win the value of your flight back or create a Flapp app account and stand a chance to win a 5-night trip for two to New York! R50 000 worth of flights are up for grabs, plus check here for the latest news updates on the zombie invasion.
Click here to download Flapp and enter to win the New York trip of a lifetime!
To get into the spirit of the scariest holiday on the calendar, Travelstart brings you 20 crazy Halloween facts:
1. The first Jack O'Lanterns were actually made from turnips. Irish immigrants brought Halloween to America but weren't able to find turnips and so they resorted to using pumpkins.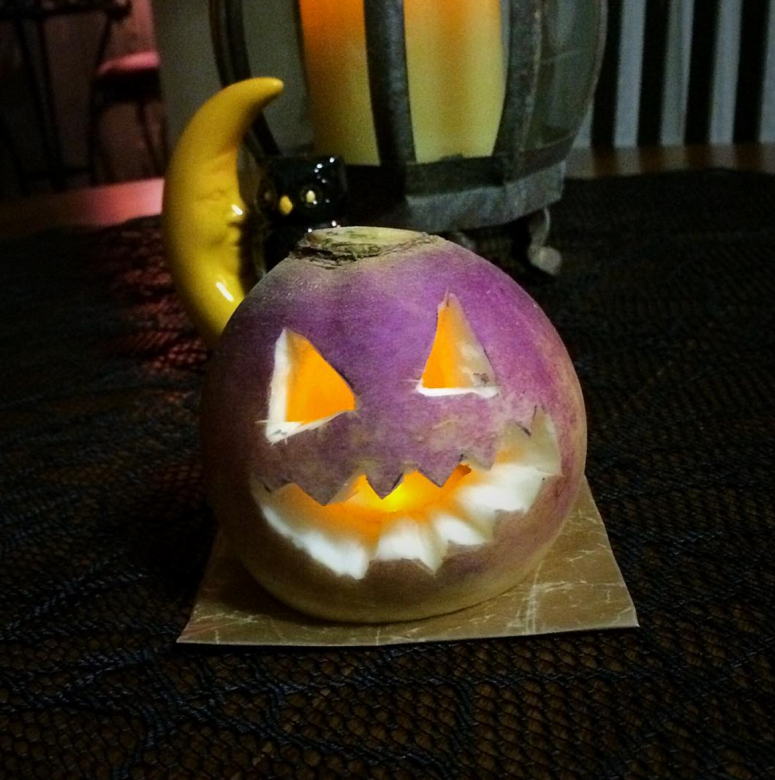 Courtesy of kimphydarkmoon Instagram
2. The most popular Halloween costumes for 2016 include Harley Quinn from the recent blockbuster, Suicide Squad, and every Snapchat filter you can think of.
Courtesy of brittanie_evans Instagram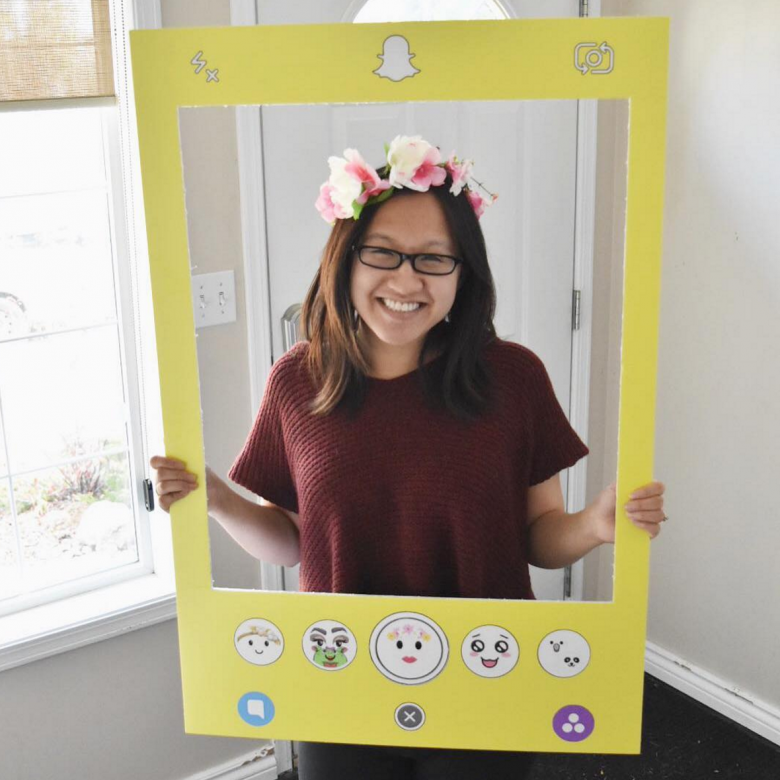 Courtesy of lindork Instagram
Courtesy of mrandamua Instagram
3.  We think this kid's epic Tauntaun costume is Halloween costume perfection.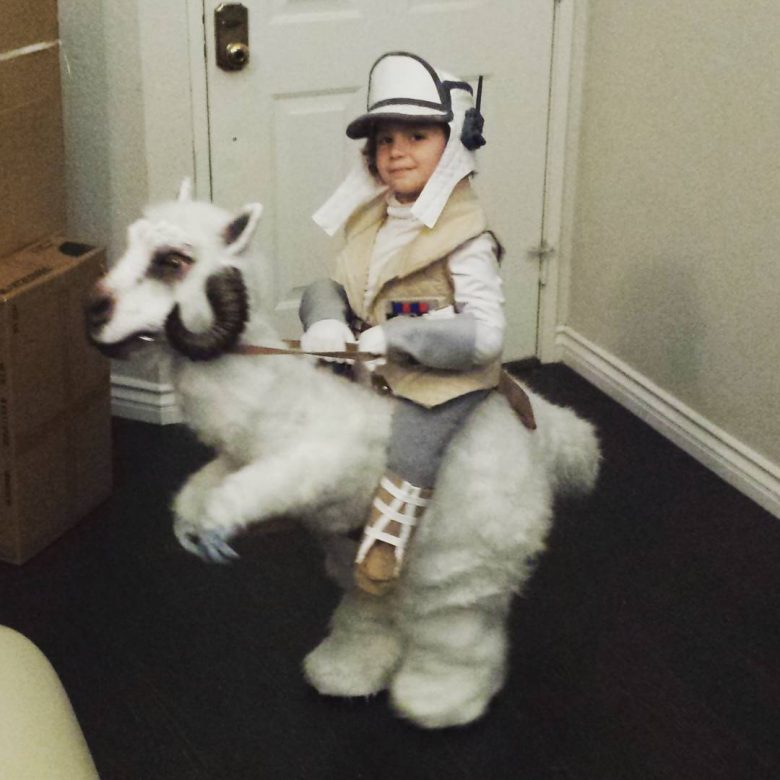 4. It is believed that if you turn your clothes inside out and then walk backwards on Halloween, you will see a witch at midnight…
5. Halloween is one of the world's oldest celebrations as it has been around in various incarnations for over 6,000 years.
6. Ireland is typically believed to be the birthplace of Halloween, and Halloween is technically older than St Patrick's Day.
7. Halloween is scary enough without suffering from Samhainophobia- the fear of Halloween.
Courtesy of radiogogo Instagram
8. Halloween goes by many names, and has been called All Hallows' Eve, Witches Night, Lamswool, Snap-Apple Night, Samhaim, and Summer's End.
9. Harry Houdini, the world famous, mysterious magician, died on Halloween in 1926.
10.  When you celebrate Halloween in Hong Kong you are celebrating Yue Lan or the "Festival of the Hungry Ghosts". Fires are lit and food and gifts are offered to placate ghosts.
11. In Germany it is tradition to hide all the knives in your house on Halloween in order to prevent harm befalling the returning spirits.
12. The next full moon on Halloween won't occur until 2020.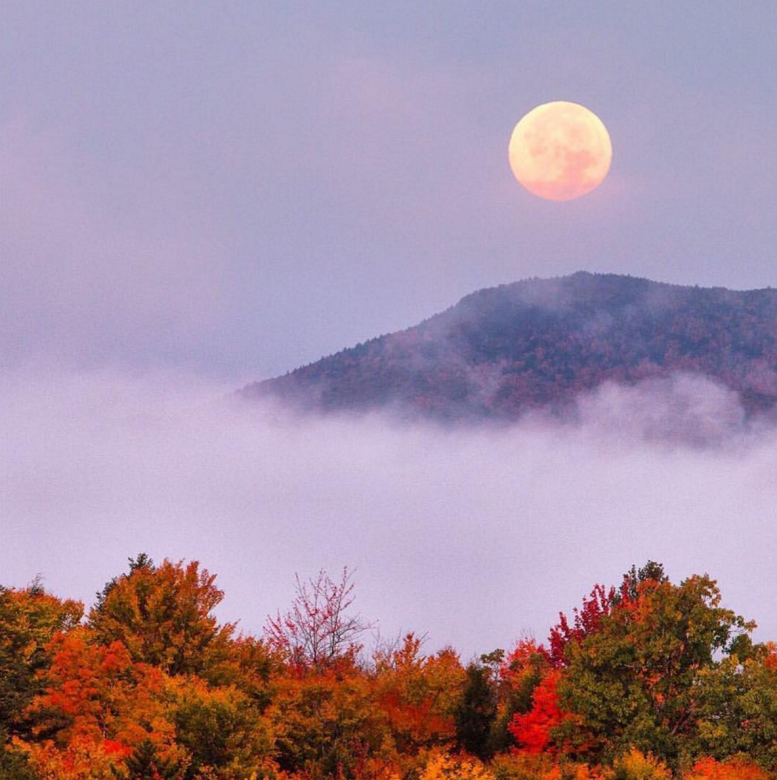 Courtesy of moon_of_the_day Instagram
13. In general, France is especially anti-Halloween as it is seen as American cultural imperialism.
14. There is a $1000 fine for selling or buying silly string in Hollywood on Halloween due to past vandalism.
15. The Mexican Day of the Dead is a happy celebration, remembering and celebrating family members that have passed on.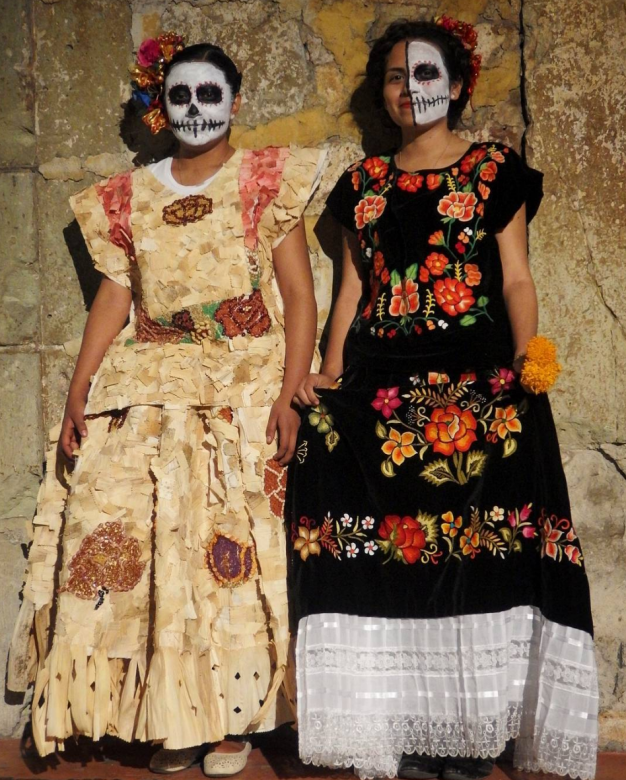 Courtesy of lennawanderlust Instagram
16. If you find yourself in New York on Halloween be sure to check out the Village Halloween parade as it is the largest Halloween parade in the United States (and likely the world).
17. The tasty tradition of trick-or-treating can be traced back to the ancient Celtic tradition of putting out food and treats to placate spirits who roamed the streets at Samhain- the sacred festival that marked the end of the Celtic calendar year.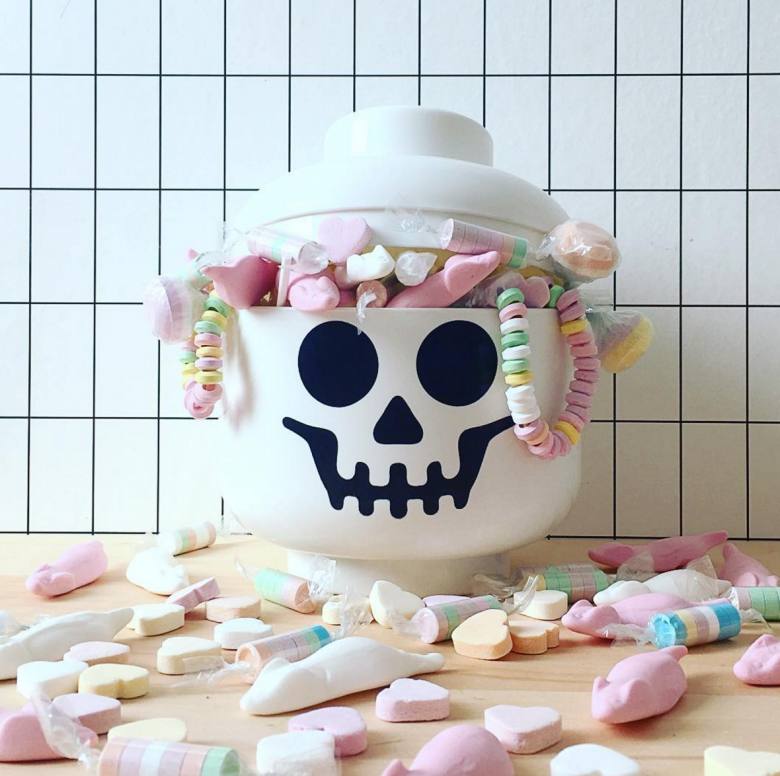 Courtesy of misstiptop Instagram
18. If you're celebrating Halloween in Italy you can enjoy "beans of the dead" a delicious macaron type biscuit known as fave dei morti.
Courtesy of irenesanelmiele Instagram
19. You can trace certain Halloween traditions back to the ancient Roman festival Pomona. Pomona was the harvest goddess and many Halloween customs and games that feature apples and nuts date from this time.
20. Halloween is big business with Americans spending on average $6 billion on Halloween each year.
Also read: