Virgin Atlantic just launched their Boeing 787 Dreamliner on the Johannesburg to London route and vice versa.
If you're planning a trip to one of the greatest cities in the world, why not fly on one of the greatest airliners? Take a look at the incredible features offered on the Virgin Atlantic Boeing 787.
Also read:
Award-winning seats in Economy
Relax in Recaro's best award winning long haul Economy seat, which innovatively creates more living space and comfort. Virgin Atlantic Economy Class Passengers have a variety of check-in options; namely online, mobile and kiosk check-in. Enjoy award winning entertainment, complimentary drinks and onboard WiFi.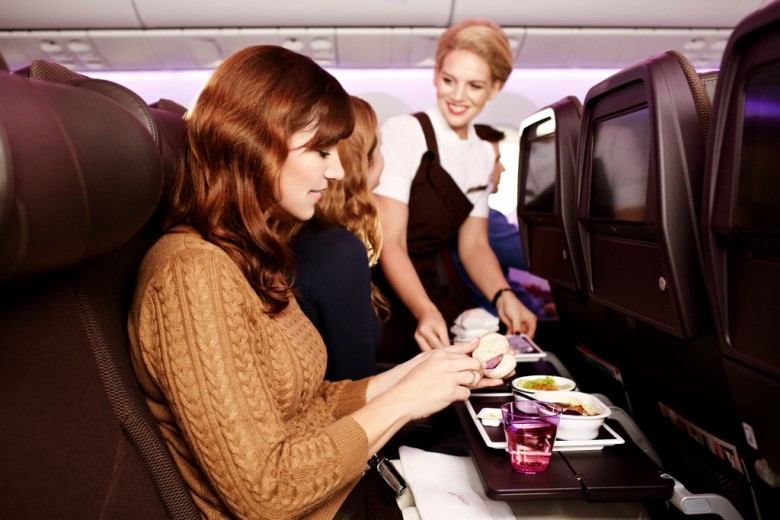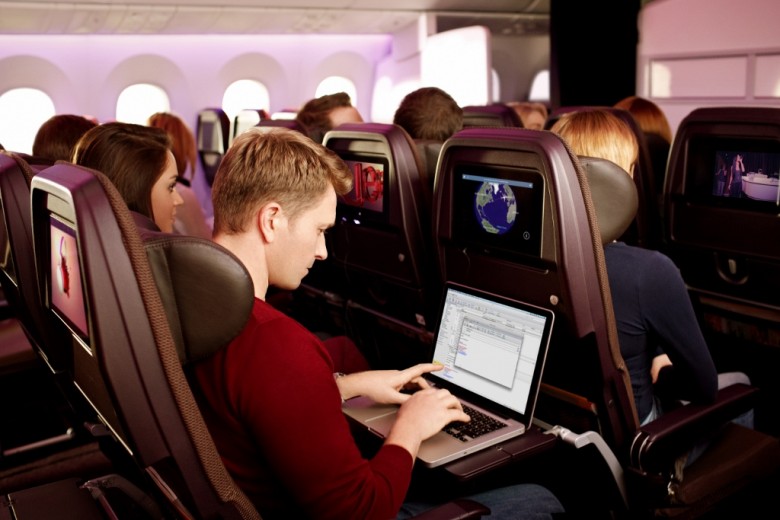 Premium Economy- Complimentary welcome drinks are just the beginning…


Stretch your legs in the added room created by the new, comfier leather seat. Take a stroll to the 'Wander Wall,' Virgin Atlantic's new social space, to grab a snack or drink. The bar has also been redesigned to make it even more of a social space where you can dine with friends or experience new services like wine tasting. Stay connected with onboard WiFi.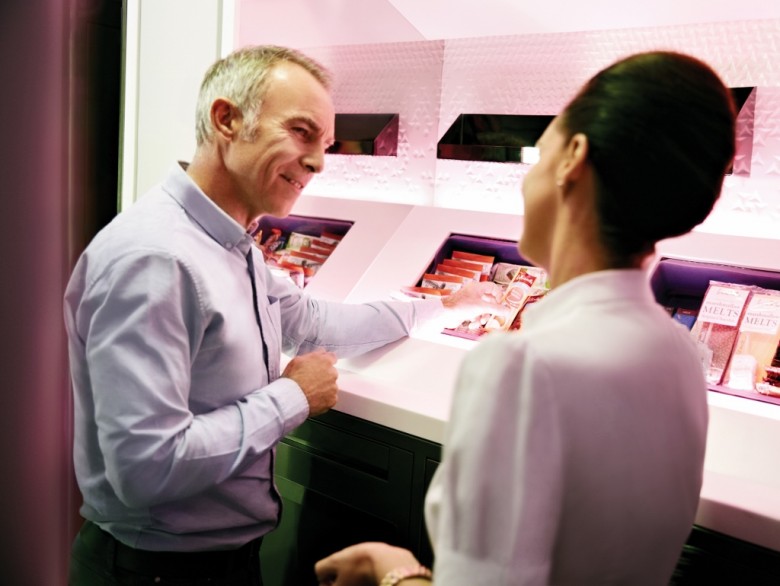 Ultimate lie-flat private-aisle comfort in Upper Class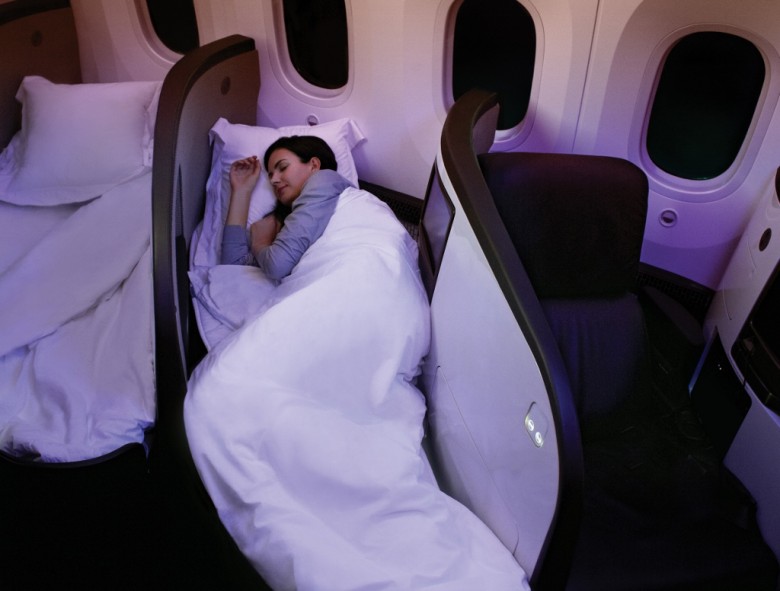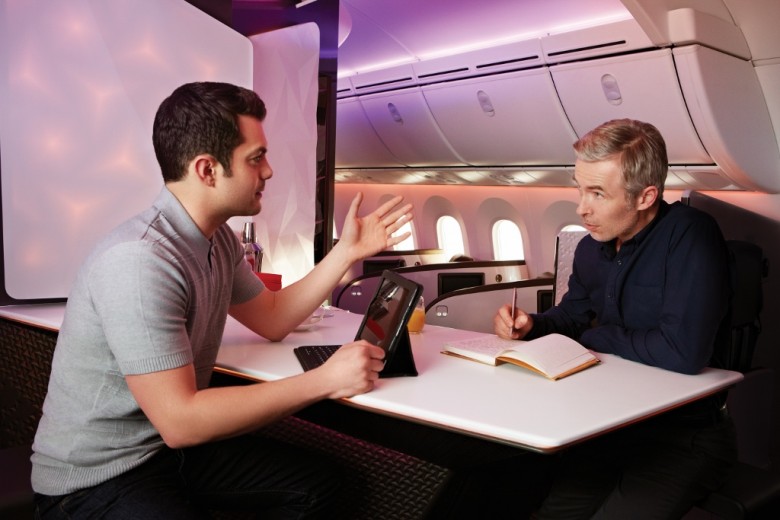 Seamless door-to door luxury when you fly Upper Class Virgin Atlantic. You'll experience the door-to-door chauffeur service, fast-track security, full-use of the luxury Club House (including gourmet meals, haircuts and spa treatments), and all that before you've even boarded!
On the plane you get:
Each Premium Class Seat has Private Aisle access
Access to the spectacular new Upper Class bar
Choose your own breakfast or if sleep's a priority, you can 'Grab and Go,' with a quick breakfast bite from the bar before landing.
Even more reasons to fly on the Virgin Atlantic dreamliner:
The dreamliner proudly boasts the biggest windows of any commercial aircraft (with electronic lighting, dimmable at the touch of a button. And they're designed so that wherever you're sitting, you can see the horizon.
Enjoy a greater sense of space and move around more freely thanks to higher ceilings and overhead bins.
Friendlier to the environment The Dreamliner is 21% more fuel efficient than other similar sized aircraft in our fleet, which means much less carbon dioxide emissions.
They're also quieter, with a 60% smaller noise footprint.
The cabin air is cleaner, with higher humidity and lower cabin altitude, making the air feel more comfortable
Smoother ride technology senses turbulence and makes small adjustments to the flight systems to reduce it, reducing the chances of motion sickness.
Virgin Atlantic's 787s are super reliable because they include as much electrical architecture as possible and have fewer moving parts.
We're sure you'll love your view from our #UpperClassSuite next time you #FlyVirgin.
Be inspired to let it fly with Virgin Atlantic:
Have you flown on the new dreamliner? We'd love to hear about your up in the air experiences in the comments below.