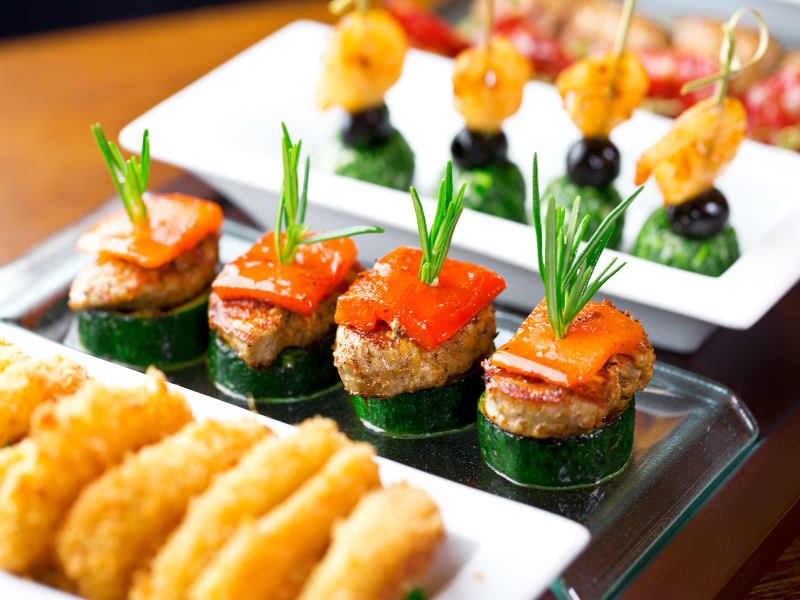 With the end of another year looming and research showing that taking up a new hobby tickles the "feel good" area of the brain, there is no better time than the present to try something new. So why not learn how to do a sacred tribal dance, brew your own gin, or shake those artistic feathers over a blank canvas with these 8 fun classes in and around Cape Town!
Gin making at New Harbour Distillery
New Harbour Distillery fuses art and chemistry to create artisan spirits that are as unique as the South African landscape. Although tastings are wildly popular, their gin making class invites you to get truly intimate with this ancient herbal medicine that now saturates craft scenes around the world.
You will learn the art of creating handcrafted gin using modern and experimental techniques and locally-sourced ingredients. The class covers everything from the different types of gin (from 18th century Old Tom to classic London dry) to the effects of different botanicals on the flavour of the brew.
Cooking classes with The Little Pink Chef
After 12 years of travelling and cooking around the world, Maryke Josling decided it was time to share her culinary secrets and passion for food with the world. It was in 2009, amongst the green vineyards of Durbanville, that she introduced The Little Pink Chef to the South African foodie scene.
Since then it has grown into a popular cooking studio that offers you a chance to delve into the spicy tang of Mexico and exotic flavours of Morocco while sipping on wine and making new friends.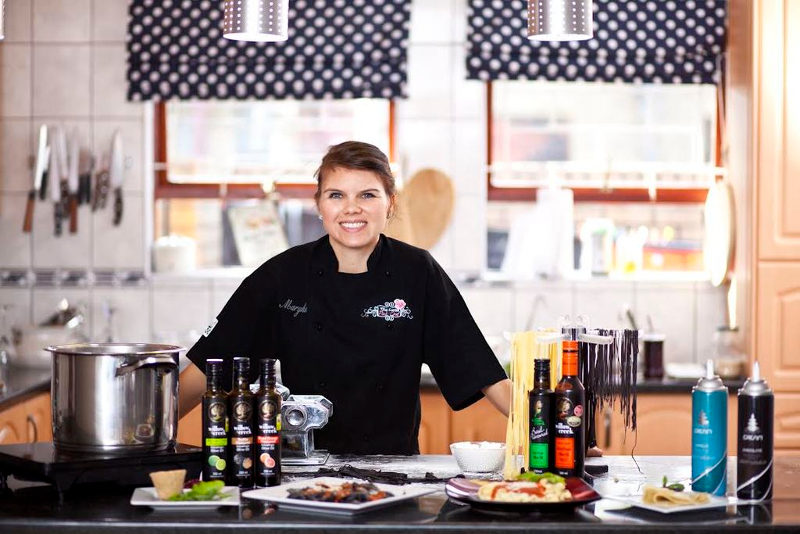 Tribal fusion dancing at Soma
This professional dance company teaches women how to connect with their bodies while exploring the ancient rhythms of North Africa and Arabia through tribal fusion belly dancing. Soma is the only school in Cape Town that offers registered Tribal Fusion and American Tribal Style dance classes.
You will learn everything from breathing and stretching techniques to the history of the dance and how to play finger cymbals (zills). Workshops and classes range from corporate team building and hen nights to beginner classes and private lessons.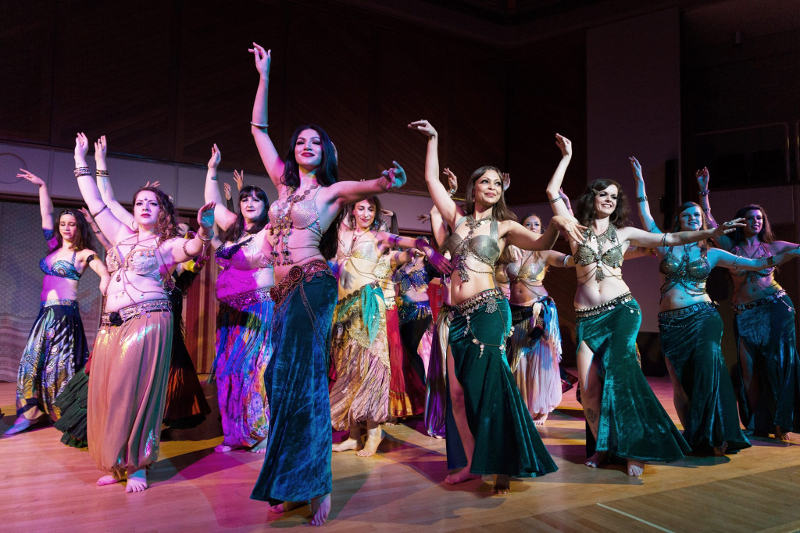 Cheese making at the Cheese Academy
They say cheese improves the flavour of life. And perhaps all our lives would be a bit more flavourful if cheese wasn't so darn expensive. Luckily, Leon the Milkman is here to teach cheese lovers how to make their own cheese, so you do not need to live a life where it's a choice between cheddar and gouda.
The Cheese Academy offers a two-day course that will dip you into a decadent world of dairy and teach you how to make yoghurt, Amasi and several types of cheese. And once you have mastered the art of cheese making, head up the Cape Cheese Route for a tantalising foray into a dreamland where cheeseries rule the streets.
Classes are based in Stellenbosch and a number of cities throughout South Africa.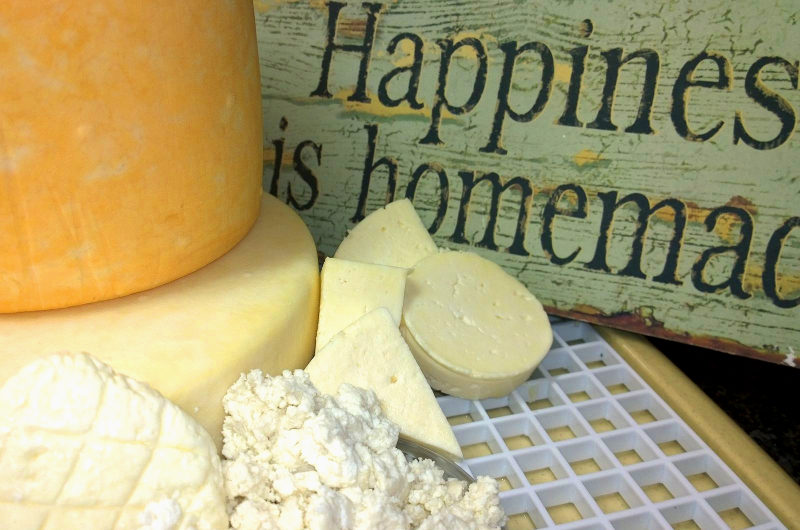 Cooking evenings with Ginger & Lime
Feed your body and soul as you learn to master international cuisine and enjoy the warm company of new friends and wine at Ginger & Lime. Denise opens up her home and shares her kitchen secrets as she takes you on a culinary journey through the Mediterranean and Asia.
Classes range from tantalising Thai and Asian fusion/Japanese to Italian/Mediterranean and Asian-inspired vegetarian. Cooking evenings with guest chefs are also a regular affair.
Art classes at Life Art School
Leonie e. Brown will take you into a world of artistic expressionism and colour as she teaches you how to paint portraits, explore the abstract, and manipulate oil and acrylic paint. Her classes offer budding artists and creative souls a chance to flex their paint brushes and get to know their inner Picasso.
The abstract painting classes explore the different types of Abstract art; the painting portraits classes will teach you how to create Realistic and Impressionistic portraits; and the advanced oil and acrylic painting techniques classes cover a number of basic and advanced techniques.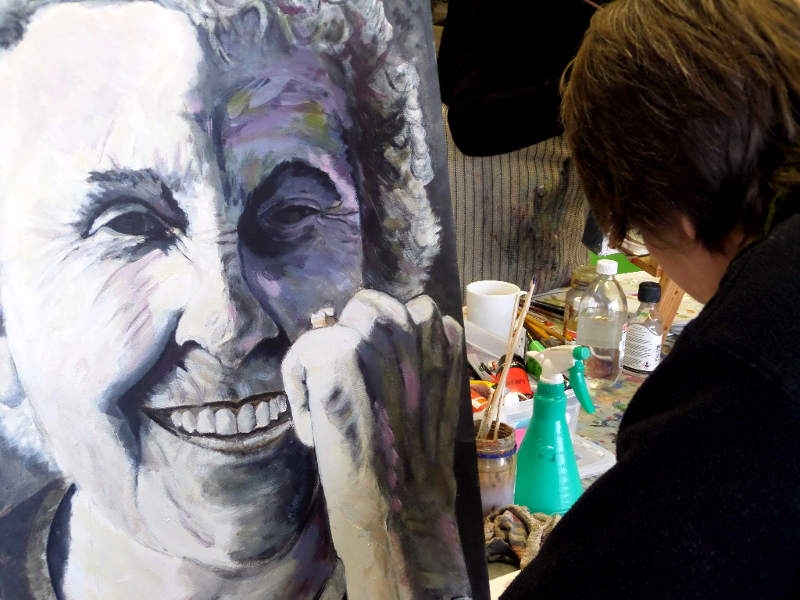 Interactive cooking at Stir Crazy Cooking School
Situated amongst the serene estates of Hout Bay, Stir Crazy Cooking School offers an array of hands-on cooking classes that will excite the palate of any food lovers. The classes test the boundaries of gastronomy norms and offer a delectable journey into the heart of culinary arts.
The classes range from classics such as Mastering Seafood and South African Cooking Safaris to the more exotic styles of Vietnam and Cambodia, Magic of Morocco, and Street Food & Dim Sum. They also offer a Superyacht Culinary Training course for aspiring galley chefs.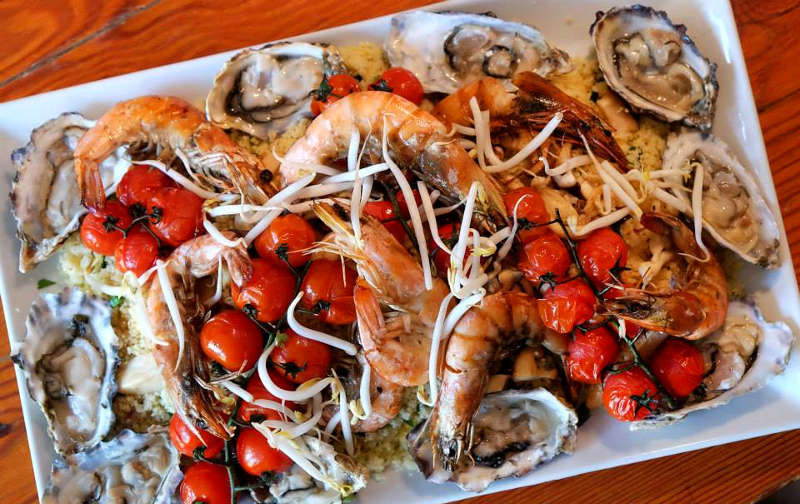 Beer brewing at BeerLab
Cape Town is in the midst of a beervolution and BeerLab invites all diehard beer fans and budding brewers to learn the beautiful art of beer making at their brewing lab.
You will get to experiment with specialty grains and hops, learn the theory behind the brewing process, and eventually brew your very own batch of beer (which you can take home with you). You will also learn about bottling with a priming solution.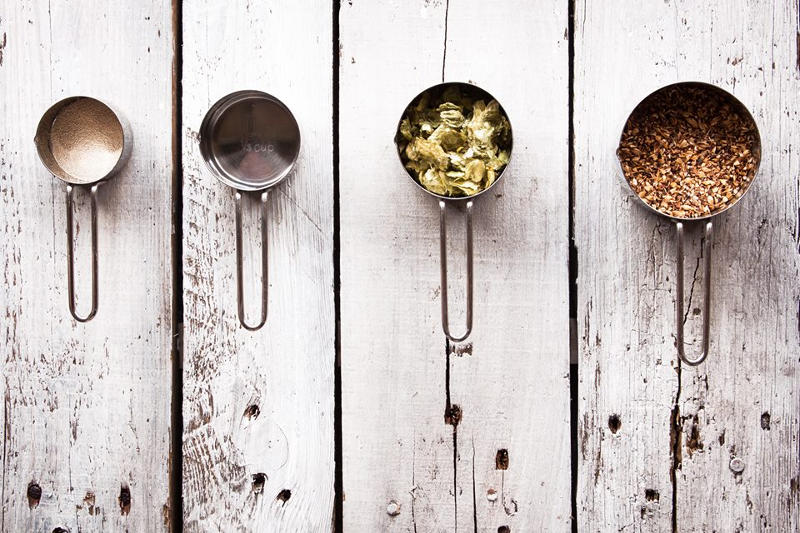 Image credits:
newharbourdistillery via Facebook
tlpchef via Facebook
SomaFusionBellydance via Facebook
capecheesemaking via Facebook
GingerandLime via Facebook
leonie.e.brownARTist via Facebook
prophotocape via Facebook
BeerLabSA via Facebook