Transformative travel is the major travel trend of 2017. This is travel "motivated and defined by a shift in perspective, self-reflection and development, and a deeper communion with nature and culture." Industry leaders say that experiential travel is the next evolution of tourism, as evidenced by Airbnb's introduction of unique experiences to help you discover an authentic side to your chosen destination. Wine Flies Tours is a dynamic local tour company which delivers the goods when it comes to affordable, fun and unique travel experiences. With Wine Flies you get to meet the makers behind the wine and many friendly and fun characters.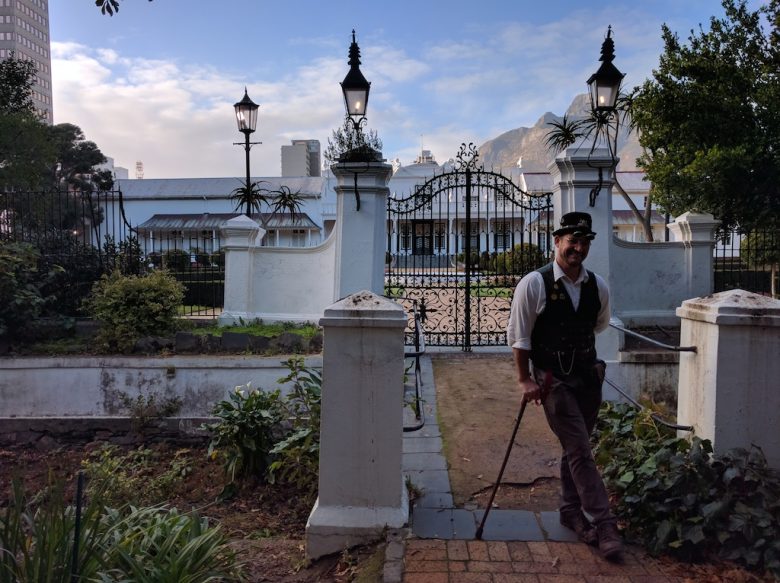 And now for something completely different… If you love wine and have an adventurous streak why not book a tour on the Forgotten Wine Route. It's organised by the passionate people at Wine Flies. For R1850 per person you get dinner, breakfast, padkos, all transportation and a night's accommodation in Rietfontein nature reserve near Matjiesfontein as well as the benefit of a designated driver.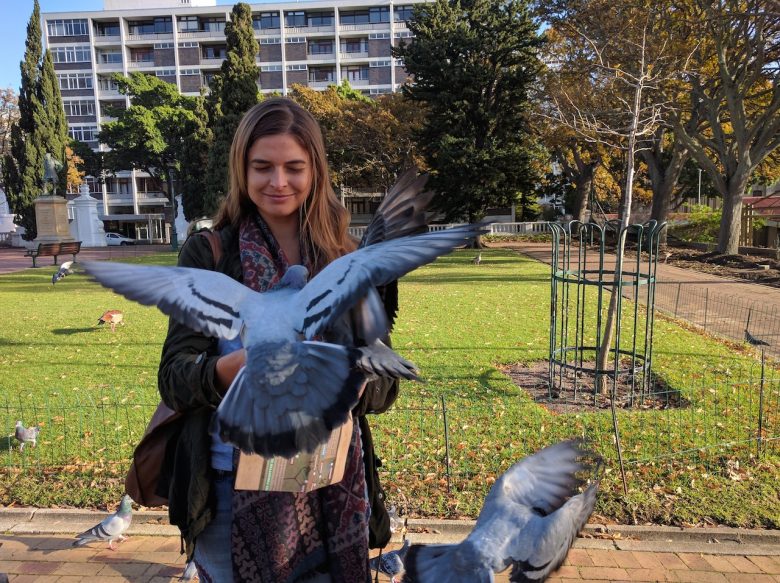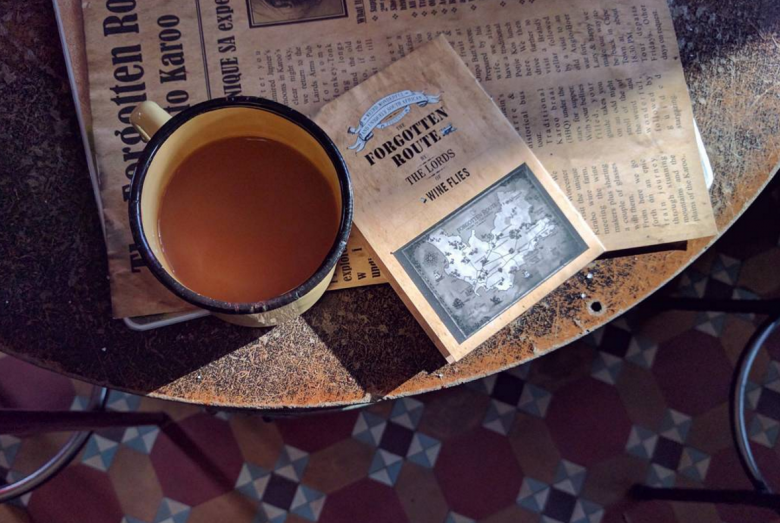 To give an idea of the itinerary, you'll depart Cape Town after doing a brisk and fascinating city walk, taking in Greenmarket Square and pausing to feed the curious squirrels in the Company Gardens. Last stop before the forgotten route to the Karoo is a drink at the Kimberley Hotel bar, where infamous Rhodes signed a cheque buying out mining mogul Barney Barnato for the massive sum of £5,338,650 in 1889! By doing this Rhodes consolidated De Beers and strengthened his vice-like monopoly of the diamond industry. It is in this bar that fortunes were made and lost, and it is here that you too will be issued with a forgotten route passport, while plotting your journey into the Karoo like the diamond prospectors of old.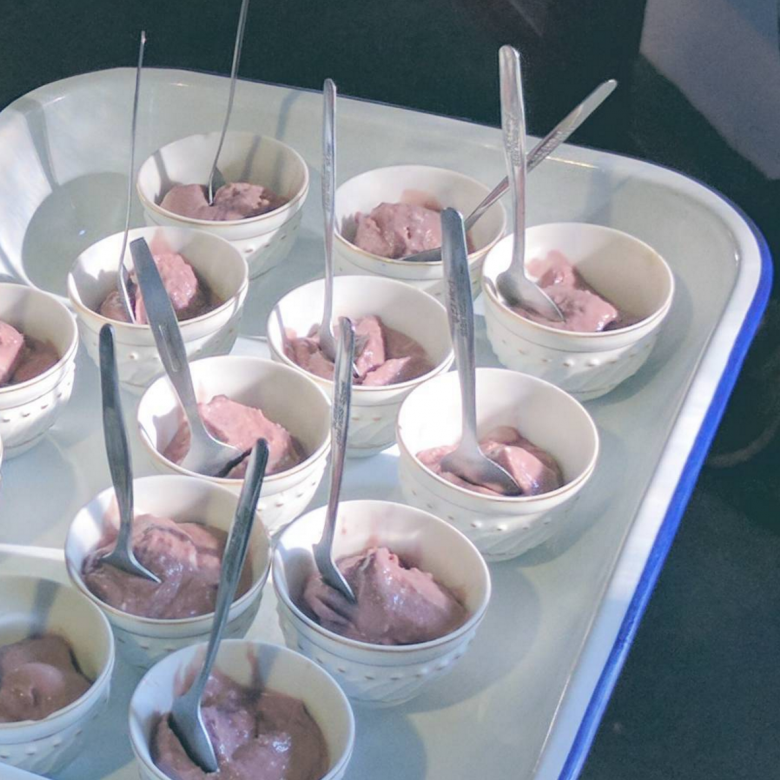 The Wine Flies tour bus will take you to the sleepy town of Rawsonville for some wine-tasting with the wonderful Karen le Roux of Kirabo boutique red wine cellar. Karen is a culinary mastermind and has invented such wonders as shiraz ice cream and a cupcake and wine pairing which doesn't take itself too seriously. The winery is known for its quality Petit Verdot.
From there you'll continue the adventure by boarding a train in Worcestor where you'll head out into the Klein Karoo, hip flask at the ready, beautiful desert scenery passing by, good conversation and board games. Two and a half hours later you'll arrive in the atmospheric desert town of Matjiesfontein. You'll then join in a guided walk of the town and fantastic transport museum, plus a whirlwind 'city' bus tour on Matjiesfontein's famous London bus, followed by a traditional Karoo lamb braai under the stars and singing from local musicians round a piano in the famous local pub. This is followed by a ghostly night tour of the Matjiesfontein museum!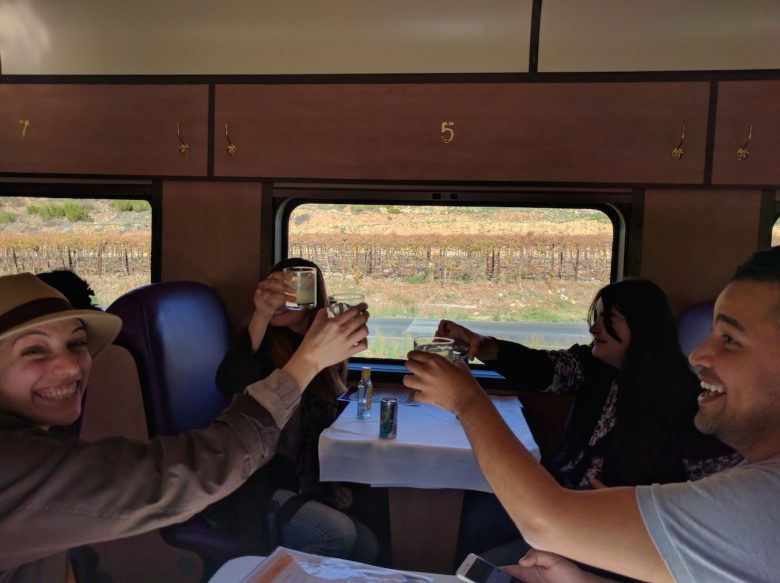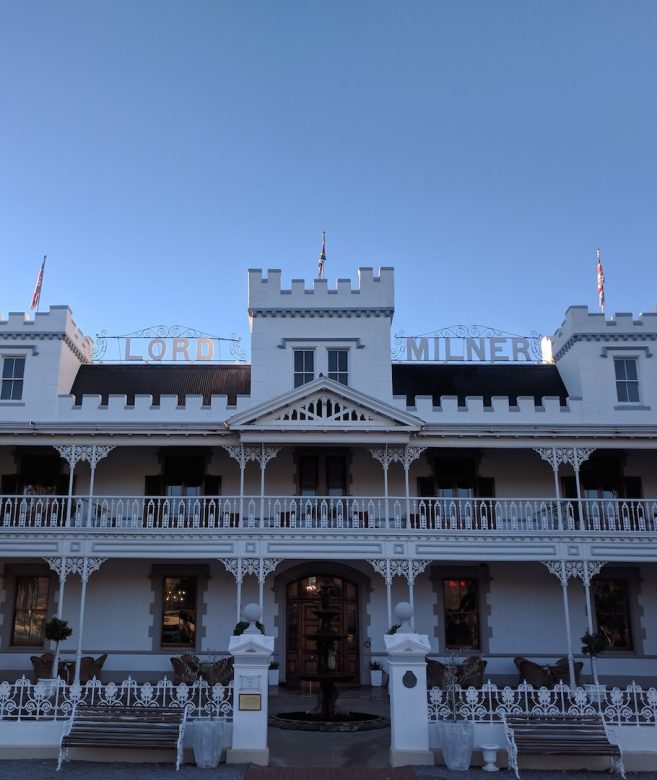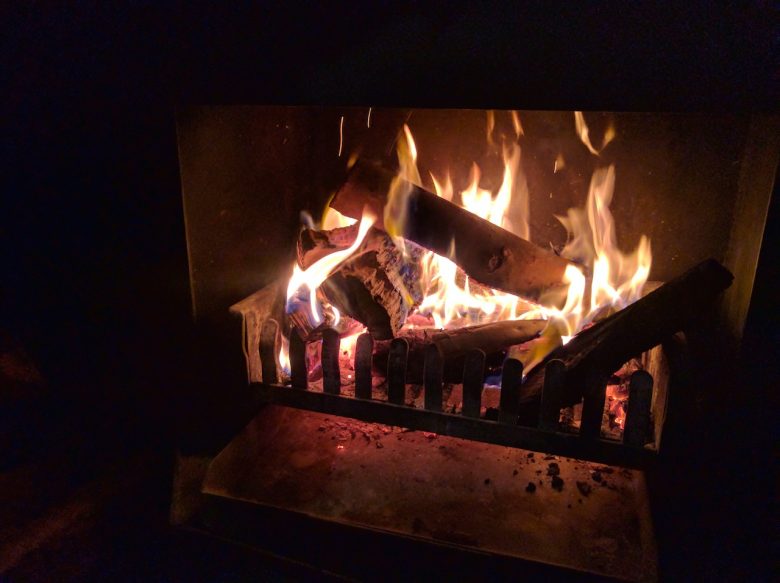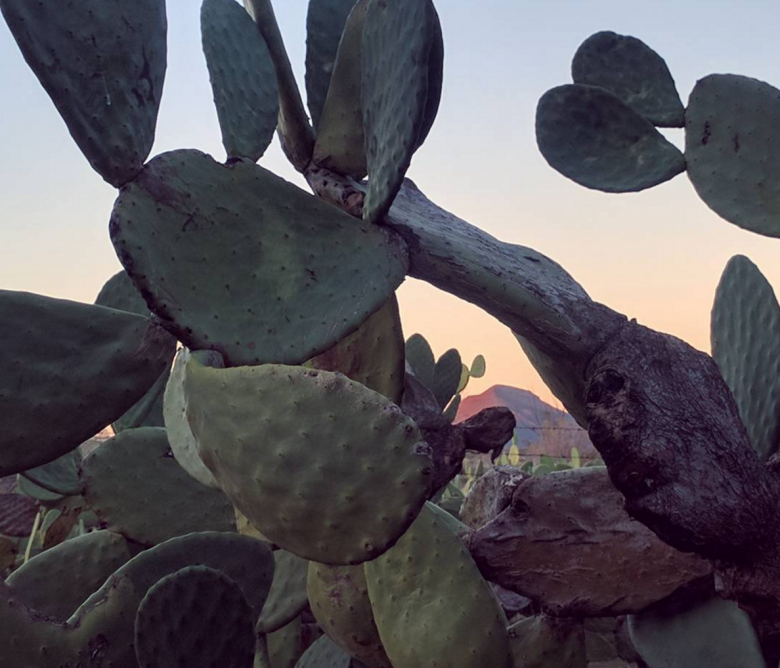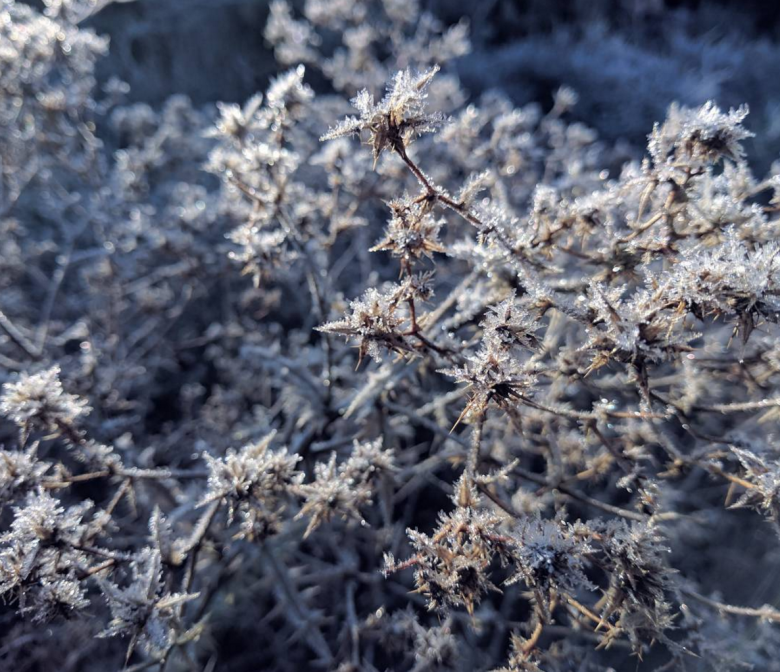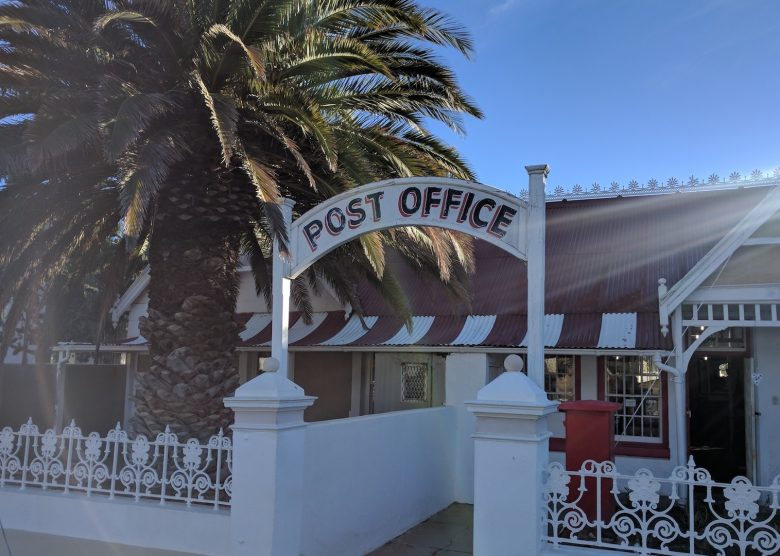 You'll sleep in comfortable farm cottages on Rietfontein nature reserve which is a five minute walk from the Lord Milner. The next morning, after a hearty breakfast at the Lord Milner, you'll take the Wine Flies bus stopping at memorable historical sites and making your way through the scenic and deserted Koo valley, stopping for a visit at the old British fort in Montagu. The tour continues with a festive lunch stop at Platform 62 in Ashton where you'll enjoy a quality brandy tasting. We were taught to taste award-winning brandy with ginger, chocolate and all manner of delicious ingredients. Following this we stopped over at Marbrin Olive farm, a boutique family-run olive farm nestled in the Robertson Breede River Valley. Marbrin is the definition of hospitality, relax on the verandah with a majestic view of the Langeberg mountains and quality olives, olive oil, limoncello and balsamic vinegar tastings. You'll then head back to the Mother City tired and happy at around 5 or 6pm. Tours run every Friday and Saturday. Book here.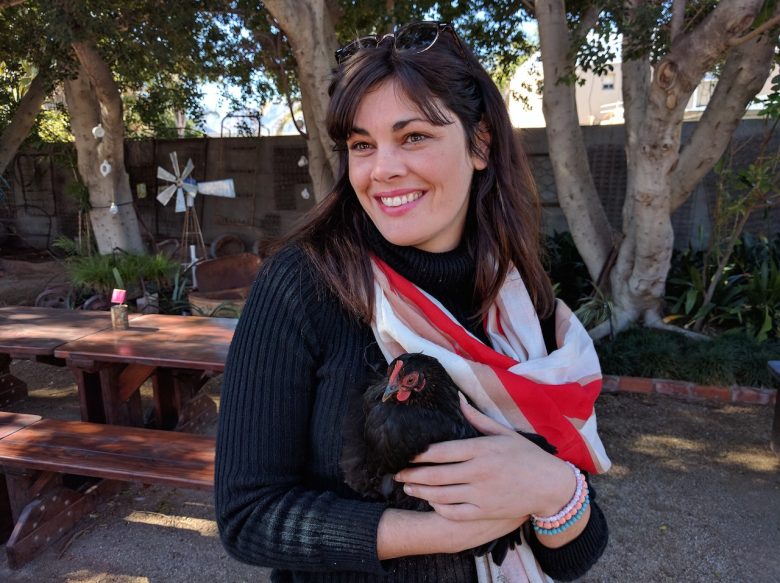 Image courtesy of @winefliestours via Instagram
Whale, Wine and Wors tour
Running every Tuesday and Thursday from July until December, the Whale, Wine and Wors tour by Wine Flies celebrates three South African favourites.
Wine
The first stop is Stellenbosch where you will visit the charming and unique Oom Samie Se Winkel and meet the friendly people at family-owned Middelvlei Wine Farm for some relaxed and generous wine tasting which includes a cellar tour.
Wors
Next up is Grabouw for a uniquely South African pairing of boerewors and Everson's locally-made ciders along with biltong and a classic red wine pairing in the wine maker's cellar.
This is followed a trip to the aptly named Hemel-en-Aarde Valley Estate for lunch, followed by wine and a chocolate pairing.
Whales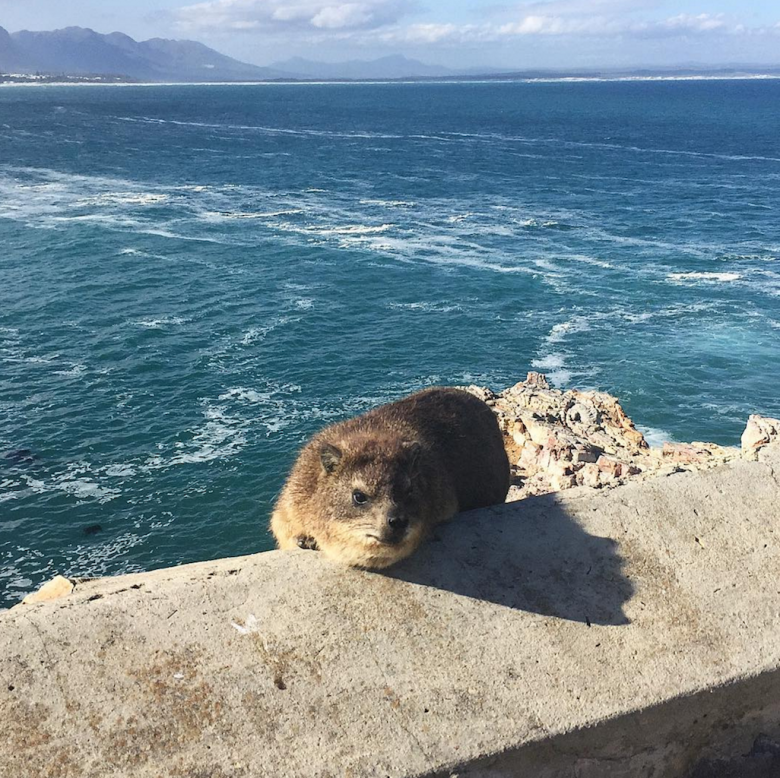 Image courtesy of @innakotov via Instagram
The Wine Flies team provides binoculars for the world's best land-based whale watching in charming coastal town Hermanus.
The tour rounds off on a high note with a visit to Wildekrans Boutique Wine Estate to sample some of the estate's award-winning wines and Grappa.
The tour is priced at R820 (price subject to change- check with Wine Flies before booking) and includes all tastings, food pairings and lunch. Book here.
There is also a day-long tour of five unique wine farms in SA's oldest town, Stellenbosch, which includes a hearty lunch, copious wine and a cheese pairing and chocolate tasting priced at R820 per person, all-inclusive. Find out more here.
We'd love to hear about your favourite uniquely South African travel experiences in the comments below.