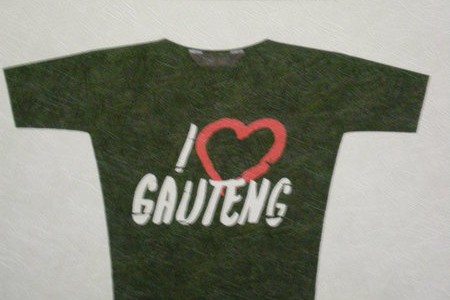 As a tour guide working in Gauteng, I am always having to explain to locals and international visitors what Joburg and Gauteng have to offer as a tourist destination! When planning a holiday to South Africa, Cape Town and Kruger always come up trumps. Don't get me wrong I think that they are great, however the fabulousness that is Jozi and Gauteng are often forgotten about!
But we have so much to offer in terms of culture, history, nature, business tourism, fashion…and the list goes on! My aim is to promote and show everyone exactly what Gauteng, and in particular Joburg, have to offer. I was lucky enough to spend a few days at the annual Toursim Indaba (an event to showcase tourism in Southern Africa to international agents and buyers) in Durban and was so proud of what Gauteng had on offer! We really held our own amongst other leading southern African destinations!
Many of our top sites, attractions and areas were represented on the Gauteng Pavilion. The Pavilion designed to look like a mini Nelson Mandela Bridge (the real one is in Braamfontein), represented what Gauteng is- modern, vibrant and rich in culture, nature and history. The pavilion consisted of stalls representing Joburg Tourism, Gauteng Tourism Authority, the Cradle of Humankind (home to the Sterkfontein Caves), Dinokeng (a beautiful nature reserve outside Pretoria), Southpoint (an inner city rejuvenation company) and the City of Tshwane to name but a few! Local Joburg Radio Station Kaya FM was also broadcasting from the event which gave the Gauteng Pavilion a fantastic vibe!
Visitors to Indaba were definitely impressed by what Gauteng has to offer and I think that this is only the beginning. Gauteng is a fantastic place for locals, internationals and visitors from the African continent to visit. We offer a little bit of everything- culture, nature, history, art, business and don't forget the shopping! So when you are next planning a holiday in South Africa- don't forget to pay us a visit. For more details on what you can do in Gauteng- keep reading my weekly Travelstart Blog.