With the dawn of the information age and the tech-savvy generation came accessibility the likes of which us lowly homo sapiens could not have imagined. Computers became smaller and information flow became decidedly larger. The age of accessibility brought about the age of social media and the inevitable evolvement of its infinite uses.
As a result of this industrial revolution, life has become easier. Tools for convenience are found around every corner. Travel has become more of a norm than a pipe dream, and these are the apps that make it that much easier.
1. FLAPP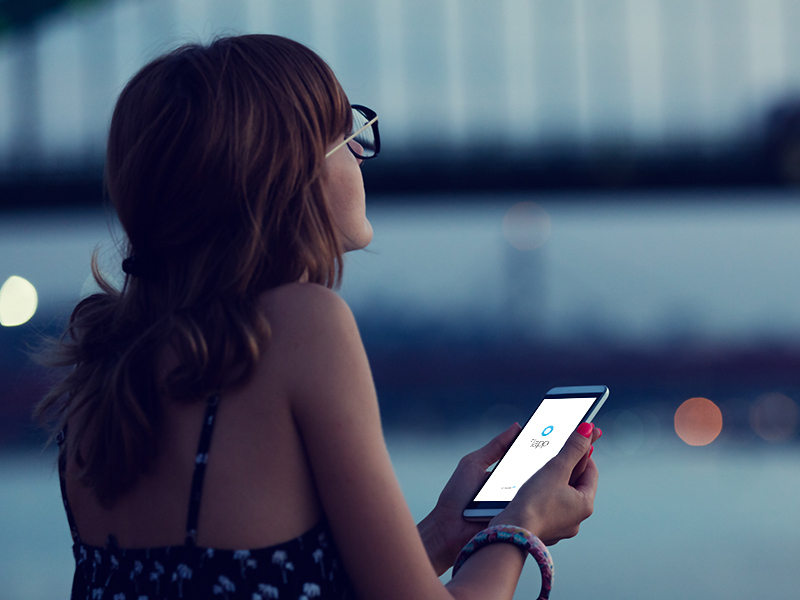 If you haven't been booking your flights via Flapp, you've been missing out. Say hello to flight bookings at your fingertips.  One app allows you to turn your travel dreams into a reality at the click of a button. Book your dream holiday with ease and stay up to date with all the latest flight deals and promotions in real time. Need a flight quote? Just key in your travel destination and dates and Flapp will do the rest. Compare the most affordable airfares across multiple airlines. It's your one-stop-travel-shop!
2. GOOGLE TRANSLATE
Worried about being misquoted in your dream destination? Look no further! Google translate provides conversational translations in more than 100 different languages. Wondering about pronunciation? No need. Each translation comes with an audio clip allowing you to become the aficionado we believe you truly are. You are also able to save words and phrases offline for later reference, as well as star your favourite words.
3. XE CURRENCY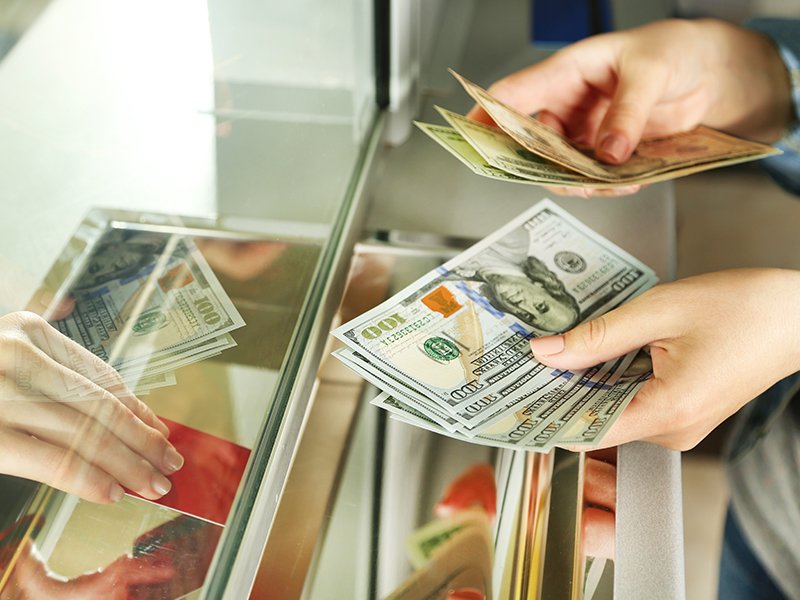 You don't have to break your budget while roaming the streets of your dream destination. Stay on top of the latest exchange rates and calculate currency conversions quickly and easily. XE Currency is preloaded with every world currency as well as precious metals. Store the latest rates and access them whenever you need to. Even when your device is offline. How's that for convenience?
4. UBER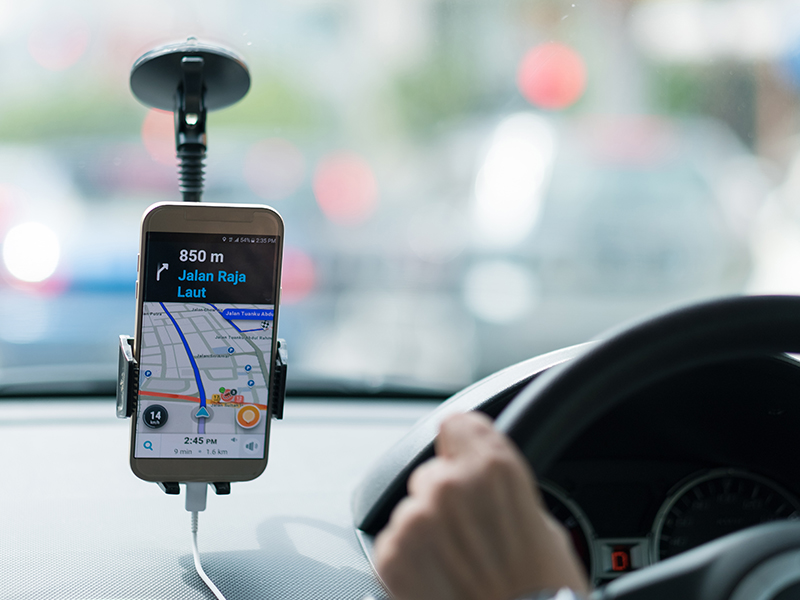 Get your ride on demand. Uber is a taxi service that is globally operational. Simply key in your pick up and drop off point and the payment will come off of a debit or credit card of your choosing. The app provides you with the car make and model as well as the driver's name and number plate. If that isn't convenient enough, you also don't have to worry about currency conversions, local language or taxi scams. Simply hop in and hop right back out when you need to.
5. FLIO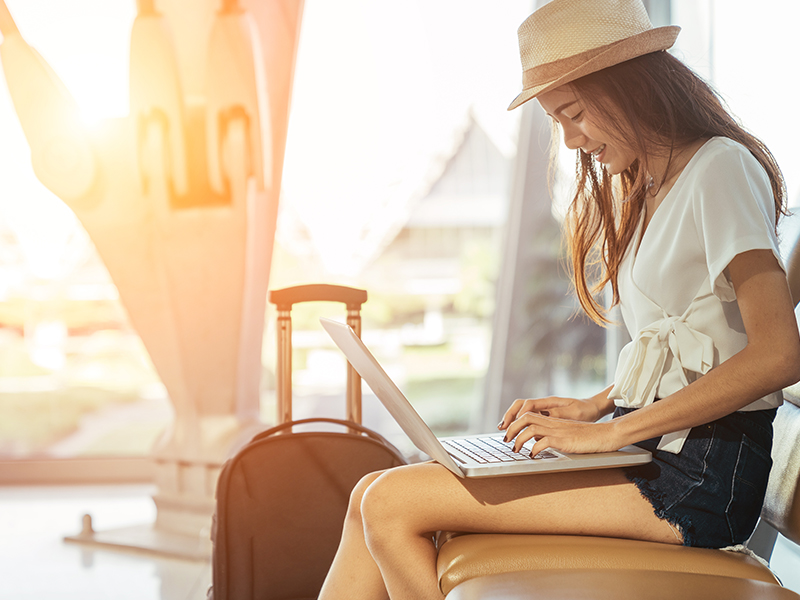 Dubbed "the global airport app", Flio is your go-to for information on 5750 airports around the world. Expecting a long layover? Have no fear. Check Flio for information on airport services such as free Wi-Fi, available lounges, where to eat as well as transit options. Flio also offers discounted airport lounge access purchases as well as quick access to the nearest electric plug points, exits and boarding gate directions.
6. CIRCA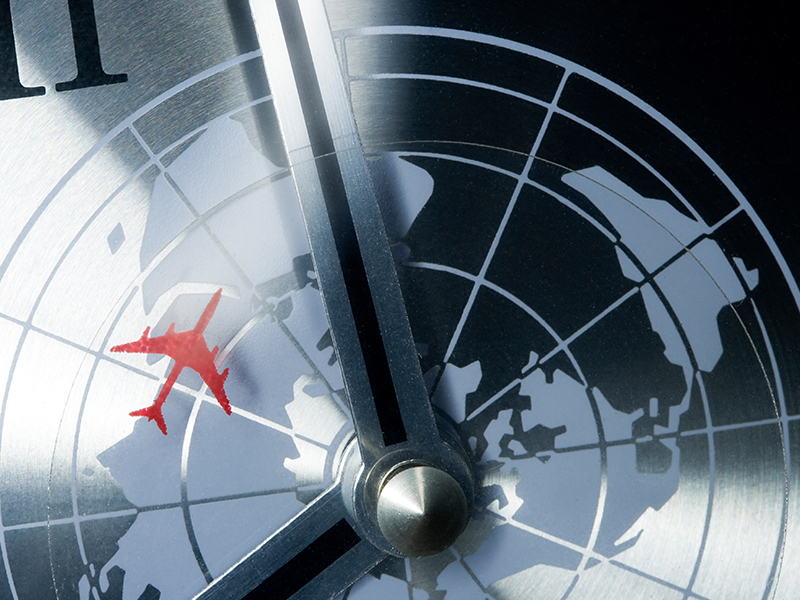 It's time to get in the zone! Keep time across multiple time zones and find the best times to meet up with locals. You can also add your home time should you want to stay in touch with people back home. Be notified of times that overlap and when both parties are awake. Travelling for business? Add all your destinations and receive specified ideal arrivals, departures, and meeting times. Circa is optimised for IOS, Android as well as Apple Watch.
7. AIRBnB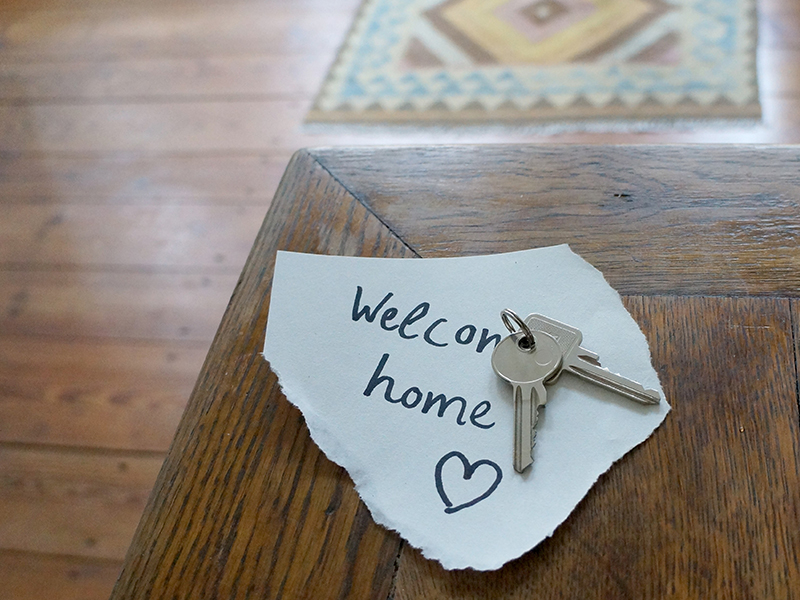 Airbnb is the world's biggest accommodation sharing website and boasts impressive statistics for travellers! Airbnb currently lists a whopping 800,000 properties, in 34,000 cities, across 90 different countries. No wonder the six million holidaymakers who use Air BnB every year are so spoilt for choice and delighted with the results! Simply input your travel destination, dates and budget per night. Airbnb will give you multiple options including pet-friendly and close proximity to tourist attractions.
8. Dark Sky
Wondering what the weather forecast is saying for your holiday destination? Dark Sky will tell you whether you're headed for sunny skies or for a storm to rock the seismic charts. Be a master way-finder with this nifty little app there to help you pack all weather protection essentials. Dark Sky uses geo-tagging technology to update you with the weather conditions in your immediate vicinity every hour, on the hour. This way you'll know whether or not you can take that stroll, or if you should rather huddle up somewhere nice and cosy.
9. Mobile Passport
Travelling to the USA is always a bucket-list staple. Who wants to have to navigate endless queues after a long flight? Avoid the tedious customs queue with this gem of an app. Simply log in and fill in your flight information the second you land! There are also fields for customs questions, as well as goods declaration. Once you've disembarked the plane, head straight to the line dedicated to mobile passport uses and delight in how quick and easy your journey through customs has just become. While this app is only used at 24 airports, its fast gaining momentum so remember to look out for airports added and life made generally easier. Happy travels!
10. PackPoint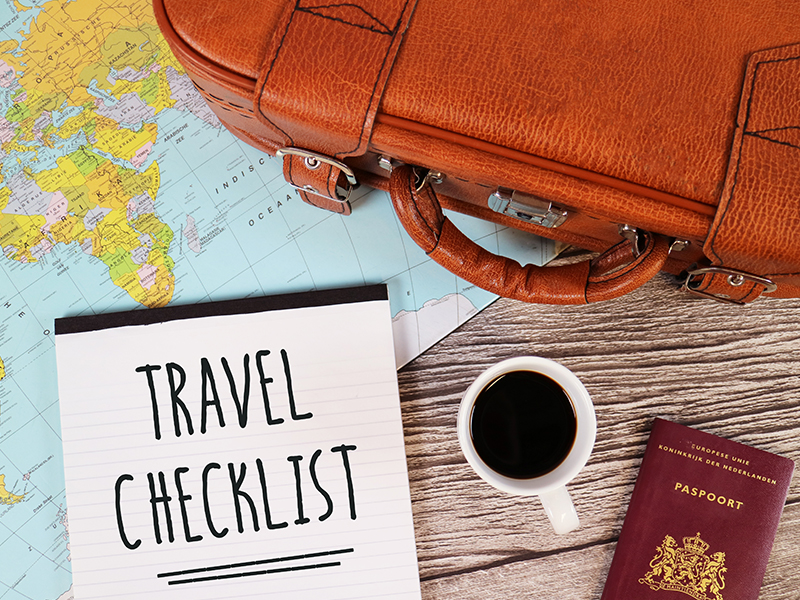 The last thing any traveller wants is to get to their holiday destination and realise that not all of the essentials made it through the travel portal. PackPoint is here to actually compile your travel checklist for you based on where you are off to, and when. All you need to do is input your travel information, as well as what you'll be getting up to. It's as easy as that! Nobody wants to forget swim shorts or their favourite pair of boots! Now you don't have to worry about being the forgetful Freddy!
Have you recently travelled? We'd like to hear from you! Which apps made your voyage that much easier? Let us know in the comments.
Don't forget to subscribe to our newsletter to stay up to date with the latest flight deals. We'll continue putting our best flight forward!