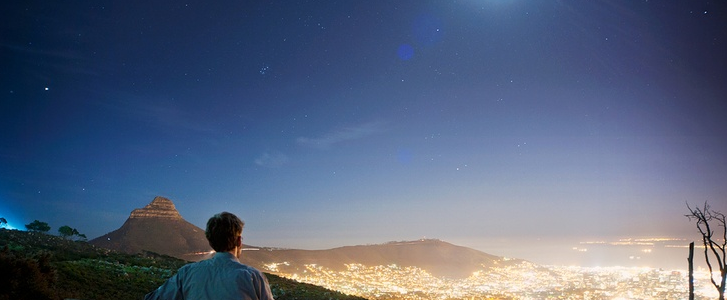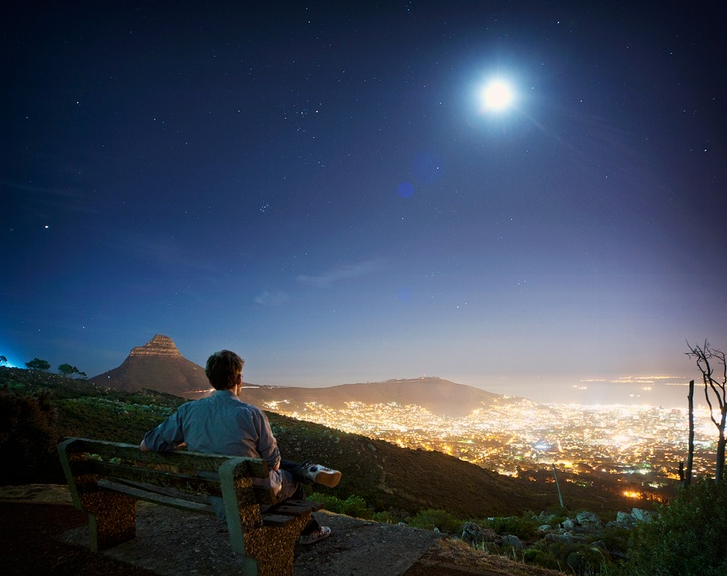 I've got to be honest: I think someone is going to find out how awesome Tafelberg Road is soon, and turn it into a tourist attraction. It is, quite simply, a national treasure. Well, on the edge of a national treasure, at least – it borders Table Mountain.
If you drive past the cable car and get through the horrible gridlock of tour buses, then keep driving as far as you can go, you'll come to a closed road. Park your car and start walking, running or cycling along Tafelberg Road. You can thank me later…
Apparently they had to close this section of the road down because there were too many rockfalls and chunks of the road have fallen away (be careful of that!) So it has turned into the most recreational road you could hope to find in the city – snaking its way along the mountain with a few gentle climbs and declines, past watering holes for dogs and offering beautiful smooth curves for cyclists. Run or walk along it and you'll be treated to some simply spectacular views out over the whole of Cape Town – from Lion's Head views in the first stages of the walk, to the Waterfront and ocean in the middle, and the city throughout. A common route is to head to the Block House, on top of a slightly steeper incline, and back – that's around 10km roundtrip.
Apparently you can also keep going, on to an offroad trail, that will take you all the way to Constantia Nek – if you manage to get there and back, it'll be a 30km roundtrip and you will deserve a pat on the back… And a beer!
But even if you (like me) just want to take a short stroll along a lovely path, Tafelberg Road is pretty damn wonderful. It's the perfect reminder of just what a beautiful city Cape Town is.