For two months a year the West Coast erupts in a riot of colours thanks to the arrival of the Namaqualand daisies. Don't miss out on this unique window to see a sight as memorable as the lavender fields of Provence and the tulip fields in the Netherlands.
Travelstart has you covered with helpful accommodation suggestions and useful tips for a smooth visit to the West Coast National Park during August and September.
Useful tips
Stop-and-Go
There are road works on the R27 Trunk Road/West Coast Road therefore stop-and-go measures are in place. These cause delays and visitors to the West Coast National Park should allow an additional one hour travel time to reach the Park gates before closing time (currently 18:30).
To save time fill out your registration form before arriving at the West Coast National Park, download it here.
Head to the Postberg section of the park to see the flowers en masse. Set out earlier in the day as this is a popular attraction and the roads become crowded late morning.
Free entrance during National Parks Week
From the 12 to the 16 September 2016 entrance to the West Coast National Park is entirely free, excluding accommodation fees (if you choose to stay over).
Entrance fees during flower season
R70 an adult, R35 a child. Free entrance with a wild card. If you are a family or couple who enjoys visiting the National parks it really does make financial sense to buy a wild card as it offers a dramatic discount. Find out more here.
The Postberg hiking trail
One of the most special ways to experience flower season is on the 2 day Postberg trail on foot. The trail takes a maximum of 12 people per day at R120.00 p/p excluding conservation fees. Each year bookings open from the 1 June, so if you miss out this year, keep that in mind for 2017. The day trail known as the Steenbok hiking trail is available to a maximum of 20 people per day at R70 p/p excluding conservation fees. Both trails are only open during August and September. To book both trails contact the Geelbek Information Centre on 022 707 9902/3.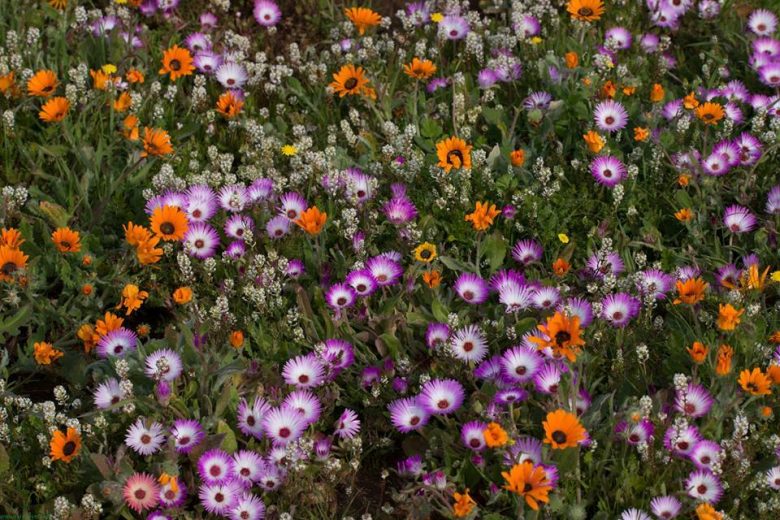 Courtesy of the Yzerfontein Page via Facebook
Courtesy of the Yzerfontein Page via Facebook
Courtesy of the Yzerfontein Page via Facebook
Accommodation in Paternoster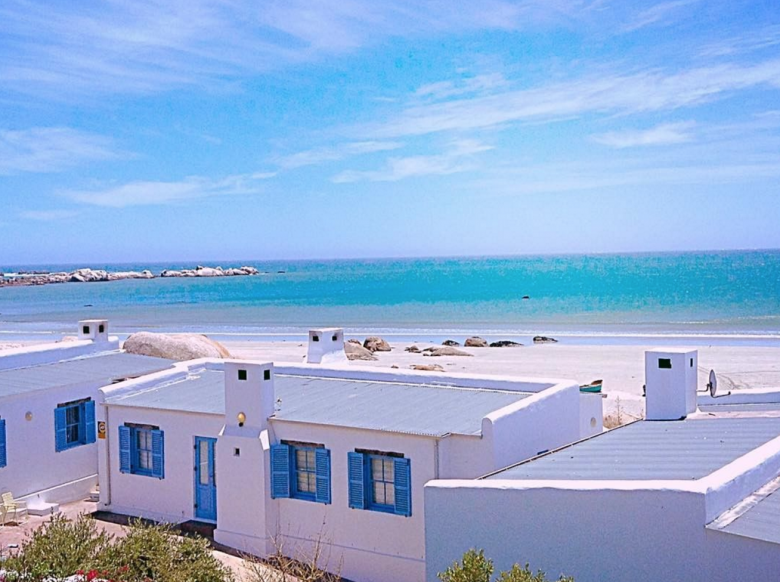 Courtesy of frankdl58 via Instagram
Beautiful Paternoster is akin to a Greek Island with its cheerful seaside cottages and delightful seafood restaurants and pubs. Airbnb is a popular choice when booking as there is a wide variety of affordable family and couple accommodation on offer.
Distance from West Coast National Park: 49km.
Accommodation near Paternoster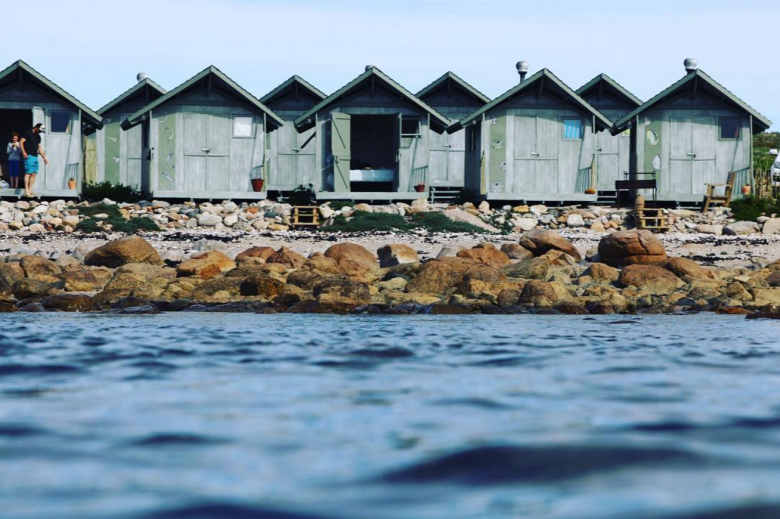 Courtesy of zarazoooo via Instagram
The Sea Shacks in Cape Columbine Nature Reserve, just 5km outside Paternoster, are an affordable and peaceful choice.
It costs R690 a night for two people to share a wooden sea shack furnished with a queen bed (twin bed on request), there is also a camping ground. The camp prides itself on being an eco retreat.
Rates include reserve fees.
Call 079 820 6824 to make a reservation.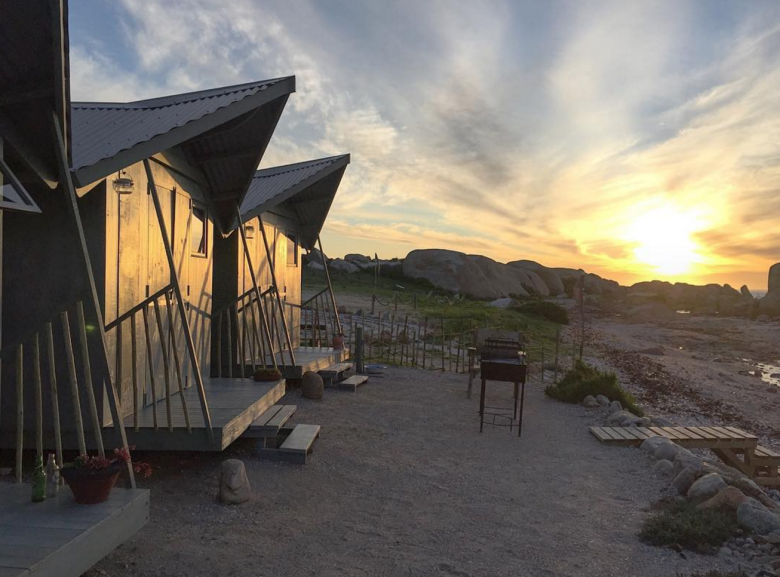 Courtesy of zarazoooo via Instagram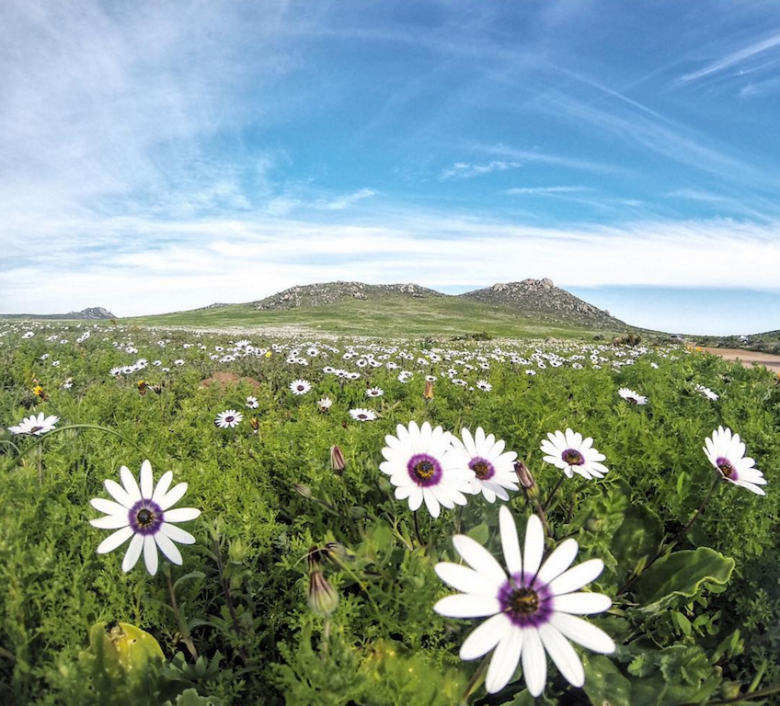 Courtesy of alicemcgrath93 via Instagram
Accommodation in Yzerfontein
Yzerfontein is a small fishing town that borders the West Coast National Park with the longest beach in South Africa, known as the Sixteen Mile Beach (nearly 26km). There are many self-catering beach houses to rent, again airbnb is a good bet.
Accommodation within the West Coast National Park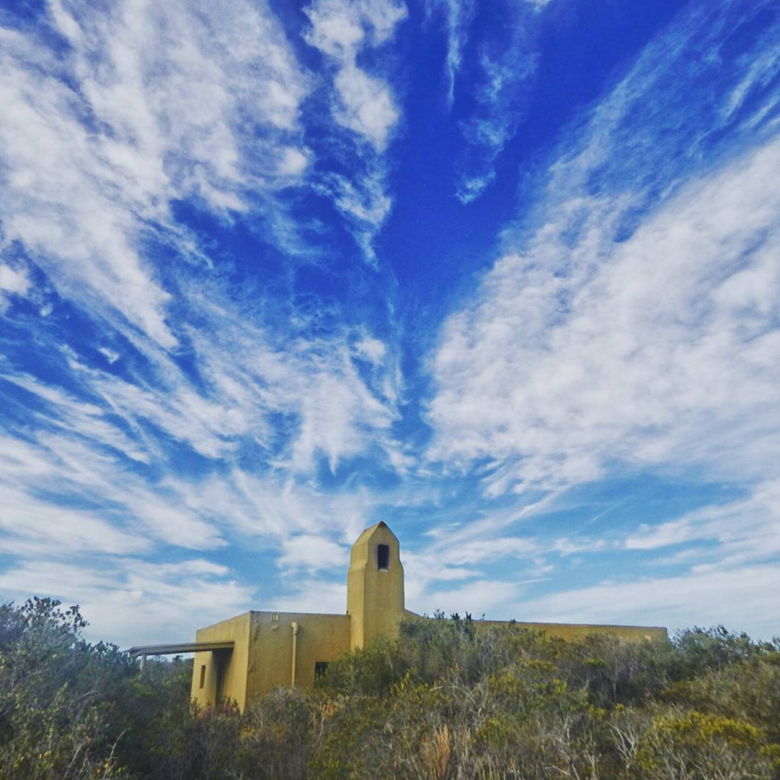 Courtesy of ingi.watermeyer via Instagram
To fully experience the beauty of flower season, staying inside the reserve is a great idea. Duinepos is a selection of chalets within the reserve. Chalets 9–11 (close to natural bush) are charged at R1475 for the first 4 people per night per chalet. Chalets 1–8 (close to entertainment area) are R1250 for the first 4 people per night per chalet. There are cheaper mid-week rates available. Find out more here.
Die Strandloper for lunch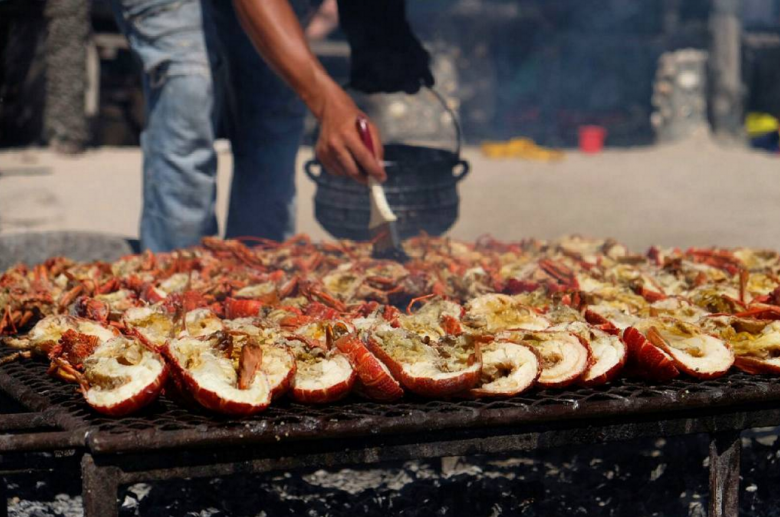 After a morning of frolicking among the flowers head to Langebaan's famous outdoor restaurant die Strandloper for a proper West Coast seafood lunch or dinner on the beach with crayfish, freshly baked bread, oysters, prawns and delicious West Coast fish freshly-caught. Bring along your musical instrument and join in with the live musical entertainment.
Check the website beforehand to check that they are serving dinner or lunch on the day as the schedule varies according to season. This month the Strandloper is only open on weekends for lunch. Adults pay R 275.00 p/p for the whole seafood shebang, kids aged 5 to 11 pay R60 (excluding the crayfish), while kids under 5 are free.
You'll be there a while (3 to 4 hours) to fully enjoy everything on the menu. Lunch kicks off at 12pm, dinner at 6pm.
Due to popularity bookings are essential. Call 083 22 77 195 to book your spot.
Courtesy of chanel_piccione via Instagram