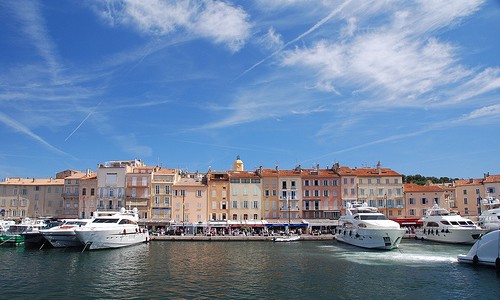 Ever wanted to holiday like a celebrity? Well, maybe if you visited their favourite holiday spots, you'd feel more closely connected to the lifestyles of the rich and famous. Find out what these five celebrities love about these getaway destinations – other than escaping the flashing lights of the paparazzi, of course.
Beyoncé and Jay-Z: St. Tropez, France
Who could resist visiting this picturesque town, located on the southeastern shores of France. The most attractive part of this quaint French town is not the sandy beaches and clear-blue water, but the shopping. Celebs like Beyoncé often come here to  find key, one-of-a-kind pieces for their wardrobe.
Gwyneth Paltrow: Cabo, Mexico
Who would say no to year-round sunshine? Definitely not Gwyneth Paltrow. This is one of the main reasons celebs like her love to visit this holiday haven, situated at the southern most tip of the Baja California Peninsula.
Elizabeth Hurley: St. Moretz, Switzerland
To escape from the ever-present British paparazzi, Liz Hurley likes to hide out in this luxurious town in the Eastern Alps. It's not just the need for anonymity which takes her there, but also the boutiques, fabulous private resort and casino.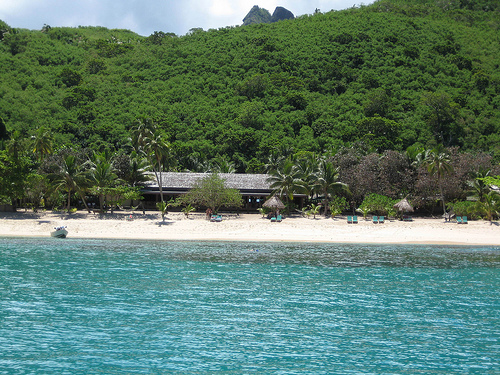 Britney Spears: Fiji
An exotic beach holiday? Yes. But what makes Fiji so special to celebs like Britney Spears? Its private resorts and spa-centers. They come here to get away from everyone – and even from their own thoughts. Relax like a celebrity in one of the most beautiful islands east of Australia.
Mariah Carey: Capri, Italy
Located in the Tyrrhenian Sea, this gem is the perfect place for yachting. All the shores of this island is covered by very steep cliffs, which is why it makes sense for those in the spotlight to hide out here on their private yachts. Can you imagine anything more glamorous than lying on the deck of a yacht, getting sunned whilst sipping a mimosa? I really can't.
Photos by Michael Gwyther-Jones and Miguel Sancheese.