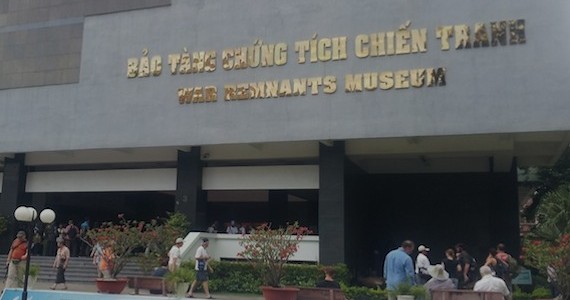 We are travelling for a few months and have had quite a varied itinerary – from Europe to the USA to Japan and now South-East Asia. So when we took a flight from Tokyo to Ho Chi Minh City (HCMC), we knew it would be an adjustment but what a change! From coolish autumn days to heat and humidity, orderly commutes to chaotic traffic, precise rules to anything goes and the list goes on… It definitely took 24 hours to adjust but after a shower, a meal and some sleep, we began to love our HCMC (Saigon for the locals) experience.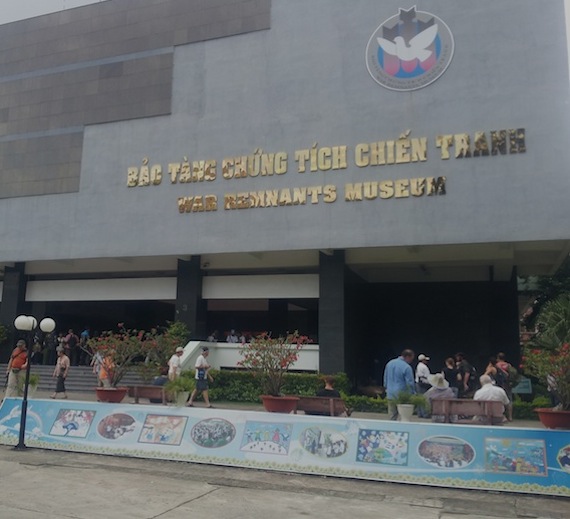 HCMC is a huge city but we stuck to the historic quarter in District 1. This is where you can find the Reunification Palace, the famous Ben Tanh Market, the Notre Dame Cathedral and bustling street life. We were lucky to go on a tour with Ho Chi Minh Free Tours, a group of students who offer free walking tours of the city to practise their English. It's a great way to explore and learn some basics about local culture, especially street food.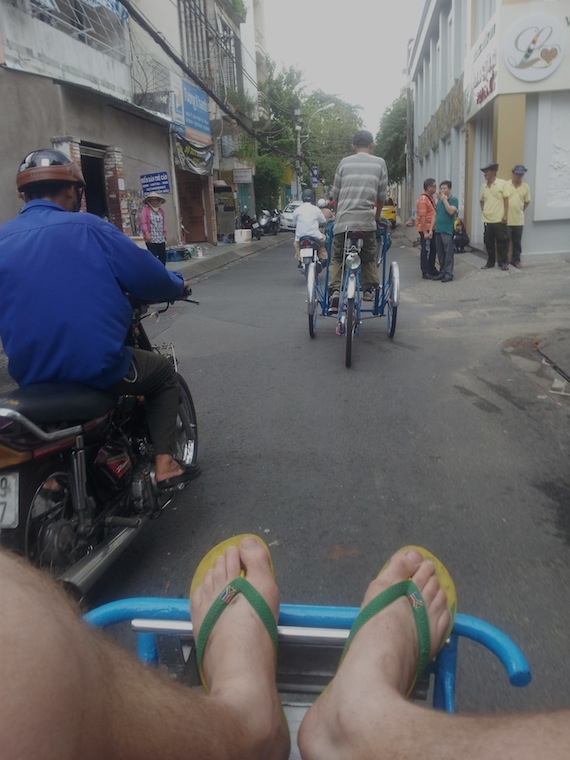 We took a cyclo, a sort of bicycle tuk tuk, to the Jade Emperor Pagoda, which was very colourful and allows access to all of its sections (a change from the slightly more rigid protocol of Japanese temples). We also tried lots of street food and checked out the War Remnants Museum, which traces the tragic immediate and ongoing impacts of the Vietnam War. Most importantly though, we learnt to take things slowly, at a Vietnamese pace –  we drank iced coffees in the park at midday, bargained with the local and went for cheap massages (R60 for a full body Thai massage) to ease our tourist bones. HCMC was the best start to our trip in Vietnam.