There's no denying it. Planning a holiday can be a stressful affair. Besides arranging flights, you have to think about accommodation, how you're getting to and from the airport, what you'll do when you get there and more. If you're not comfortable with all those details, you could always choose one of our exciting holiday packages.
However, you should make an informed choice. How do travel packages work? Are they giving you exactly what you want for your time abroad? What you really want for your holiday might not be included in the package. Let's dig a little deeper and discover the pros and cons of booking holiday packages.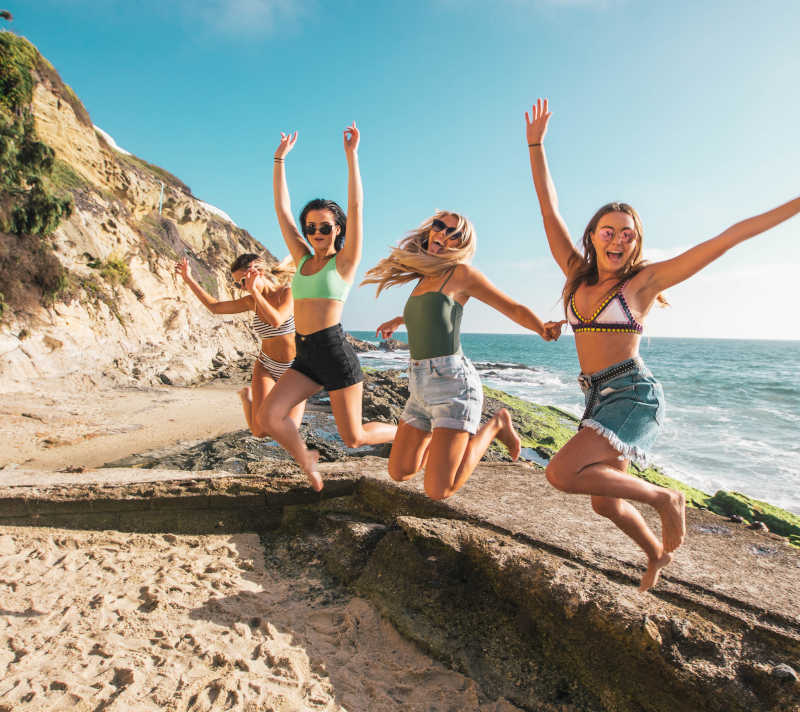 What are travel packages?
Holiday packages, also known as travel packages, arrange your flights, accommodation and sometimes even airport transfer. If you're not inclined to do more than book your flight, it's the perfect option. They offer the dreamy types of holidays you would think of, such as romantic getaways, unforgettable adventures, beach paradises and more.
What are all-inclusive holidays?
You may have come across these words when looking at different holiday packages. It simply means that food and drink are part of the package. You won't have to spend extra on making sure you're well-fed. If you do not see these words when browsing travel packages, in many cases it means that only breakfast is included, but not lunch and supper.
What are the pros of booking holiday packages?
It's stress-free
The main reason travellers choose holiday packages is that it leaves the planning to someone else. That gives you the freedom to concentrate on enjoying your holiday without worrying about flights and accommodation.
Awesome variety
Not every travel package is the same. Besides the assortment of destinations, you'll even get to enjoy holidays made for families, couples, adventure seekers and beach bums.
Airport transfer included
Many holiday packages arrange transport to and from the airport you're flying to. That makes sure your entire travelling experience will be something you don't need to worry about. At the end of your flight, you won't have to worry about what the cheapest taxi option is.
Your meals will be covered
If you choose an all-inclusive holiday package, you won't have to travel beyond your accommodation to get a bite to eat. You'll be fully taken care of while enjoying your time abroad.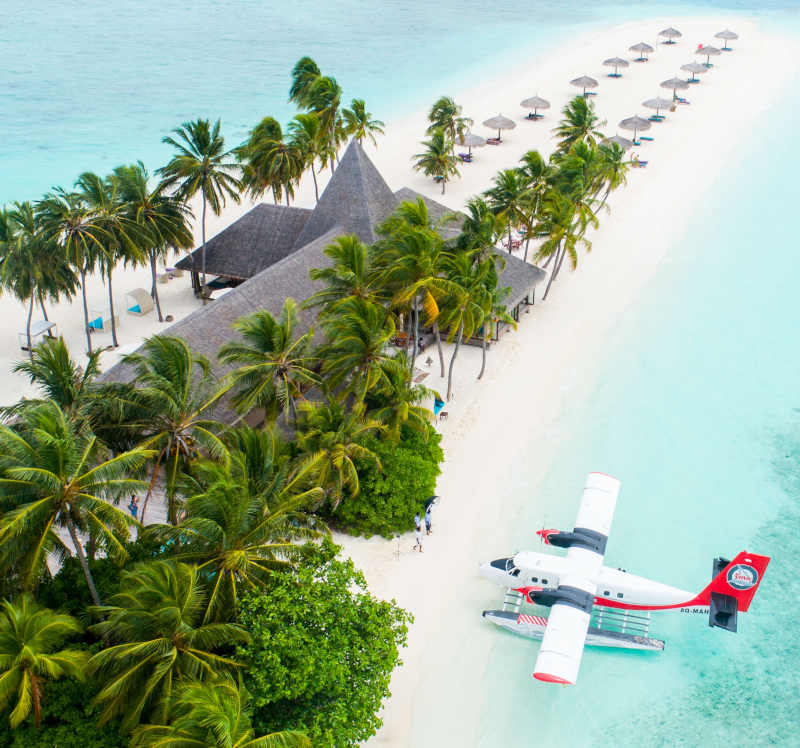 What are the cons of booking holiday packages?
Lack of flexibility
While it's great to let someone else take care of your flights and accommodation, it does have its drawbacks. You'll be free to head outside the resort or hotel you're staying at. Moreover, if you're feeling for a change of menu, an all-inclusive holiday package will mean you would have to pay extra. That might be disappointing if there's a restaurant further down the road you were looking to try out.
The dates might not work for you either. A vacation package often has set dates which cannot be changed. You'd have to structure your time taken off from work according to these dates, instead of selecting the dates according to your schedule. That would actually take very specific timing on your part.
Some holiday packages don't include flights from your city. That means you'll have to pay extra to get a flight to the place where you will start your trip.
Fewer choices
It's great if you're staying at a place that has several unique restaurants, or at least one with a huge menu. However, if you're staying somewhere that has only one eatery with a small menu, you might get bored quickly.
Some vacation packages don't include activities, meaning you'd have to spend extra if you change your mind about what you'd like to do.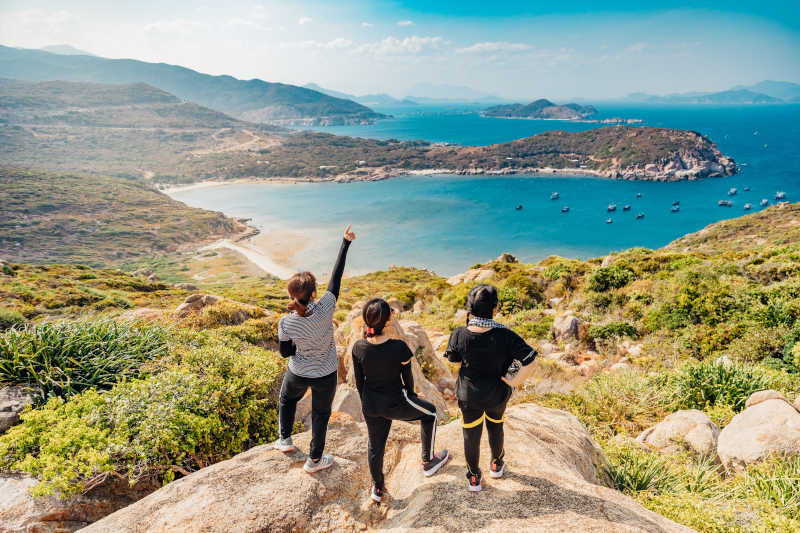 So, now you know more about holiday packages and whether they suit your ideal holiday plan. Do you know where you're going next?
If you do, then start booking your flight with Travelstart!
Learn more about our cheap holiday packages.
Subscribe to our newsletter for holiday specials to many destinations around the world.
Disclaimer!
All information on this blog page was correct at the time of publishing and may change at any time without prior notice. Travelstart will not be held liable for loss or inconvenience resulting from the use of out-dated or incorrectly noted information.