Cold winter days are infinitely improved by a dose of velvety hot chocolate. These top spots in Cape Town will chase away the winter chills and satisfy even the most ardent chocoholics.
Honest Chocolate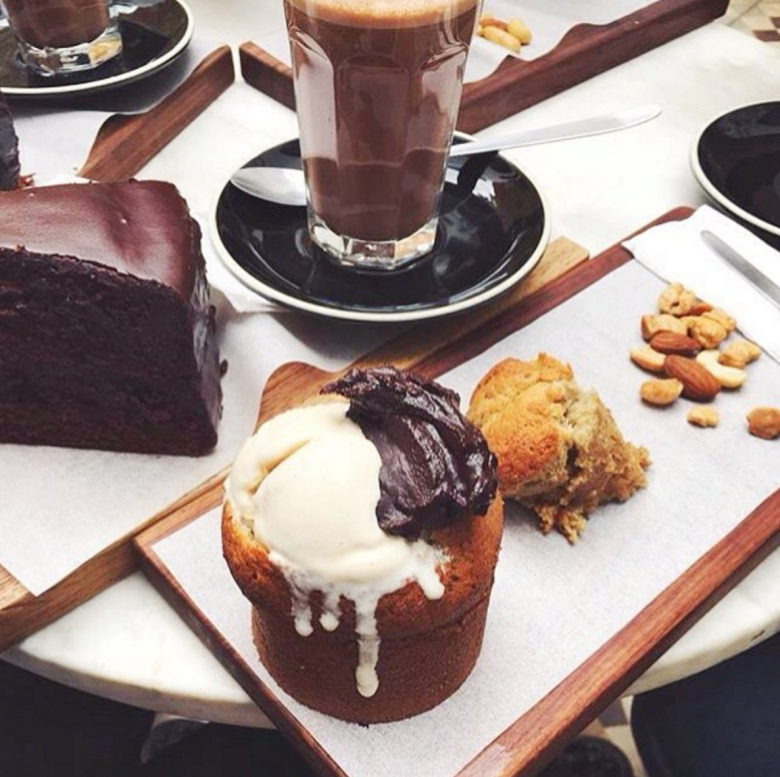 Courtesy of honest chocolate via Instagram
The final word in chocolate excellence, visit their new Woodstock branch to see the alchemy of chocolate-making in action or while away an afternoon in the Juliette-binoche-esque Wale Street Cafe. Choose between short and thick or tall and milky.
Woodstock Exchange, 66 Albert Road, Woodstock
64A Wale St, CBD
076 765 8306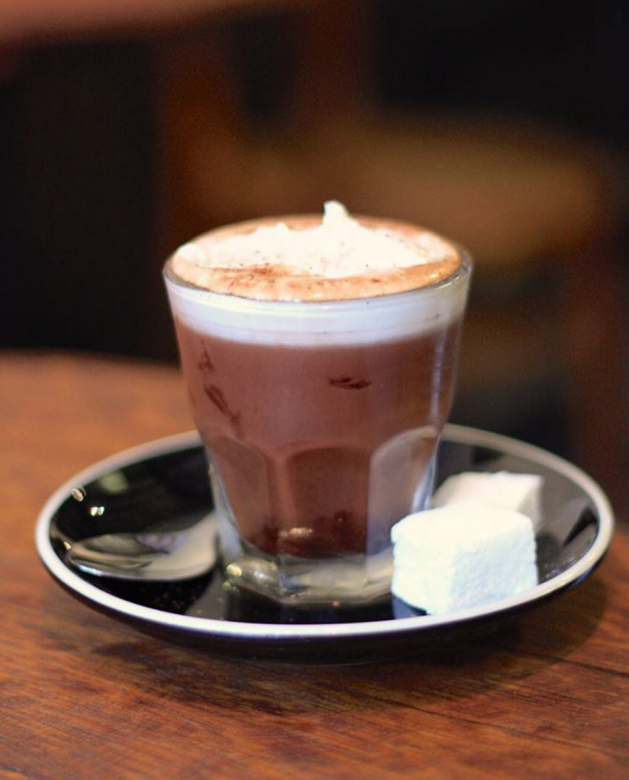 Courtesy of honest chocolate via Instagram
The Lindt Chocolate Studio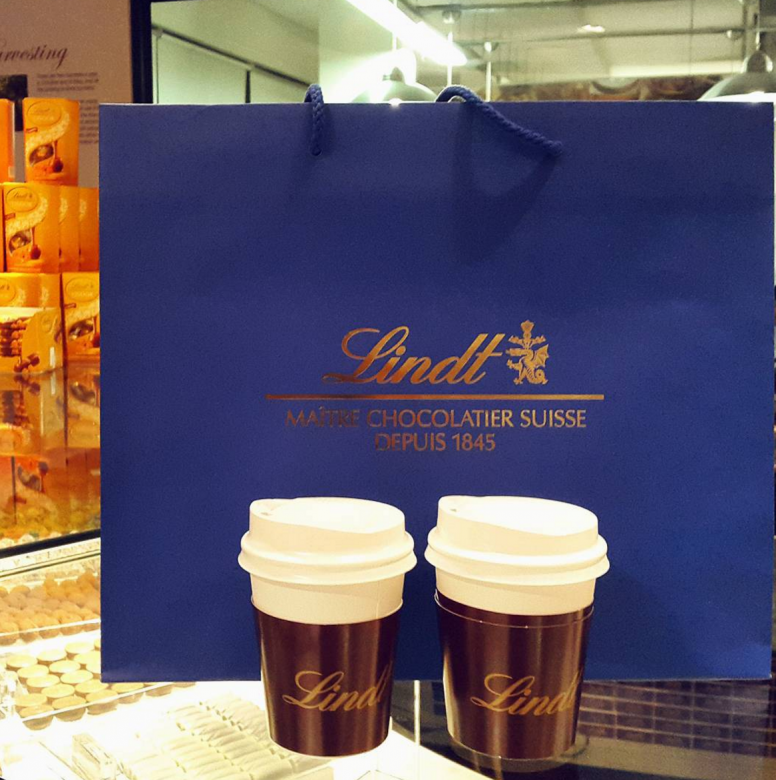 Courtesy of herkied via Instagram
The Swiss have been perfecting the art of chocolate-making for centuries. Pay a visit to the charming Lindt store at the Cape Quarter Lifestyle Centre in Greenpoint for warming Swiss-chocolate goodness. Just R25 a cup.
72 Waterkant St
021 831 0360
Smak Delicatessen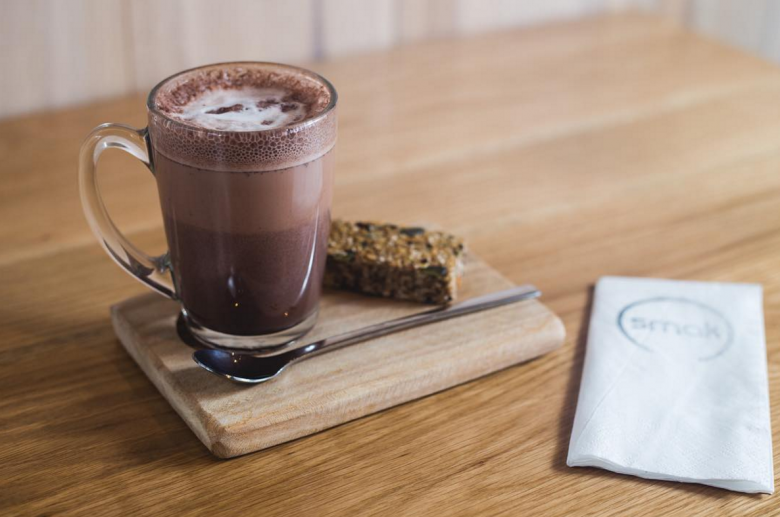 Courtesy of smak.deli via Instagram
Rainy days call for Smak Delicatessen's brand of home-made hot chocolate heaven.
22 Bree St
021 824 5023
My Sugar
Trust My Sugar for an excellent mug of Belgian chocolate hot chocolate in Kaylah Greenberg's chocolate haven. Willy Wonka would feel at home.
3 La Rhone Building, 77 Regent Rd, Sea Point
021 433 2335
Manna Epicure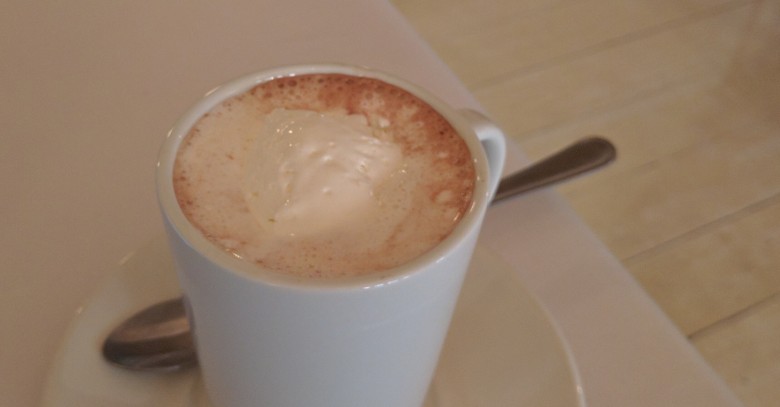 Beautifully creamy like the interior. Enjoy your dose of hot chocolate goodness by their fire.
151 Kloof St, Gardens
021 426 2413
The Haas Collective
Rich Cape Dutch-inspired hot chocolate decadence.
19 Buitenkant Street
21 461 1812
Vovo Telo
Courtesy of zahibadroodien via Instagram
At Vovo Telo you get a solid chunk of quality chocolate to dip into steaming hot milk. The novelty is you get to decide your chocolate to milk ratio.
60B Kloof St
021 422 0117
Hemelhuijs
Food magic is a standard at beautifully whimsical Hemelhuijs, prepare yourself for their steamed almond milk, thyme-infused honey and white chocolate luxe creation.
71 Waterkant St
021 418 2042
Billy Boo's Cakery in Obs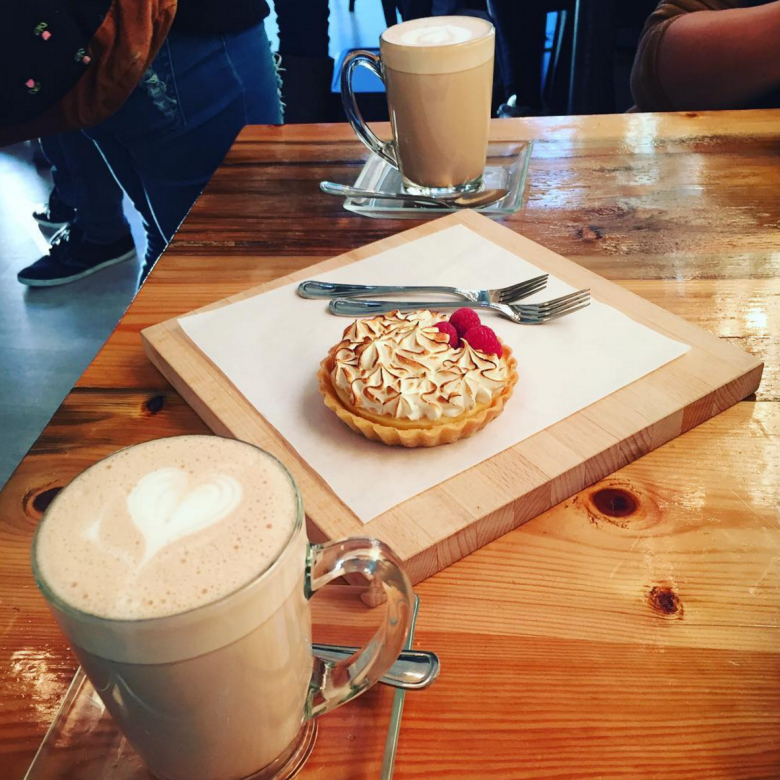 Courtesy of ana.bttr via Instagram
This brand new cosy spot just off lower main road in Obs has hot chocolate decorated with foamy hearts and a range of brightly iced cakes to choose from.
61A Station Rd, Observatory
072 846 1908
We'd love to hear from our readers about their favourite hot chocolate spots, let us know in the comments below.