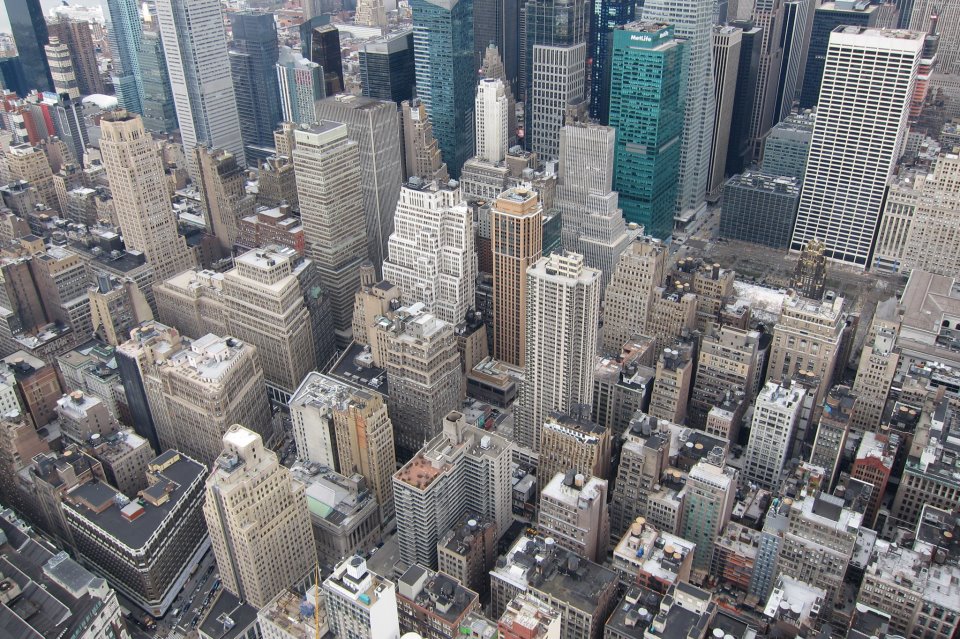 My friend recently moved to the big apple New York City. Like most people who've visited this bustling city, he only has nice things to say:
In which area do you live?

I live in the beautiful Upper East Side. It is very close to Central Park, which is basically ideal.
A must-see?

I recently took a ferry from Manhattan to Brooklyn and the one thing that keeps on blowing my mind away is NYC's skyline. The new Freedom Tower is truly spectacular.
Also visit upstate New York. The countryside is really pretty, with plenty of bears and other wildlife to be seen.
Interesting things you've done/seen?
The nightlife is so much fun. People who have been living here forever even say that it's impossible to visit all the bars and clubs in one lifetime. Believe me, I'm trying!
To find awesome flights to New York go
here
.
How expensive is NYC?

The cost of living is very high. Compared with South Africa, NYC is really expensive, but I suppose it's easier once you start earning dollars.
How safe is it there?

NYC is really safe, even in your poorer neighborhoods. People are alert and very straightforward.
Are the people friendly/ helpful?

I find new Yorkers very helpful and friendly but like in any big metropolis you will find some bad apples.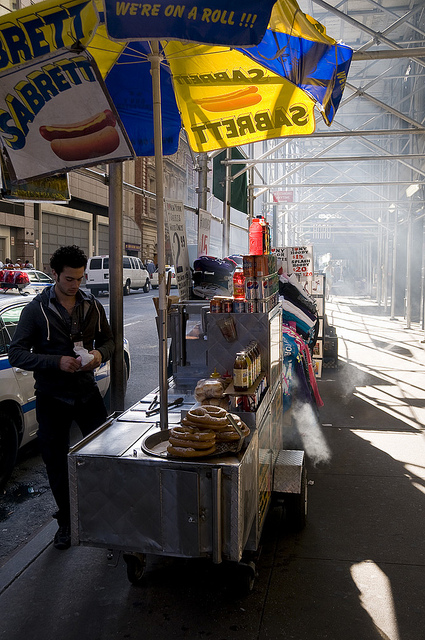 People should try this local delicacy…
Not my favourite, but your street hotdog stands are apparently a must. Will try it again some day soon.