Over a year ago two brave South Africans decided to leave their corporate lives behind and start travelling full-time. They record their travels by taking photographs showing the km they've travelled thus far. Travelstart caught up with the inspiring Chanel Cartell & Stevo Dirnberger after their recent travels in East Africa to find out how you too can take the plunge! Follow their epic adventure on twitter @howfarfromhome and on Instagram @howfarfromhome.
"Our motto is still "collect memories, not things" so for anyone wanting to take a similar turn in their life, we would recommend by spending less, and not spending on stuff – you won't need all those things when you're hiking up the Alps or swimming with dolphins."
1. You've just returned from travelling in East Africa, how has that been different from your travels in Europe and Australia? Is it more challenging to get around?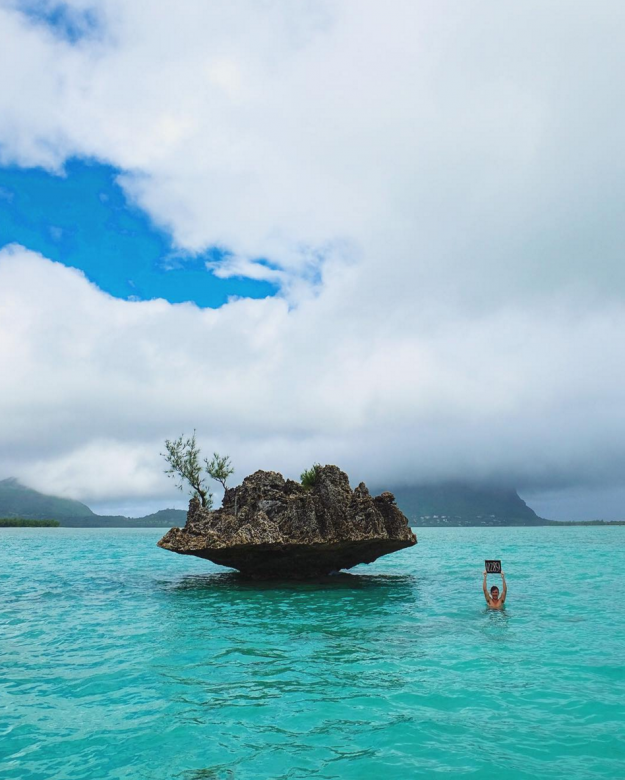 Ah, East Africa has been incredible! One of the highlights from our journey, for sure! Some of the notable differences are access to the Internet (we've had to take a little "digital detox" and really enjoy the surroundings, haha) and our mode of transport – but this is because we did a group trip with Topdeck Travel and Acacia Africa, so we were getting around in a 3,5 ton overlander truck. Too much fun (and very different to the rented bikes in Copenhagen or sky trains in Dubai)!
2. Is East Africa affordable for South Africans? What are your top tips for travel in East African countries?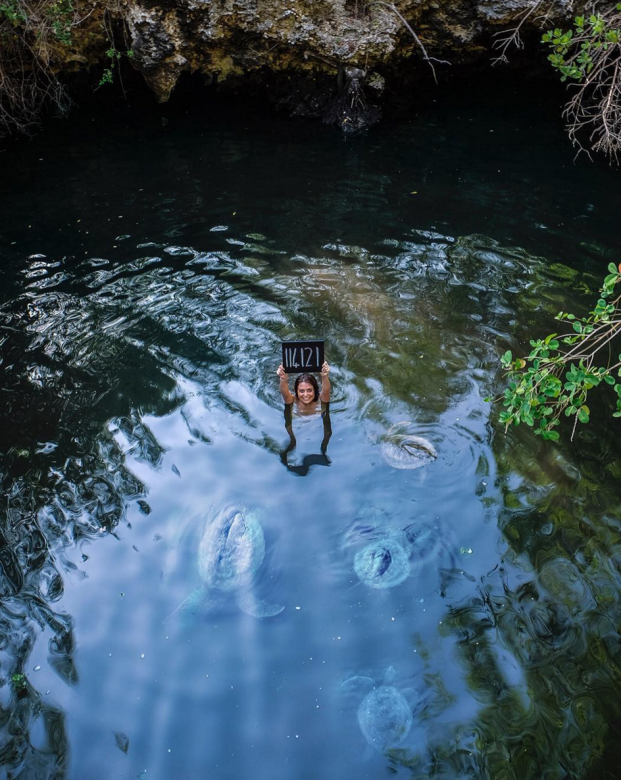 It was fantastic traveling through East Africa as a South African! The borders were quick and easy – which is not what we can necessarily say for our Norwegian, Canadian and Australian tour counterparts.
Everyone is so friendly, and tends to throw out some Afrikaans as soon as they hear you're from South Africa – "lekker" and "mooi" kept on coming up.
The rand is sadly not accepted throughout Zambia, Malawi, Tanzania, Zanzibar and Kenya, but the US Dollar is (in the main tourist hotels and locations) so at least you can stick to one currency – unless you're shopping at a local Mall or Centre of course, then come prepared with schillings and kwatcha.
Unlike South Africa, it's not advised to drink the tap water in any of the countries, so buying bottled water is a must.
You'll also need to get various vaccines and medicine (particularly for malaria and Yellowfever) so make that part of your planning budget, as it's not the cheapest. We do highly recommend using a company called TraVac – they are a mobile travel clinic, so they'll come to your home or office and give you your shots and medicines there and then. Really quick and convenient!
In terms of affordability, accommodation and food prices varied, but if you budget approximately R100 to 120 per meal per person, then you should have enough to sometimes splurge on a fancy night out.
There are many ways to make a living while travelling, for more ideas read:
3. What have your travel highlights been so far?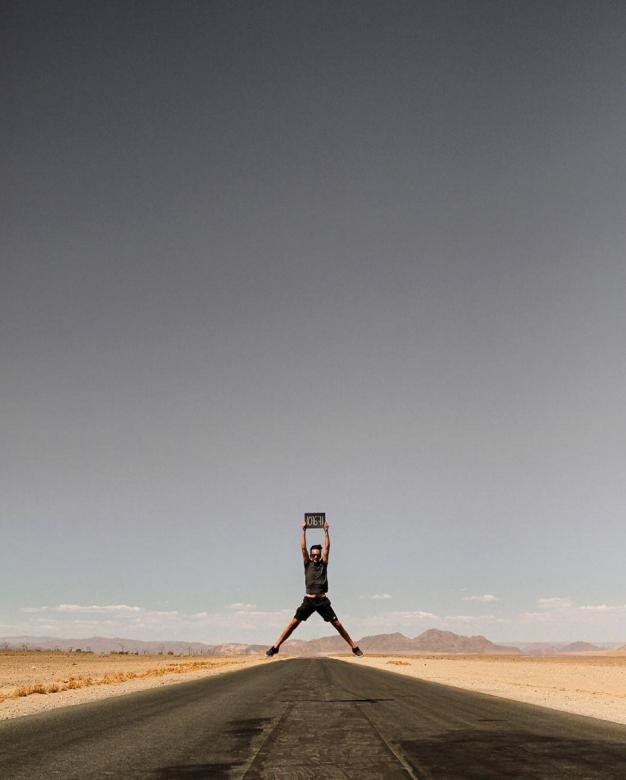 Wow, so difficult to pinpoint the highlights as there have been so so many! But if we absolutely had to:
In East Africa
– Camping and falling asleep to the sound of hyena laughs, lion roars and hippo snorts
– Doing a game drive through the Ngorongoro Crater at sunrise
– Spotting leopard, cheetah and 29 lions in the Serengeti
– Devouring amazing food at the Forodhani Night Market in Stone Town on the island of Zanzibar
– Swimming with green sea turtles in an all-natural aquarium
– Getting completely drenched, walking under a rainbow at Victoria Falls
On a whole (over the entire 14-month journey)
– Roadtripping to the North Cape (northern most tip of Europe) in the middle of the night with the 
midnight
sun guiding us
– Spotting reindeer, moose and baby fox cubs during a sunrise shoot in Sweden's Central Lake District
– Flying in a Redbull helicopter (those pilots are on another level!)
– Exploring Deadvlei in the Namib Desert in 45 degree weather
– Crossing the highest suspension footbridge in Europe in a sheer -20 degrees, then taking the cablecar down to the natural thermal baths below the mountain to warm up
– Sharing a 17-course meal at Noma in Copenhagen for my (Chanel)'s 30th birthday
I could go on and on and on! So many highlights!
4. What have you done, since you left home, that you never imagined yourselves doing?
I think this entire trip! But if we had to pinpoint – speaking on the main stage and opening up at this year's Design Indaba. That was probably the most nerve-wrecking, sweaty-palm-inducing thing either of us had ever dreamed of doing, and it was an incredible honor to share our story with over 5000 aspiring young creatives, inspiring them to listen to their gut and act on their ideas, just like we did.
5. A lot of people love what you're doing and would love to follow in your footsteps, do you work while you travel or would you advise saving up a lot before embarking on such an adventure?
Thanks so much! Well, saving is ALWAYS a good idea. I mean, even with our new lifestyle, we're putting money away in a separate account, accumulating some savings. We are slowly starting to gain some traction, turning this adventure into a sustainable way of life. Our motto is still "collect memories, not things" so for anyone wanting to take a similar turn in their life, we would recommend by spending less, and not spending on stuff – you won't need all those things when you're hiking up the Alps or swimming with dolphins.
6. What's next on the travel agenda?
Well after the 21-day tour through Zambia, Malawi, Tanzania and Kenya, we headed to Mauritius which was incredible! We're rebooting with friends in Johannesburg now until the end of the month, and then back up to Europe for a little bit in May, followed by (hopefully) North and South America. May the adventure continue!
To take online classes from "How far from home" on being a successful travel blogger head over here.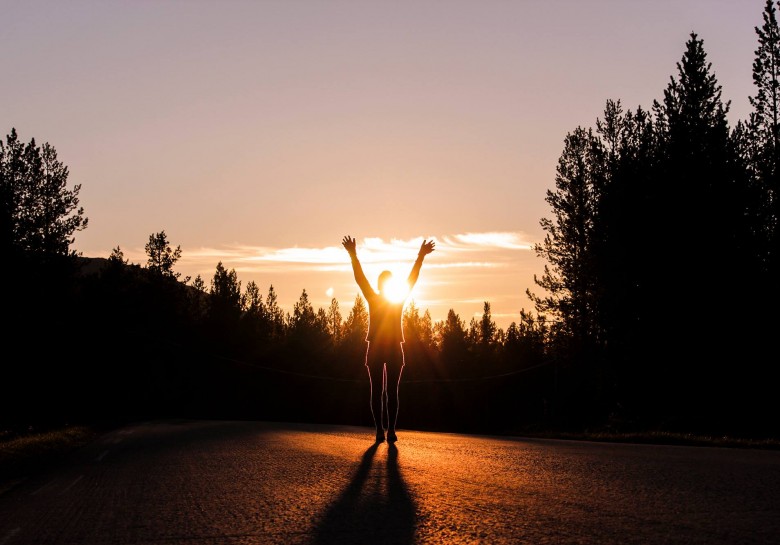 *Featured header image by Stefan Dahlqvist