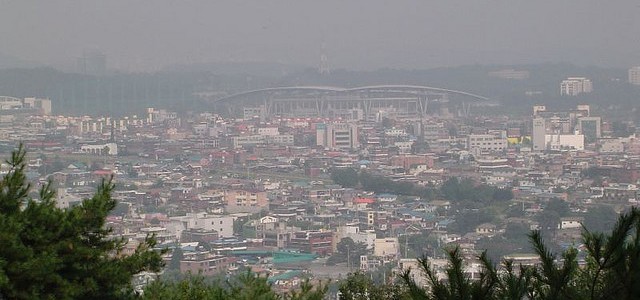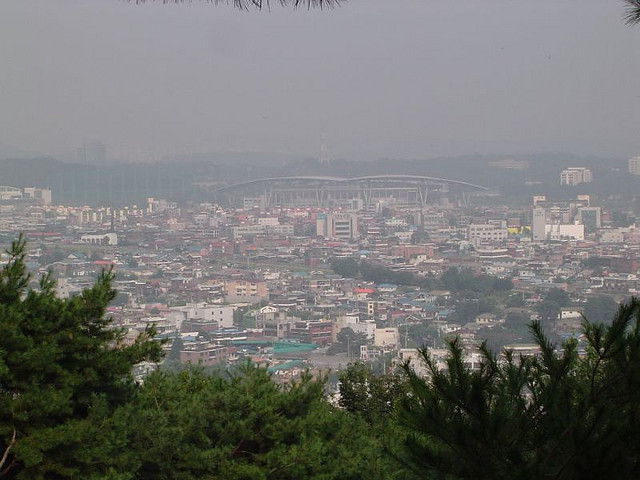 My friend Stephan Johan Matthee lives and teaches English in Suwon, just south of Seoul, South Korea. Here he tells us a bit more about this city:
In which area should you stay?
If you're visiting Suwon for the first time, I'd recommend staying near Suwon Station or in Yeongtong, as both are linked to the Seoul subway line and are well situated for bus trips or longer rail journeys, too. Alternately, if you are looking for luxury, the Ramada Hotel in Uman-dong is a great option.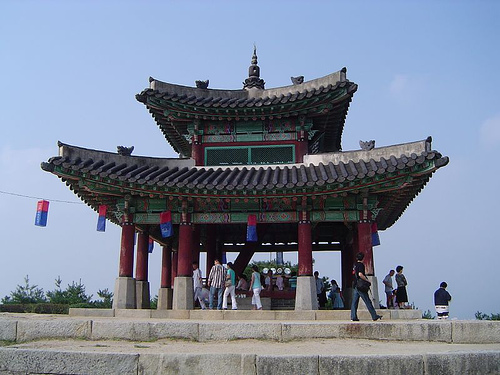 You simply must see…
No trip to Suwon would be complete without a trip to the Hwaseong Fortress, a UNESCO World Heritage site. In addition, there is a folk village with traditional crafts and exhibitions and Everland, Korea's premier amusement park. In the warmer months, the adjacent Caribbean Bay water park is also a lot of fun.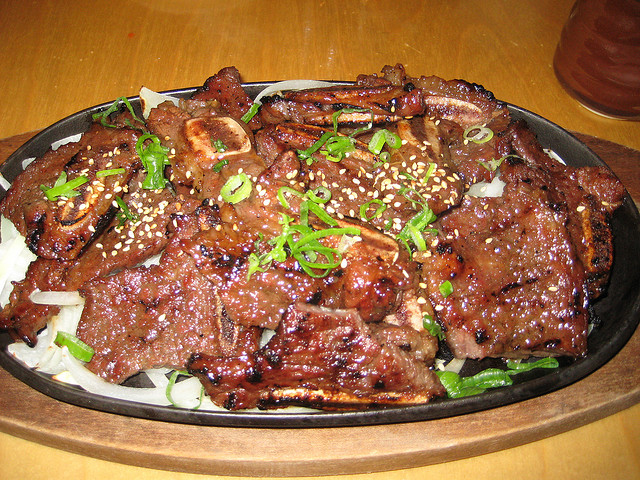 You simply must eat…
Suwon features some great restaurants, but locals are most proud of their Suwon galbi, large beef ribs cooked on a grill embedded in the center of the table. Also be sure to try some samgyeopsal (thick pork rashers) dipped in ssamjang (red pepper and soybean paste) and wash it down with some soju and makkoli (a rice-based spirit and wine, respectively).
 Are the people friendly/ helpful?
Although English education is ubiquitous, you may find that not all Koreans are comfortable speaking it. Try learn a few basic phrases in Korean, but otherwise keep asking! You'll stumble across a local who's fluent enough to chat in English soon enough, and there are plenty of information booths and tourist assistants (in brightly coloured bibs) in popular tourist areas.
How many days do you need in the city?
Two or three days in Suwon should be enough to see all that there is, although it's transportation links and adjacency to Seoul means you could use it as a base to explore further afield.
Any fun facts?
FUN FACT: Suwon was site of some of the 2002 FIFA World Cup games. The stadium is still in use, and you can catch the Suwon Bluewings there, who are one of Korea's best soccer teams.
FUN FACT: Suwon is the home of Samsung, the electronics super-conglomerate.