It is becoming more and more common to find women who are perfectly happy to pack up a suitcase, set off on a flight and discover a new destination – on their own! Solo female travel has become more and more popular, as people are choosing to be adventurous and chase their own dreams. So, with travel on the mind, where are the best places to travel alone to as a woman? How do you do it? What are the industry top tips for making it a safe and enjoyable experience? Let Travelstart be your guide!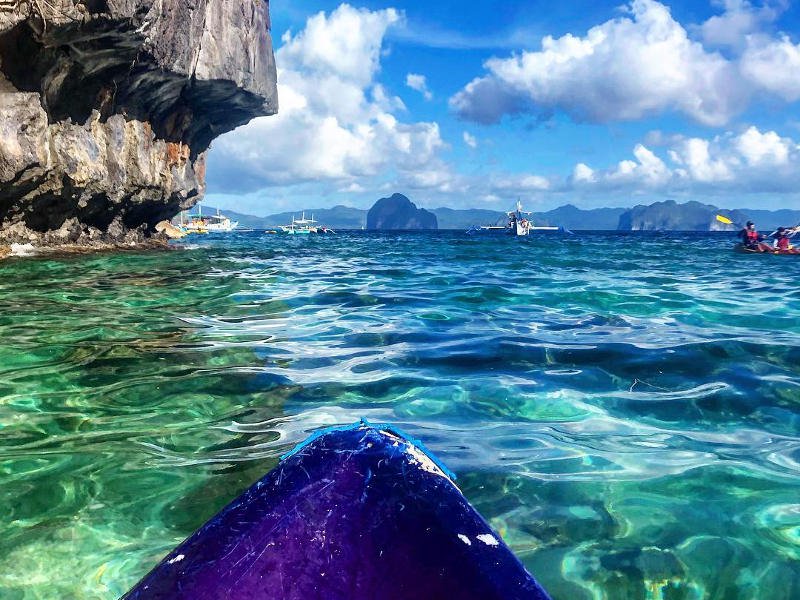 Why is solo travel a good idea?
Travelling alone to a new and exciting destination can be liberating and plain old exciting! There are a number of reasons why and how this is a good idea.
You'll see how independent you really are – nothing says 'I've got this' quite like setting off on your own somewhere!

You're taking time out for just yourself – in this busy and stressful world that us girls all live in, you need to make more time for yourself.

You'll learn to plan – there's nobody else to help you make your hotel reservations, check flight prices and book your tours so by the time you're done, you could do this as a career!

Your money, your rules – your solo trip can either follow a very strict budget or be a splurge. Either way, it's your money, so you get to decide exactly how you want to spend it as you travel.

You'll gain confidence – when you travel alone, you have little choice but to be a strong and confident woman as you make your way around unfamiliar surroundings on your own. Guaranteed, once you're back home you'll notice that you've become a braver, more confident version of yourself.

Solo travel doesn't have to be alone – you could join one of many tour groups and though you may go by yourself, by the end of the trip you'll have met many new and interesting people and shared many life-changing experiences!
Is it safe to travel alone?
It certainly can be! To ensure that you're safe throughout your trip, make sure to do plenty of research and choose a destination that is known to be safe. Read reviews, read up on the do's and don'ts in forums! Always trust your gut. Feel comfortable going scuba diving off the edge of a boat in Seychelles, but a bit less safe walking alone around after sunset in Fes? Do what feels right for you.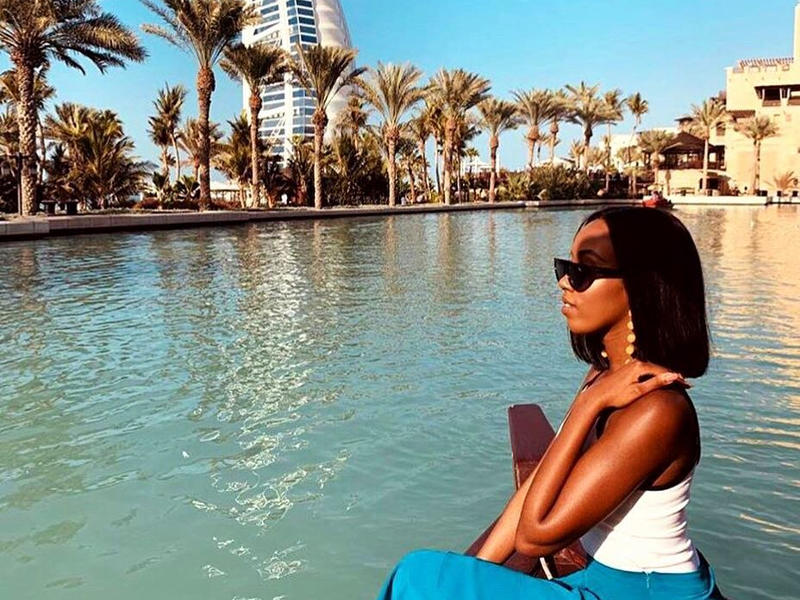 Best solo travel destinations
Tips for travelling alone
When it's just you, make sure that you follow the advice and tips of others before you who've done this and enjoyed it! A bit of planning and research can go a long way from making your trip a wonderful experience to something that you'd prefer to never try again.
Stay in touch
It's a good idea to let someone you know and trust have a copy of your plans and documents during your trip. This way, should they need to get a hold of you, they'll know which hotel you're scheduled to arrive at on a particular day, or which city you'll be doing your trinket shopping in. It's also good to drop your friends and family a quick 'pop-in' line. You don't need to have a 2-hour phone call with them, but do send them a quick SMS or email when you have a spare moment. You can always use your Instagram photos as a social tracker.
Do lots and lots of research, ahead of time
Simple things like having the exact train schedule or knowing the general prices of mangoes before heading off to the local market can really save you a headache. This way, you'll be travelling with a sense of purpose and not walking around with a confused look on your face all day. You'll also be less likely to be overcharged when store vendors try to charge you a 'tourist' fee for your goods.
Discuss taxi fares
before
getting in
There's no denying that when you travel, you do become a bit of an easy target to get some extra money from. Do yourself a favour when it comes to taxis and speak to the driver ahead of time. Make sure to agree to a price or insist that he or she keeps the metre running, thus not able to charge you extra.
Dress according to the culture of the place
You have your own sense of style, and that's great, but when you travel alone you might do better to blend in with the crowds. This could mean donning flip-flops in Brazil instead of your flashy, designer shoes, or covering your shoulders with a light shawl when walking the streets of Iran. Ideally, you don't want to draw too much attention to yourself and try to blend in as much as possible.
Stick to well-lit and public spaces
When you travel alone, try to stay where you know you will at all times be safe. This could mean joining a few others when doing late-night activities and not wondering the darkened alleyways. If you're planning any adventurous activities, consider joining a tour group for the occasion. Going for a strenuous hike or cycling a jungle trail could be dangerous and if you fell and got hurt, there would be others to assist.
Keep your valuables safe
Passports, money, expensive camera equipment and all other important things should be kept out of sight when travelling, whether alone or with others. Keep these in a safe at your hotel or if all else fails, under your mattress! A good idea is to give a copy of your personal things, such as passport, hotel reservation receipts, medical insurance papers, to a trusted family member or friend at home. Should anything happen to you, they have these papers in place.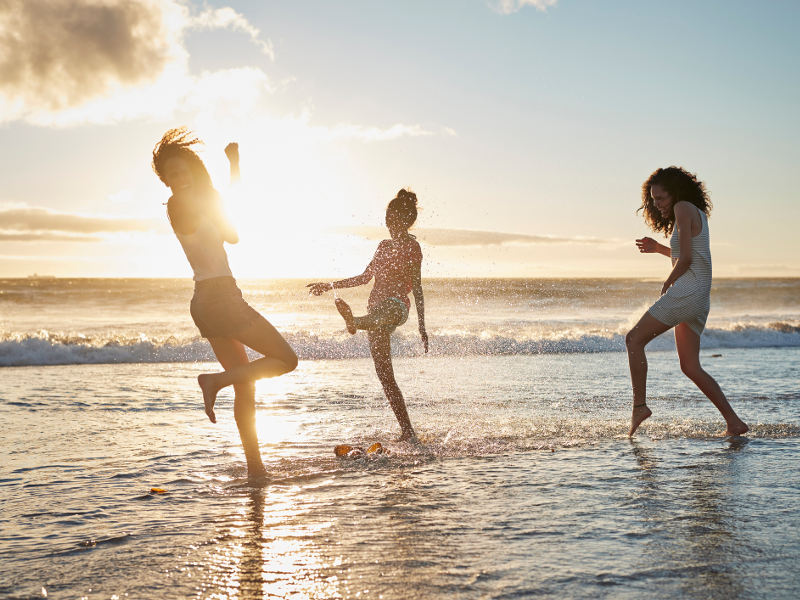 Lastly, remember that above all else, you're travelling alone to have a good time. On your journey, you're bound to meet many like-minded people and locals too. Enjoy their conversations, take their advice and be merry. But always be aware of yourself and your surroundings and remember that if you don't want to do a certain activity or just don't feel comfortable, you can always leave. This is your trip so follow your own rules.
Read also: Top reasons to travel on your own
So will your next adventure be to travel alone? Have our travel tips got you interested in taking the plunge? Let us know in the comments below.
Remember to sign up to our newsletter for the latest flight deals and travel news!