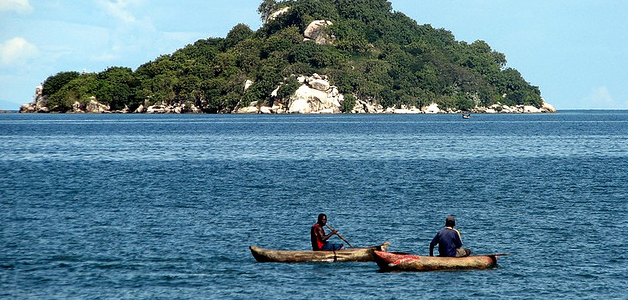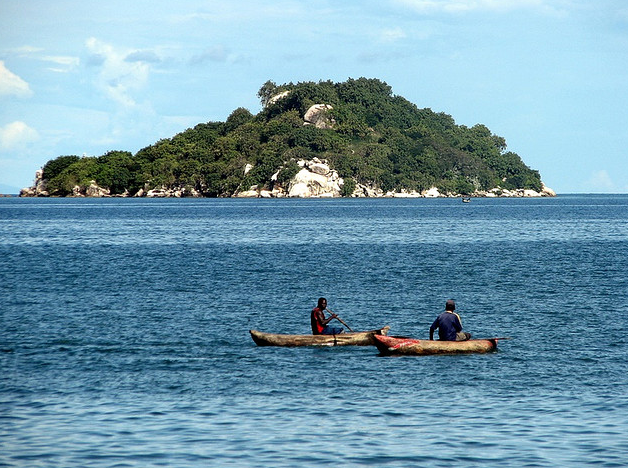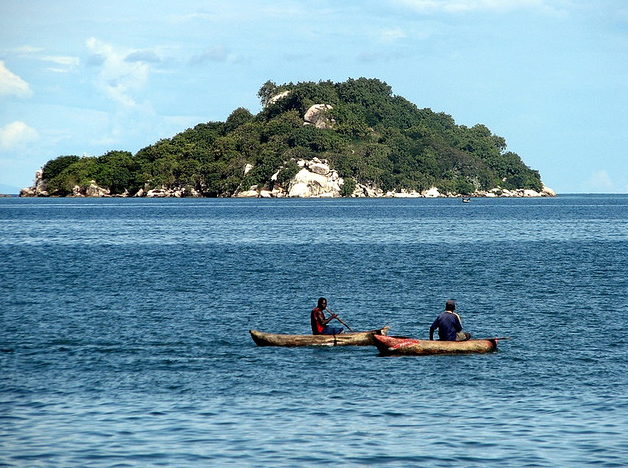 A few Decembers ago, we decided it was time for a Christmas holiday with a difference, so we took a Lilongwe flight into Malawi and spent two weeks on Lake Malawi. We had never been to Malawi, only read an article by a journalist who had, and we followed her advice to the letter. What followed was one of the most relaxed, laidback holidays we've ever had. Here's why:
•    To get to any of the islands on Lake Malawi, you have to catch the Ilala ferry. Sounds simple enough, except that the ferry is so ancient it probably outdates a few queens of England, and by the looks of things it hasn't had any renovations since it was built (in 1956, as a tramp steamer). That said, once you're on the extremely slow-moving, perpetually late ferry, there is nothing to do but chill. You can read, or watch the scenery pass you by, play cards or eat the very simple but tasty food in the canteen. You can chat to your fellow passengers and contemplate the meaning of life. There's no cell phones, no internet, no TV, nothing to remind you of the outside world. So you chill. For 36 to 40 hours, depending how long the ferry takes that day.
•     Once on Likoma Island, one of two Malawian islands in Mozambican waters, there's not too much to do but relax in one of the two accommodation options – the fancy Kaya Mawa, and the rustic Mango Drift. Likoma, known as the 'isle of baobabs' because of the large number of baobab trees scattered around the island, is also known as one of the best diving spots on Lake Malawi, not only because of the vast numbers of fish, but because of the impressive variety, and the clear unpolluted water.
•    The island is small enough to walk around in a day, and it's a day well spent. The local market is fascinating, the ancient cathedral is well worth a visit, and lunch at The Hunger Clinic in the heart of town is a great idea, if only for the photo opportunity! Most of our time, though, was spent lazing around on the beach reading and napping away the stress of the year.
•    We spent Christmas and New Year on Likoma Island at Mango Drift, and it was a holiday filled with good cheer, lots of swimming and suntanning, fantastic banana pancakes for breakfast and one of our most memorable Christmas dinners yet: a long table set up on the edge of Lake Malawi, piled high with the Malawian translation of a traditional Christmas dinner (i.e. scrawny chicken instead of turkey!) They say that Malawi is the warm heart of Africa: they're right.
Image: Yoni Lerner