Sure, you've reached that stage in your life when you think you've exhausted all the activities that The Western Cape winelands have to offer—you've attended The Wacky Wine Festival, Up The Creek, Wine on the River and you feel like you've seen it all! Whether you agree with this or not, you'll be pleased to follow us on our journey as we uncover the hidden gems in the Langeberg region of The Western Cape.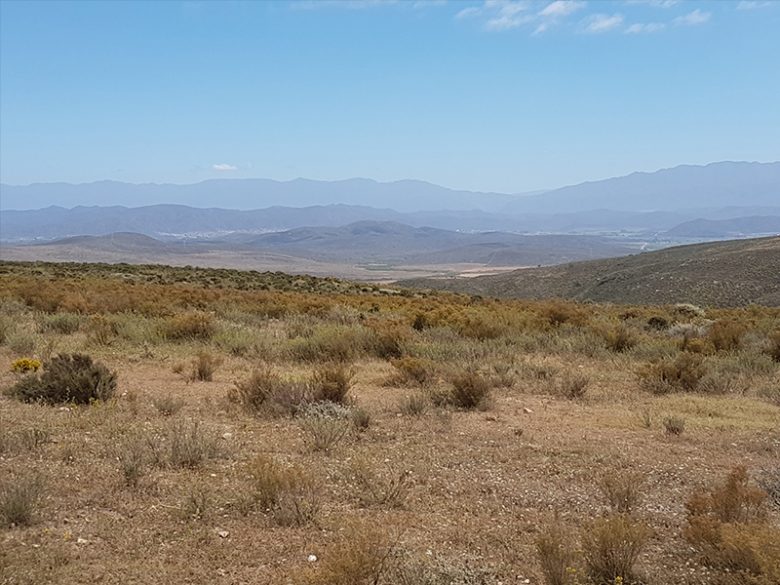 Langeberg
Langeberg is the picturesque land of fruit, wine, cheese, olives, beer and fresh spring water that's only 2 hours out of Cape Town. Consisting of the beautiful regions of Ashton, Bonnievale, McGregor, Montagu and Robertson; the area is nestled between the Langeberg and Riviersonderend mountain ranges.
The Food and Wine
Four Cousins
The new home of Four Cousins in the heart of Robertson, is a modern, spacious and family-orientated spot filled with a wide range of their prime products including the legendary Four Cousins and Van Loveren wines. It's the perfect location to have a relaxed wine tasting, maybe some lunch and a little bit of gift, wine and olive shopping—while the kids play on the jungle gyms in the secure backyard.
La Mont Deli & Bistro
Here you can sample some of the freshest produce of the Langeberg valley in the form of breathtakingly delicious cheese platters where you can feast your eyes on the artistic layout before you even taste them! Treat yourself to what will be one of the best pizzas you've tasted, as you slowly take in the evergreen mountain views.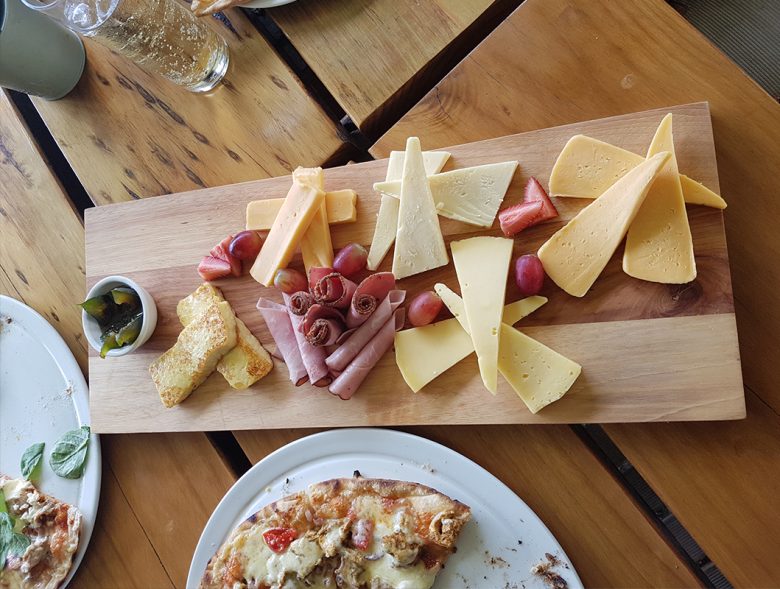 Green Gables Country Inn
For a family style dining experience, this little Inn popularly referred to as 'the restaurant with no menu', serves home cooked meals that are prepared while you wait. Featuring a singing dog and an "honest bar" you can never feel more at home when you visit The Green Gables Inn in McGregor!
Kranskop Wines
Along the popular Route 62 lies the home of your next favourite wine! Offering a range of perfectly refined wines, made from hand harvested grapes by the award-winning winemaker Newald Marais. Enjoy a cosy and relaxed wine tasting session inside the actual cellar or pre-book a lunch and wine tasting session with your friends and family.
The Beer
Saggy Stone is a micro-brewery overlooking the majestic Langeberg mountains and the ideal weekend pub and family restaurant. Featuring vibrant green yards perfect for braais or camping, beer tasting and beer infused dishes like their beer battered fish and chips or beer ice-cream. Other great beers from the area are Boet Beer by Four Cousins and Long Mountain Beer.
Olives
Tantalise your taste buds with the finest olives and olive oils at Marbrin Olive Growers, who are 5 year consecutive winners of the SA Olive Awards. Also, consider visiting the Owl's Rest stop to purchase some olive or lavender infused products and take a leisurely stroll through the olive farm.
Art and Culture
Langeberg has a wealth of art and cultural attractions and alluring craft shops including Wahnfried intimate theatre, Nkqubela Township Tours, Edna Fourie Art Gallery and Rialheim Ceramic factory.
Where to Stay
AfriCamps on Pat Busch
Be at one with nature from the fully furnished glamping tents that are carefully nestled in the Pat Busch Mountain Reserve—featuring running water, comfortable beds, a fully kitted kitchen and a braai spot. Wake up to crisp fresh air, views of the picturesque mountain range and the sound of cows mooing softly from a distance. Take an early morning hike in the peaceful and private mountain trails or walk up to the top of the mountain where the stunning dam patiently awaits for you to fish, swim or paddle to your heart's content.
Wait, There's More!
If you're looking to unleash the adventurer in you as you explore the game and nature reserves, or engage yourself in more exciting activities such as horse-riding, bird watching, 4 x 4 trails, zip lining and fishing then it's time to add Langeberg to your bucket list of places to visit in South Africa!