I recently visited Hong Kong, probably one of my all-time favourite travel destinations. Yet, I have never really come to Hong Kong to hang out in a mall. I would much rather wander the street or night markets for shopping. Until I discovered the glorious, the mighty Langham Place Shopping Mall, set in the heart of the one place in Hong Kong where everyone should be, the bustling Mongkok area.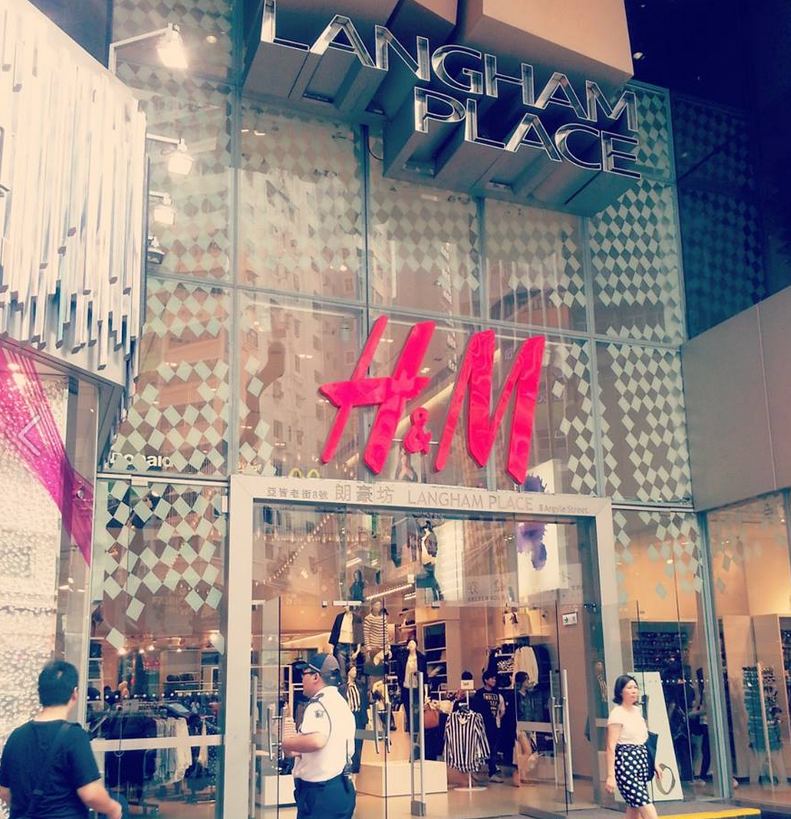 This is not just a mall though, it is a monster. One that might just suck you in and spit you out – leaving behind a bunch of credit card debt perhaps – if you're not careful. It is a mega 15-storey, 600,000 square feet mecca for shoppers. From fashion and beauty to cinemas and fabulous eateries. There is something for everyone to enjoy.
A lot of people call this the fashionable landmark of the entire Kowloon district. Including a myriad of local and international fashion, beauty and food and beverage spots, it satisfies every taste. Starbucks, H&M, Paul & Joe; here you'll find them all.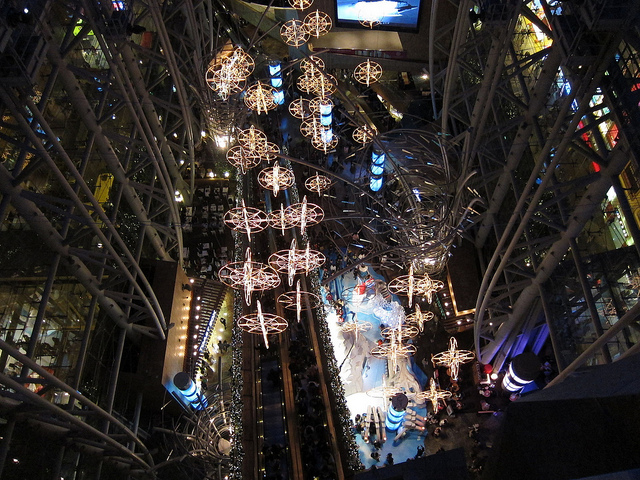 Image via Flickr
The best shop – a true stand out – is without a doubt the Beauty Avenue. It has every beauty product you can imagine. From Dior, Gucci to the not-so-easy-to-find Giorgio Armani beauty range. A true heaven for beauty product lovers.
One of the best features of this mall is definitely its long shopping hours. Open from 11am till 11pm every day, you can shop well into the night.
It also has direct access to the area's only 5 star hotel, The Langham Place Hotel. So be sure to stay there on your next trip!