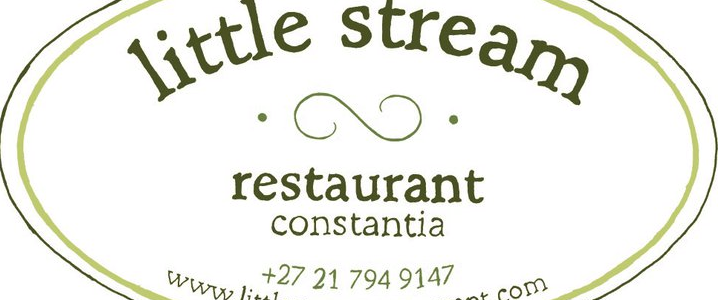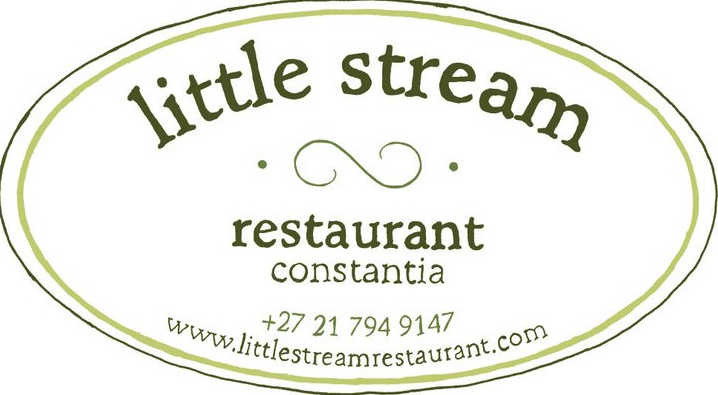 Sunday lunch is highly under-rated, as far as I'm concerned. I think there should be some kind of law where no matter what people are doing, they should all stop and chill out for two hours on a Sunday, preferably with a large plate of food in front of them.
But where to go? The challenge with Sunday lunch is to find somewhere laidback enough to relax in, but that still offers fantastic food. Ideally outdoors, or partly outdoors. Preferably somewhere pretty.
Cape Town has a plethora of pretty outdoor spots to eat in, but there's something rather delicious about finding one that other people might not know about yet. Little Stream restaurant is one of these gems. On a beautiful old property in Constantia, Little Stream is a garden restaurant that specialises in breakfast and lunch. Run by chef Ben Muller, the emphasis is on fresh, wholesome food in generous portions. The menu is extensive, with everything from eggs Benedict to omelettes, English breakfasts and health offerings for breakfast; ostrich bobotie to grilled chicken salad, salmon salad to beef burger and chips for lunch.
But if you're there for Sunday (or Saturday) lunch, there's really only one option: the roast lunch. A fresh, crunchy starter salad, sirloin with roast veggies, roast potatoes and an incredible pepper sauce for mains, and ice cream and dark chocolate sauce for dessert. All for R100. What are you waiting for?
We took our 93 year old grandfather for lunch, and he really enjoyed it. The tables are scattered around the grass and veranda area, with dappled sunlight on the lawn and full shade on the veranda (handy when it gets hot). After your lunch, take a stroll around the vast gardens – follow the winding path down over the little stream and you'll find yourself in a wide grassy space with paths in every direction, and some swings for the kids to play on. It's the perfect place to while away a few hours in the sunshine, and would make a great venue for big events, too (anyone getting married?)
It's not often you find a restaurant that will please kids, parents, young couples and grandfathers, but Little Stream manages to do all of that in one go. And with great style (and stunning views!) Find it at the end of Klein Constantia Rd, past Buitenverwachting Wine Farm, or call 021 7949147.