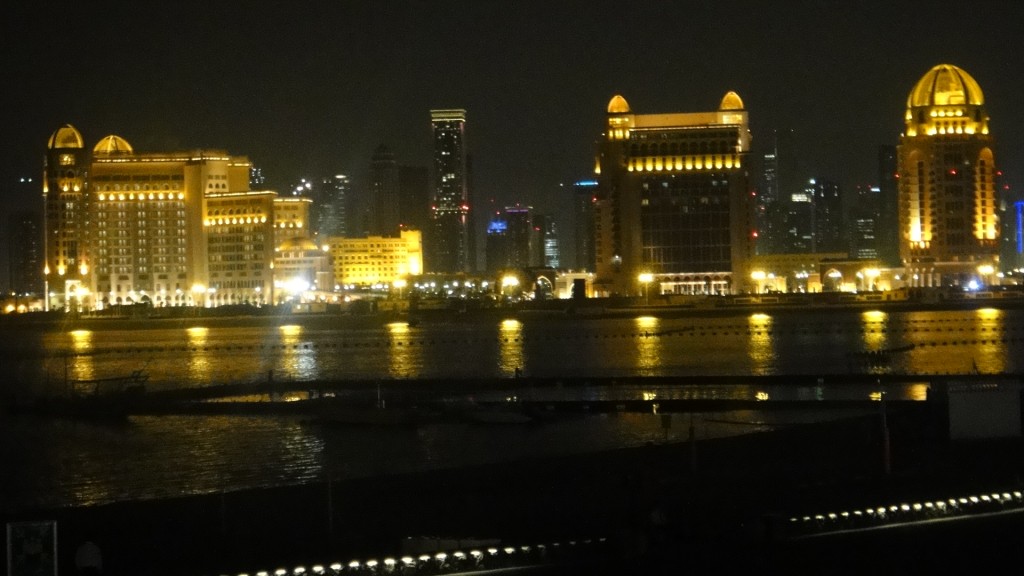 Not many people know where or what Qatar is. Thanks to winning the World Cup bid to host in 2022, Qatar is now on the world's map.
According to a local Qatari I met recently, Qataris are very aware of the changing world, but are very careful not to lose their culture and tradition. It is a perfect mix of the west meets east.
Everywhere you see men impeccably dressed in their white thobes and headresses and women elegantly draped in their black abayas. Don't be fooled by them, as they are extremely fashionable and are quite up to date with what the Western fashion has to offer. Even though it's known to be a desert, the country is filled with greenery and tall palm trees decorate many streets.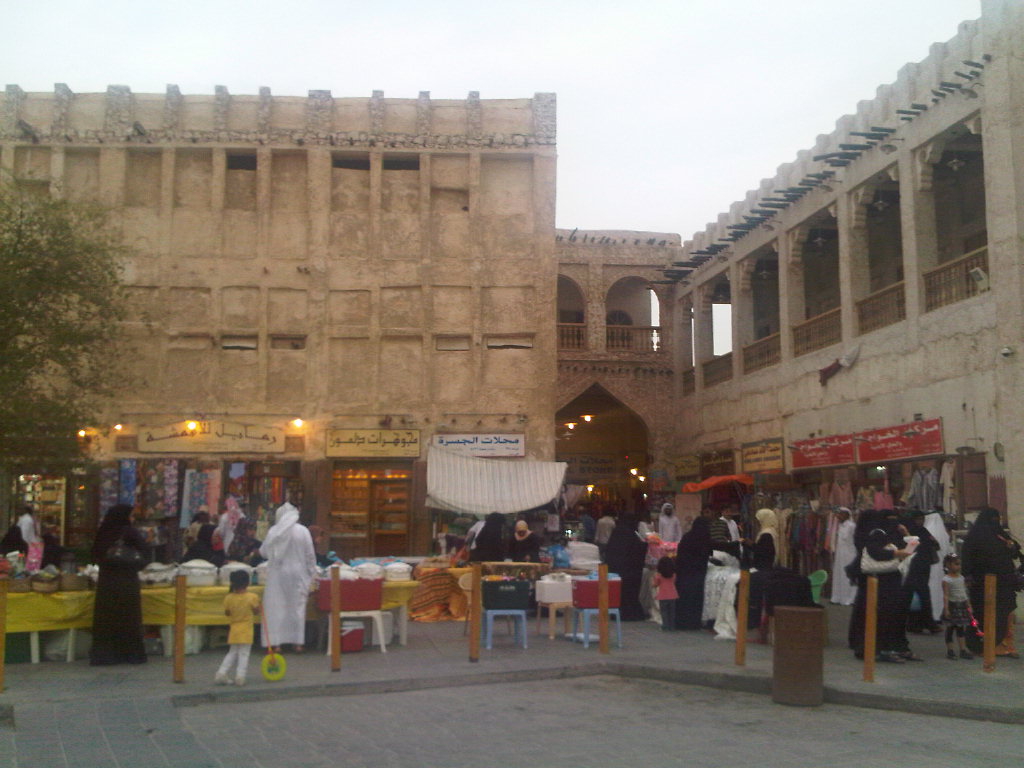 Your favourite Qatari delicacy?
If you have the chance, all tourists must try a number of Qatari dishes such as machboos, a fragrant yellow coloured rice dish, usually served with lamb or goat. Another favourite is threed, which is a lamb stew with vegetables topped with crispy bread. As for desserts, legaymat (or legaimat) is a traditional Arabic sweet served with dibs (date syrup) or sugar syrup.  The dumplings in this recipe are a family favourite, especially during the month of Ramadan.
Shops, markets you have to visit?

Souq Wagif, is a must visit when in Doha. This old market is filled with traditional shops ranging from scented incense perfumes such as Dihn ilOud (in Arabian 'oudh') is highly valued by perfumers for its sweet, woody, aromatic and complex scent. Also, in the Souq you will experience traditional Qatari food sold at stalls. It is a great place to find antique gifts such as carpets, jewellery and scarves. Make sure to spoil yourself with winter, handwoven shawls.
Fun facts?
If in Doha in the winter months, take part in our traditional sports of camel racing and falconry. The Camel races are a wonderful way to see the young Qatari men prepare their camels for the races – you'll be surprised at the huge following this sport has. Falconry is also a serious hobby in Qatar. Leading up to the winter months, don't be surprised to see many Qataris in the desert training their falcons to hunt. If you do see them, make sure to stop as they will be happy to show you the ways in which falcons hunt their prey.
How many days should you spend here (ideally)?
As Qatar is small in size, it is recommended to spend around a week in Doha preferably in the winter months.