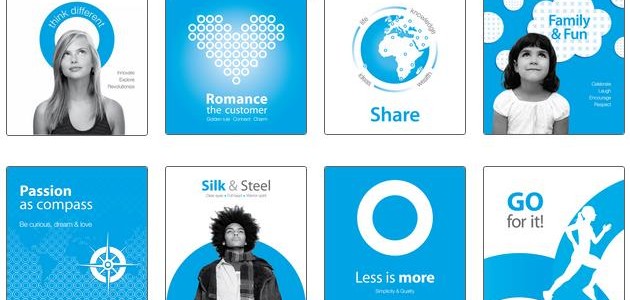 Today, 18 July, we heeded the call for unity in South Africa in celebration of Nelson Mandela's Birthday. Travelstarters from all floors and departments met in the restaurant upstairs where we joined hands and observed 67 seconds of silence in respect for Madiba on his 95th.
Significance of 67 on Mandela Day
As explained on the official website, "The overarching objective of Mandela Day is to inspire individuals to take action to help change the world for the better, and in doing so build a global movement for good. Ultimately it seeks to empower communities everywhere. "Take Action; Inspire Change; Make Every Day a Mandela Day.""
The Nelson Mandela International Day celebrations seek to encourage South Africans and people across the world to spend 67 minutes finding ways to fight poverty, and promote peace and reconciliation in recognition of Madiba's 67 year long struggle for social justice.
As of November 2009, Mandela Day is officially recognised by the United Nations General Assembly.
Our Effort
If you're wondering what you can do for your 67 Minutes of community work for Mandela Day on Thursday July 18 then join the Travelstart Angels at the Knitathon at Three Cities Mandela Rhodes Place Hotel and Spa in St George's Mall.
The hotel has joined forces with Fair Cape Dairies to support the Little Fighters Cancer Trust and in the spirit of Ubuntu is inviting everyone to come along to the Atrium at the hotel and either knit or crochet a square, donate some fabric or drop off blankets to assist those in need. The squares will then be sewn into blankets or quilts and delivered to the Trust. With View Church assisting with the making up of the blankets this is simply the easiest way to donate your time and show your respect for the man who gave up so many years of his life to fight oppression.
Drop off points will be positioned in the Atrium from the 10th to the 20th July and please ensure your name and telephone number is attached to your donation as entry to the competition.
On behalf of all at Travelstart we say – Happy Birthday Madiba! May your legacy of love, acceptance, tolerance and equality be what our country is built on.