This winter escape to the rolling green hills of the Kwa Zulu Natal Midlands, stop in at cosy pubs for delicious pies and ale, go winetasting and find the best roasted coffee around. The original slow route, the Midlands Meander is made for taking a long weekend to explore its nooks and crannies. Travelstart has you covered whether you're planning a fun family weekend or taking a romantic couples retreat. To aid your travels download the Midlands Meander app here.
Visit Sultan, the friendly great dane at Terbodore's Coffee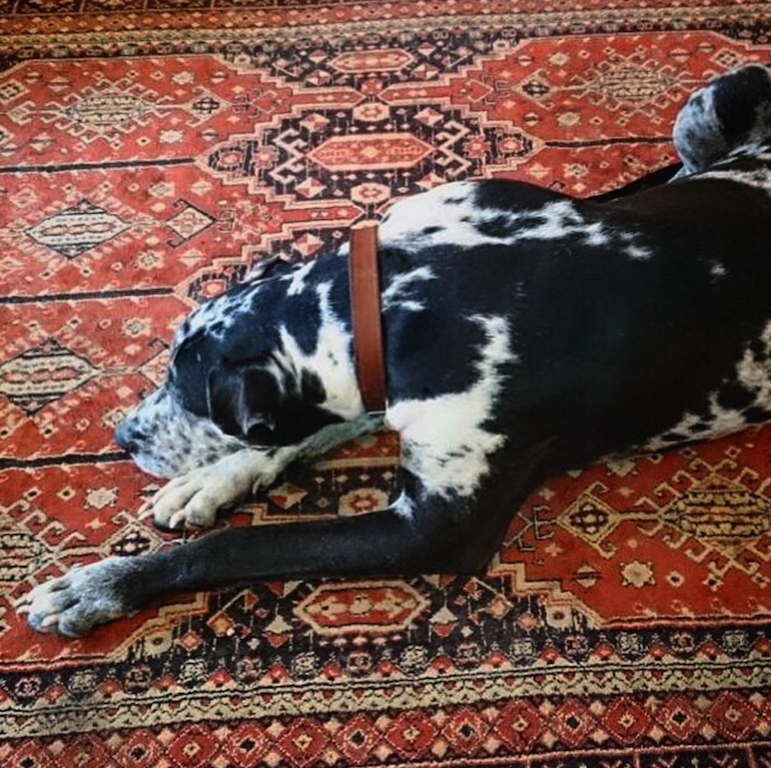 Courtesy of terbodorecoffee via Instagram
Enjoy a quality coffee at Terbodore's on the Curry's Post road. Western Cape bound? They've also opened a Cape Winelands roastery in Franschhoek. For something a little different try their "tin cup" coffee made with a double shot of espresso, stretched milk and condensed milk!
Opening Times: Thursday to Monday, from 08:30 – 16:30
Call: 033 330 2380
Address: 87 Old Main Road, Curry's Post, KZN Midlands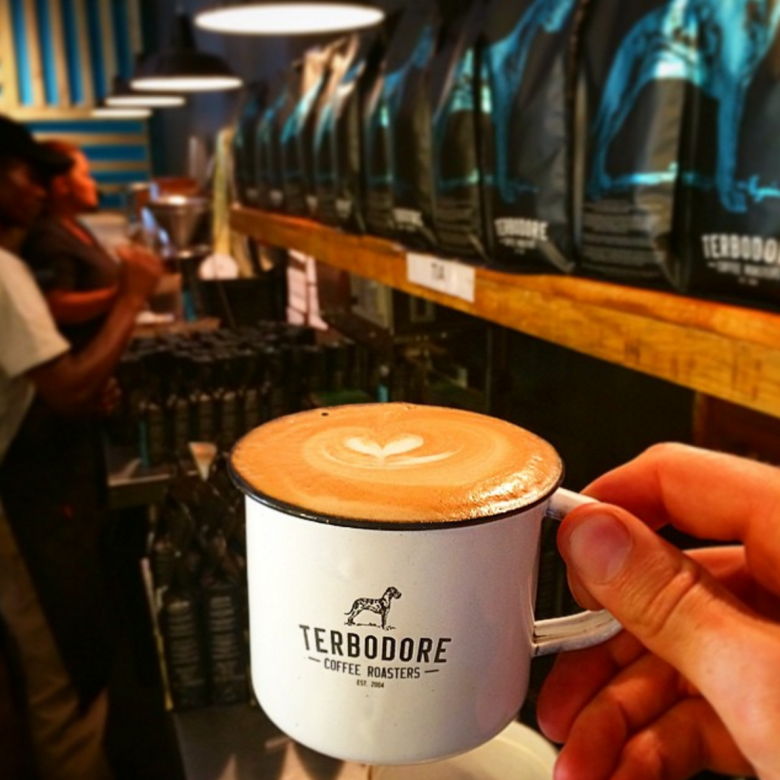 Courtesy of terbodorecoffee via Instagram
See great artists in action at Ardmore Ceramics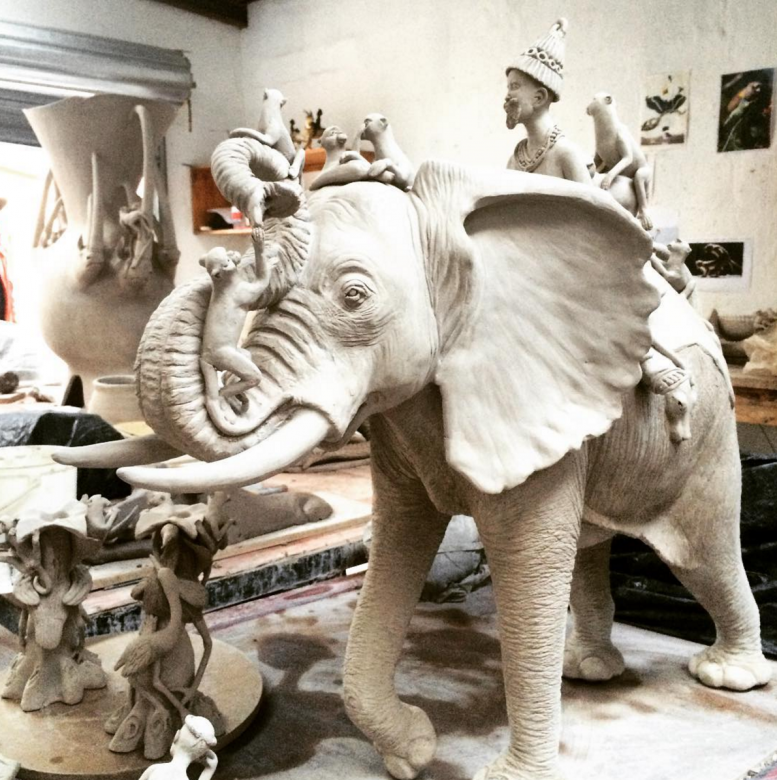 Courtesy of ardmoreceramicart via Instagram
World-renowned Ardmore ceramics host a plethora of talented artists. You will find the work of Ardmore artists in the Museum of Arts and Design, New York and the Museum der Kulturen, Basel, Switzerland among many other places. Visit their studio at Caversham Road, Lidgetton, KwaZulu-Natal
Call: 033 940 0034
Open: 8:00am till 16:30, Monday to Sunday, including public holidays
Pay your respects to Madiba at the Nelson Mandela Capture Site
Courtesy of dinkaksy via Instagram
On 5 August 1962, police stopped a car on a quiet country road in KwaZulu-Natal and changed the course of freedom fighter and future president Nelson Mandela's life leading to 27 years in prison. The capture site is a place of reflection and historical significance.
Open: 9am to 4pm every day.
Lions River road
For a romantic weekend away with a focus on spectacular food:
Hartford House
Courtesy of chefconstantijn via Instagram
A country manor with an Eat Out Top 5 restaurant in South Africa award. Be wowed by Chef Constantijn Hahndiek and his team. Remember to make a reservation at the restaurant. Lunch is charged at R190pp for the 2 course or R260pp for the 3 course. Their dinner tasting menu is currently charged at R550pp with an optional wine pairing charged at R300pp. Children are welcome at Hartford House in the Pool, Lakeside and Garden Suites.
Hlatikulu Road, Mooi River
Call: 033 263 2713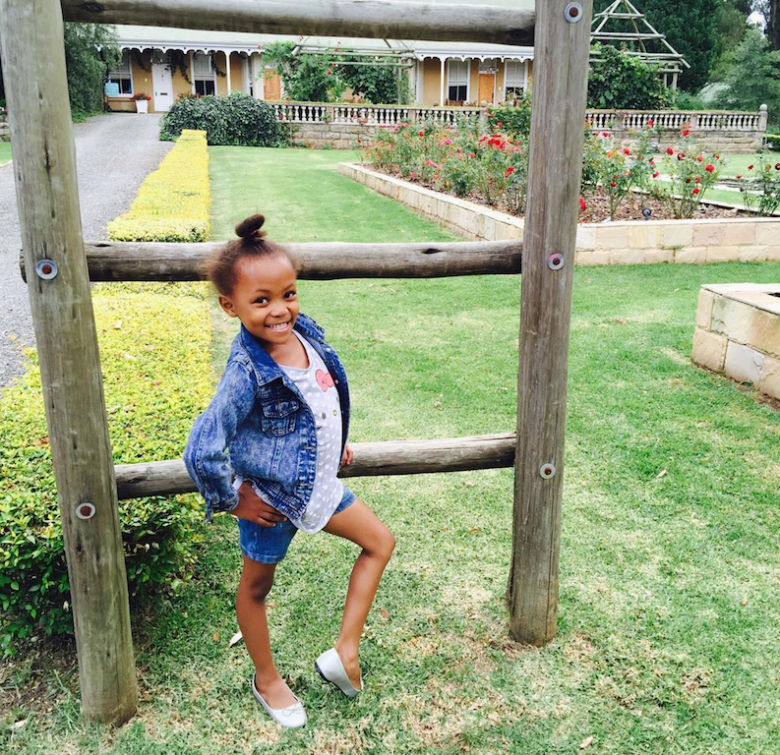 Courtesy of edward_makwana17 via Instagram
Cleopatra Mountain Farmhouse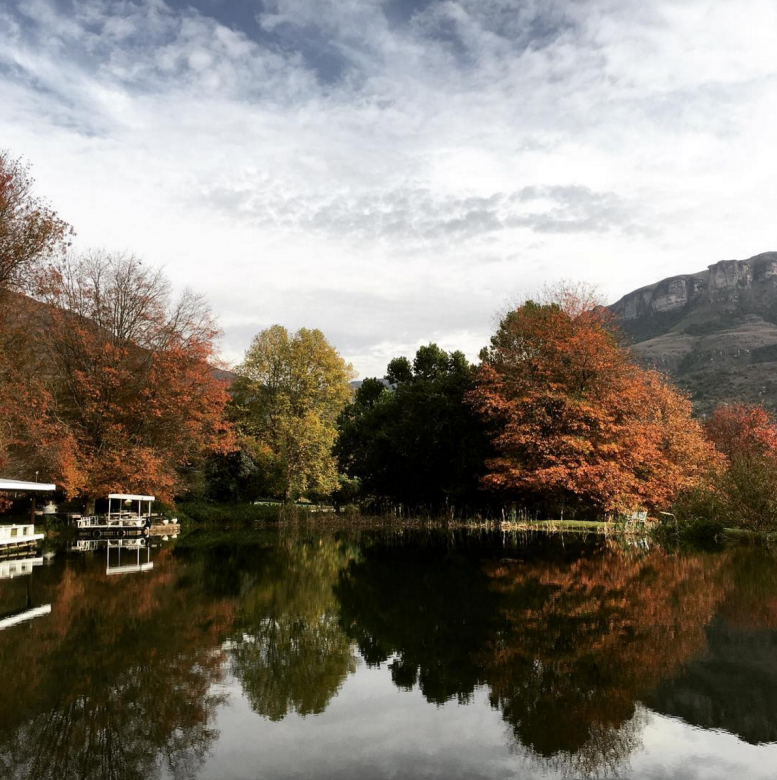 Courtesy of african_tailored_tours via Instagram
Cleopatra's is a favourite luxury country getaway for couples. The food is exquisite with 7 course dinners and attention to detail. Richard Poynton is commited to his craft and Cleopatra's has received many accolades including the American Express Fine Dining Platinum Award and the Best New Restaurant from Eat Out among others.
Find serenity on the lake. R 2,085.00 Per Person, Per Night, Dinner, Bed and Breakfast inclusive.
Call: 033 267 7243
Highmoor Road, Kamberg, Mooi River
---
Book affordable flights to Durban here, rent a car and get exploring.
---
Take the kids to meet the goats at Swissland Cheese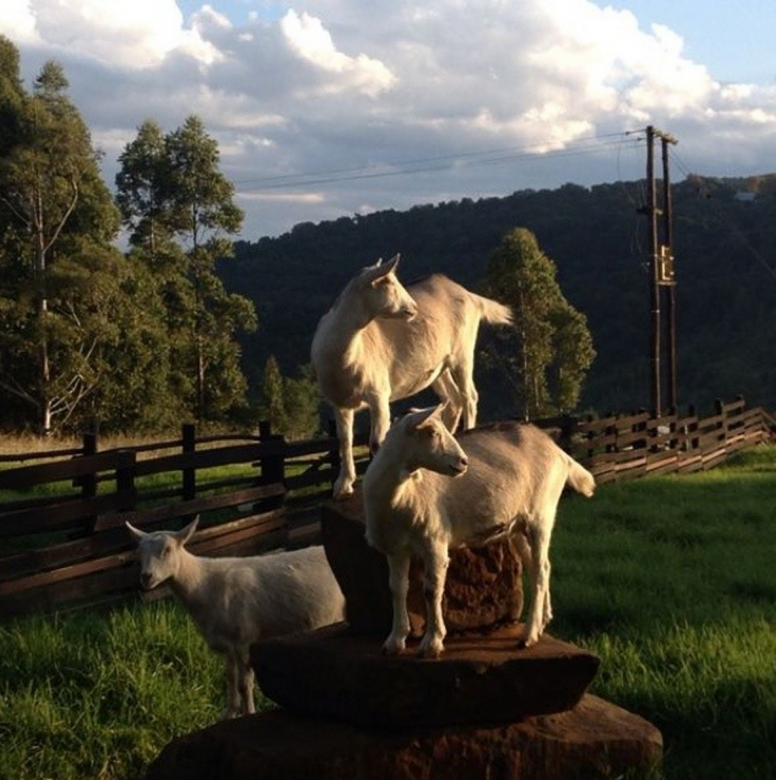 Courtesy of swisslandcheese via Instagram
The herd of 70 goats will impress the little ones. Shop a variety of cheeses in the quaint swiss-style chalet or grab a bite at Billie's Bistro upstairs.
Open Friday to Monday from 9am to 4.30pm
Call: 082 418 3440
Old Main Rd R103, Balgowan
Visit mighty KwaNogqaza (Howick Falls)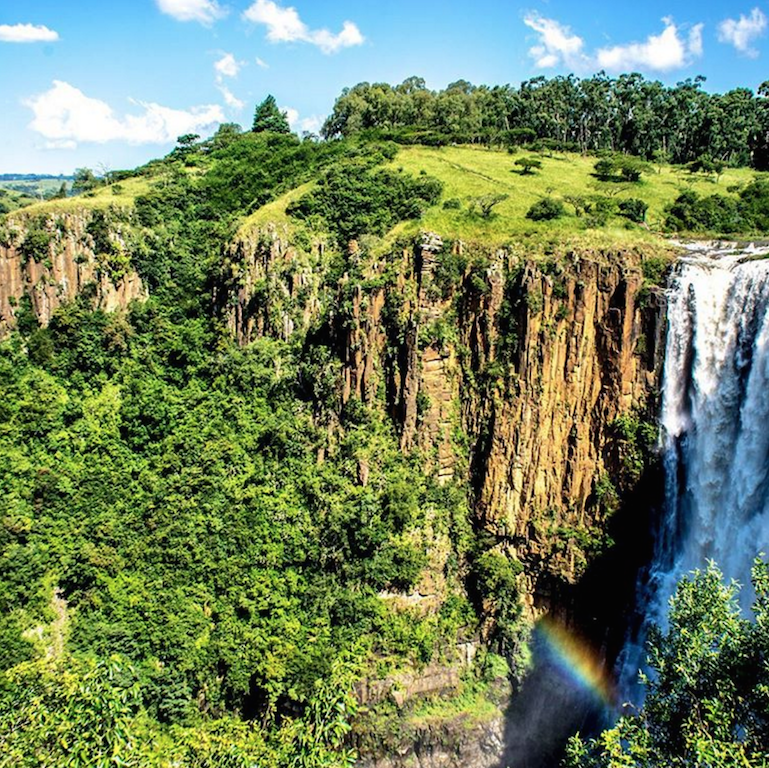 Courtesy of tfgescapes via Instagram
Local legend has it that powerful spirits live beneath the falls. You can take the hour long walk to the bottom or take in the view from the top before heading to Karkloof Canopy Tours for an adventure in the treetops.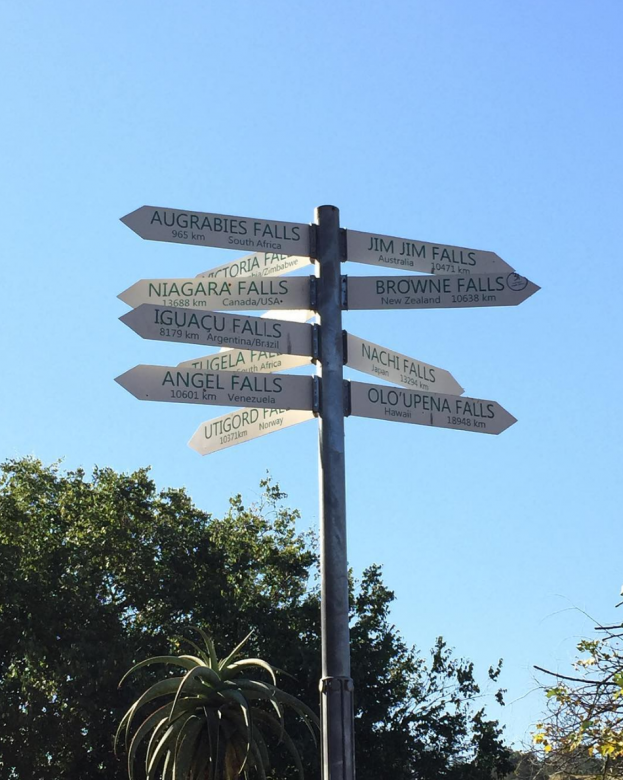 Courtesy of _fozloz via Insagram
Karkloof Canopy Tours
Courtesy of mponseng via Instagram
Whizz above the tree tops of the verdant Karkloof forests on a zipline. People say leopards are still glimpsed from time to time in the depths of this natural forest and the mountain biking trails here are some of the best in the world. R595 per person.
Karkloof Road
Call: 033 3303415
Visit the Saturday Morning Karkloof Farmers' Market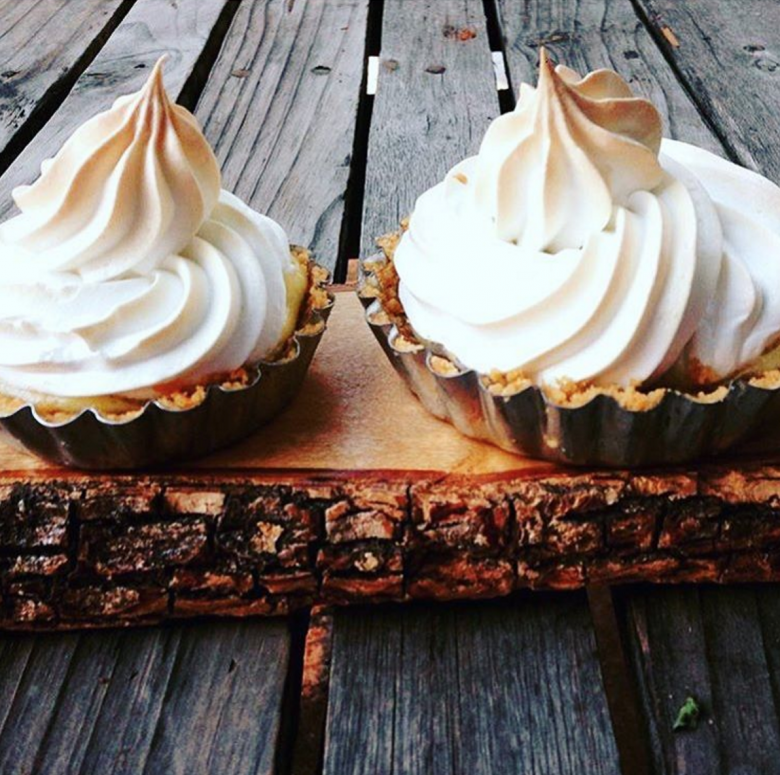 Courtesy of karklooffarmersmarket via Instagram
Expect camembert made in the French tradition, pies, quiches and fresh flowers.
2,6 km from Howick on the Karkloof Road.
Open: 7am to 11am every Saturday
Meet friends at the friendly local the Piggly Wiggly for wine and/or hot chocolate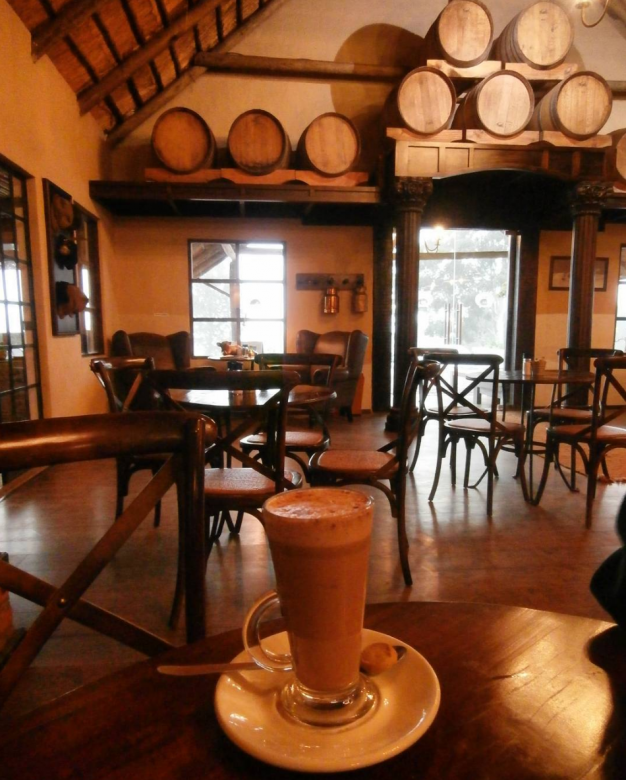 Courtesy of pigglywigglymidlands via Instagram
This Country Village collection of charming shops, a wine tasting room showing off the first Chardonnay produced in the Midlands, art at Zulu Lulu and putt putt for the kids.
1 Dargle Road, Lions River
For the cosy British pub experience:
The Boars Head Pub at Rawdons Hotel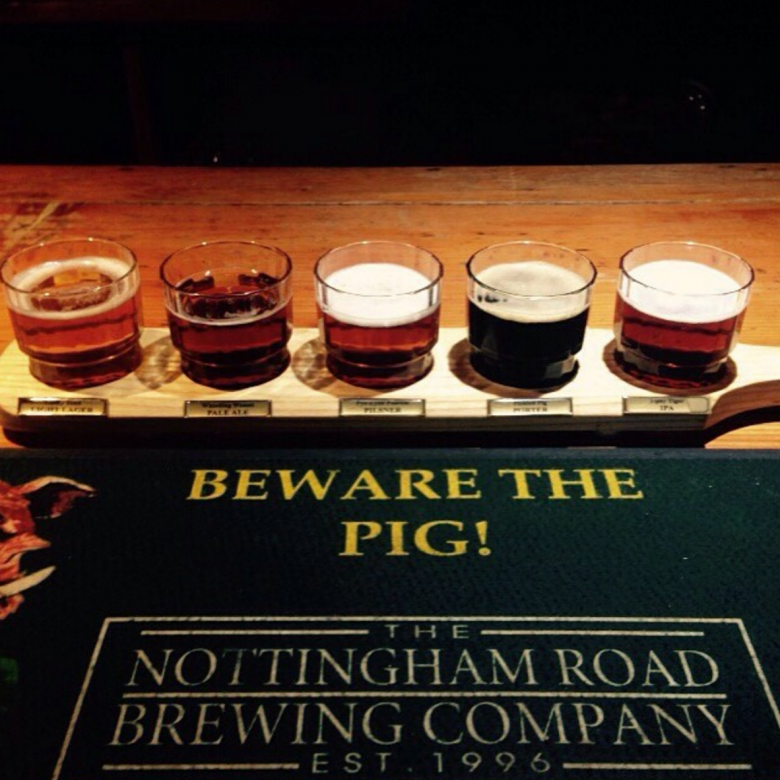 Courtesy of nottiesbrewery via Instagram
On misty Midlands afternoons sit by a crackling fire in the Boars Head and try some of the local Notties Brew from the brewery on the premises the Nottingham Road Brewing Company.
033 266 6044
Old Main Brewery, Hilton Village
Hearty pub fare, micro-brewed beers and traditional favourites at this cosy pub. Lunch and dinner seating in the brewery. The beef and Badger Pie is a must-try.
On the corner of Dennis Shepstone and Old Howick Road, Hilton
Call: 033 343 3267
Indulge your chocolate cravings at Florentine's Belgian Chocolate Shop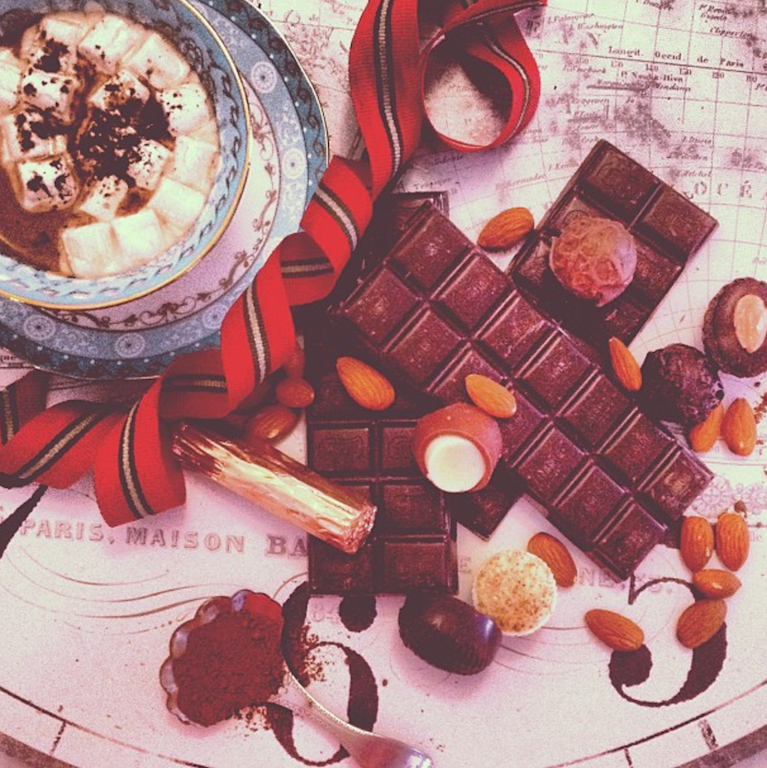 Courtesy of ibtsesam_essa via Instagram
Every kind of chocolate imaginable even chocolate sticks for dunking in hot milk. Try their Belgian Waffles.
950 Allermansdrift, R103 Tweedie/Howick North KwaZulu Natal
Call: 033 330 4146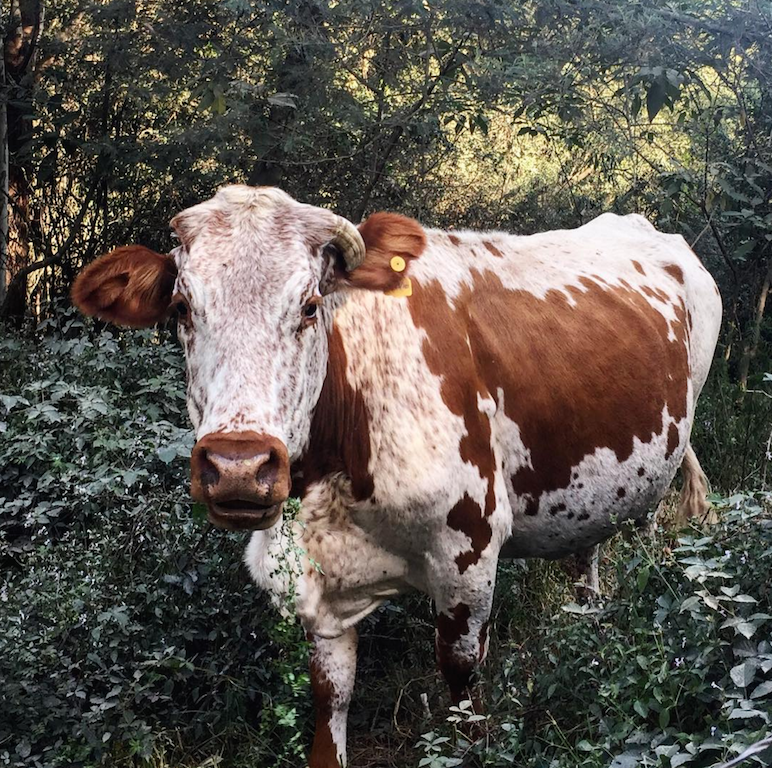 Courtesy of brooke.badenhorst via Instagram
Happy meandering from Travelstart.