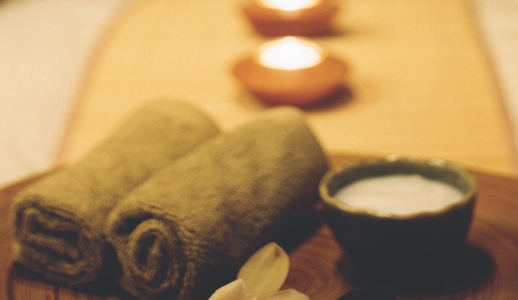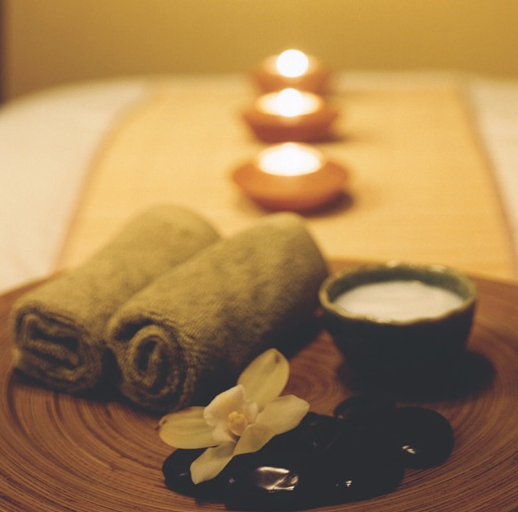 I like to think of myself as a pretty savvy Capetonian. I might not know everything there is to know about the Mother City, but I certainly know a lot – especially when it comes to things like pampering spa treatments, beautiful hotels and delicious food. The important things in life. After all, that's what I'm here for: to tell you about all the hidden gems in Cape Town.
So I was thoroughly delighted to discover not only a new boutique hotel, but a fabulous new spa: Milk & Honey, tucked into the O on Kloof Hotel in Bantry Bay. Here's why I didn't know about it before – it's on possibly the most beautiful hidden road you'll find in Cape Town, the one that runs parallel to the popular Camps Bay to Bantry Bay Road.
But back to the matter at hand. Milk & Honey has been recently re-opened by the lovely Lindie Brown, and it's the kind of spa you'll quickly fall in love with. Just a single treatment room, just a single therapist, this is a hands-on, personal spa experience that will give you just what you need and tailor-make the experience to your preferences. I had an African Body Butter massage, using delicious local Theravine body butter (a much less oily and far more nourishing experience than the normal body oil massages). It was a full hour massage and I felt as if every memory of stress melted out of my muscles as soon as Lindie touched them. She is a very talented therapist and I'm happy to say the effects of the massage lasted for weeks afterwards.
If you're looking for a spa that will soon become your local, try out Milk & Honey. They're running a fabulous special until the end of October, and no doubt will continue offering personal, heavenly spa treatments no matter the season.