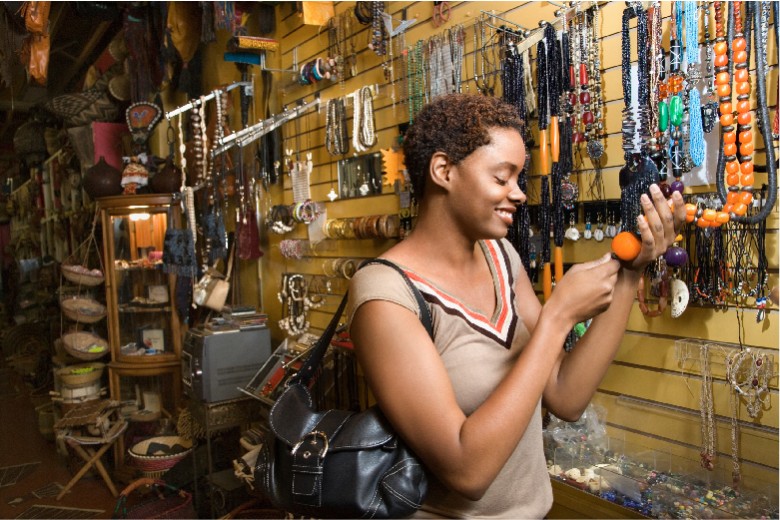 Whether you're gearing up for the Easter holidays or simply preparing for a well-deserved vacation, it's always a rejuvenating experience to break away from daily life routines. We say yes to better budgeting, and no to last-minute bookings and stressful added expenses, because at the end of it all, you don't want to be left with empty pockets. We've come up with a list to help ensure your holiday is planned perfectly and filled with joy instead of panic.
1. Hoard that holiday cash
The earlier you start saving for your holiday, the better. This is not to encourage you to spend more, but rather to make sure you get the break you deserve. Think about creating a savings account specifically for your next big trip. Whatever you put away every month will make a huge difference, and before you know it, you have enough money for accommodation for that bush break. #SaveForChange
2. Cash in with a breakaway budget
Budgeting is a temporary pain, but it takes money off your mind when you're dipping your toes in the pool (or the sea). Think about the major things – flight tickets, car rental, accommodation – and the little things, like meals and entertainment. Depending on where you're travelling, these will differ, but it's important to set limits up front. That way, you can enjoy your holiday without any worries. Again – the earlier you budget, the better!
3. See the big picture
Planning your trip doesn't end with booking those flights. Want to make the most of your moolah? Get down to Google Street View. Map out every tourist attraction you want to see and budget accordingly. Make sure you've thought about how you want to pay for things whilst abroad. If you choose foreign bank notes, Absa can help with 22 international currencies. If you'd rather go cashless, the Multi-Currency Cash Passport is the most convenient and preferred method.
4. Treat folks back home
Planning on returning with a suitcase full of presents? When buying gifts for your family and friends, don't fall into the tourist traps. Chat to the locals to find something authentic – not just the classic curio shop deals where you buy key rings at a discount. Sometimes, local stores selling homemade gifts are better than a generic trinket. But remember, it's the thought that counts.
5. Treat yourself
This should be the point of your holiday. Overseas trips don't come around often for everybody, and you should take in as much as you can. However, you should take some time for yourself. If you see something you want, budget for it and get it. You're important too, and treating yourself during your once-in-a-lifetime trip is a great way to remember this. The Multi-Currency Cash Passport is the ideal budgeting tool. You choose how much you want to spend, load your card and protect yourself from exchange rate fluctuations.
*This post was brought to you by Absa, member of Barclays. Authorised Financial Services Provider.