New drool-worthy additions to the Mother City's burgeoning food scene:
1. Junior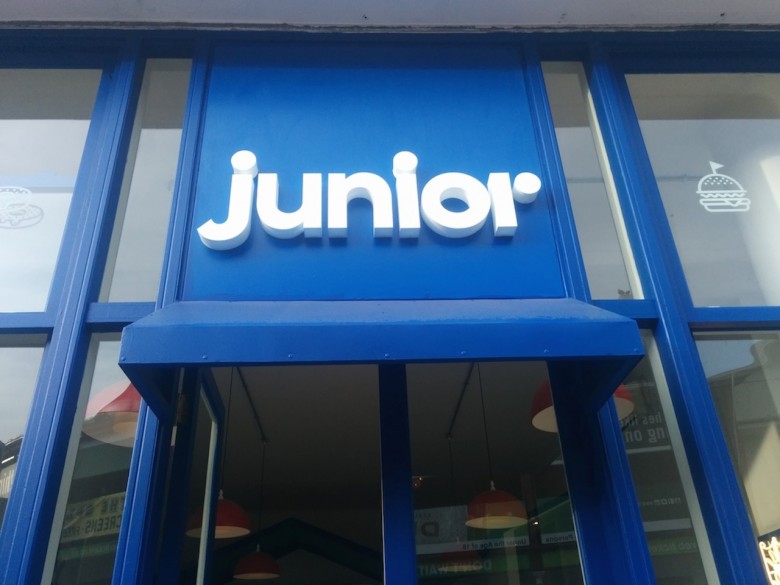 The new kid on the block in trendy Kloof Nek, smack opposite the apotheosis of hipsterdom, the Power & the Glory, Junior offers fast food made with fresh ingredients. This slick burger joint hits the mark with affordable and conscionable fast food thoughtfully-made, brought to you by the people of Royale Eatery on Long (which recently made the Telegraph's list of 10 of the World's Best Burgers). Don't miss their peanut butter & chocolate milkshakes or the cheesy American-style fries. Veggie-lovers will swoon over the burger pattie. From R38 a burger. Open Monday to Thursday from 6pm to 11pm; Friday and Saturday from 6pm to 11.30pm; and Sunday from 6pm to 10pm. Shop 2, 12 Kloof Nek Road, Tamboerskloof. Call 021 422 2968.
2. Loaves on Long

The best hot chocolate I've had anywhere, rich velvety chocolate and made in the french style. You can sit on the balcony, sun yourself over a coffee and croissant or try one of their gourmet sandwiches made with freshly baked bread. 33 Long Street, Cape Town. Open every weekday from 6.30 am to 6pm, and on Saturdays from 8am to 4pm (closed on Sundays). Call 021 422 3353.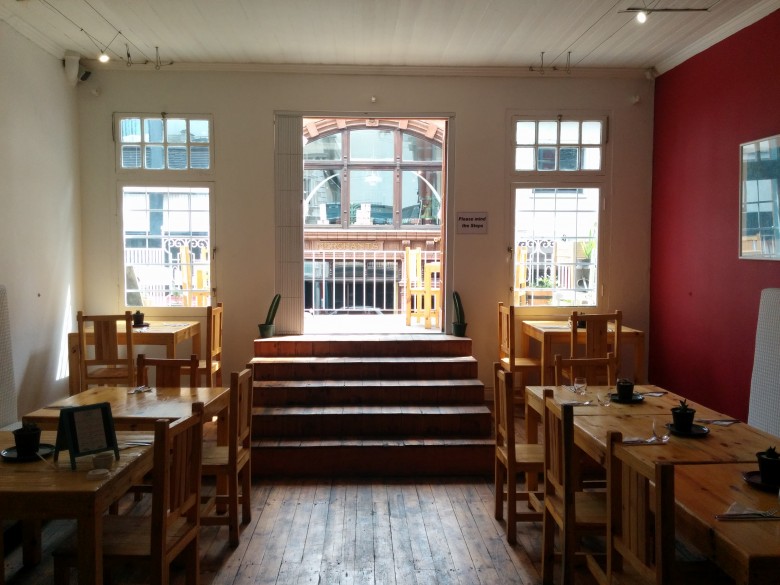 3. Ferdinando's Observatory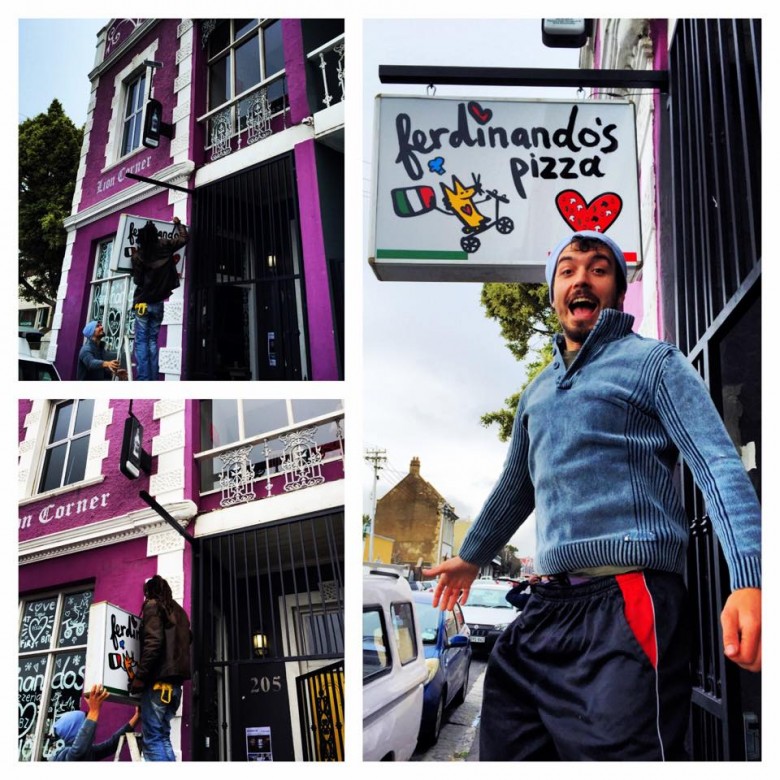 Courtesy of Ferdinandos Pizza Obs
Everyone's favourite pizzeria has opened a branch in Obs. Ferdinando the canine boss presides over the two. Their wonderful chef Diego makes the pizza dough for both restaurants so expect the same high quality in the new Obs branch. You still get a delicious aioli dip with bread sticks when you arrive, they've even bottled it so you can buy a jar to take home with you. The relaxed, festive vibe is the same, bring friends, share wine, eat well, be happy. What about vanilla ice cream and an espresso for dessert? Open Wednesday to Saturday from 6pm to 10pm. 205 Lower Main Rd, Observatory. Call 084 771 0485.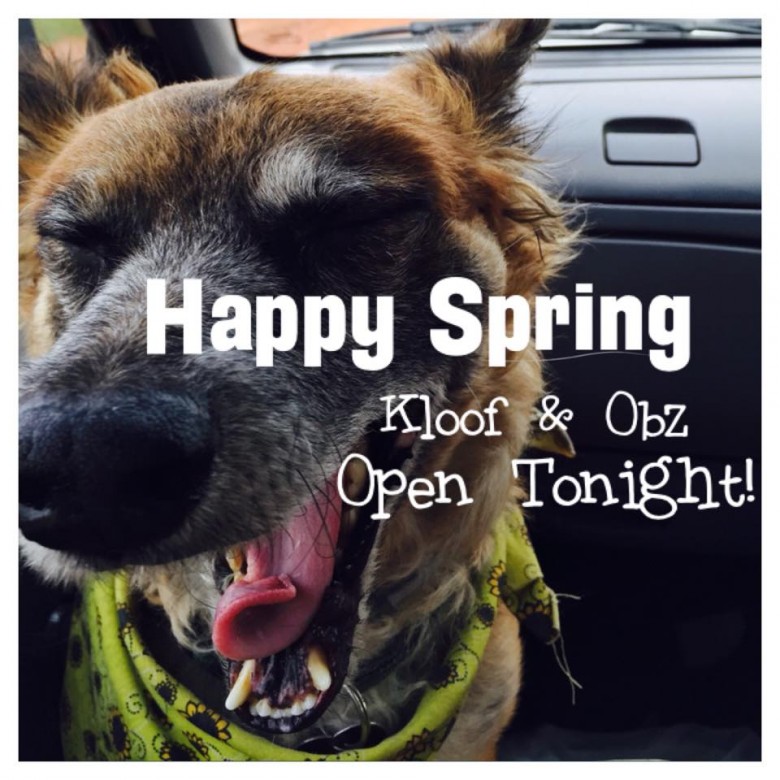 Courtesy of Ferdinandos Pizza Obs
Also read:
4. El Burro Taqueria, Kloof Nek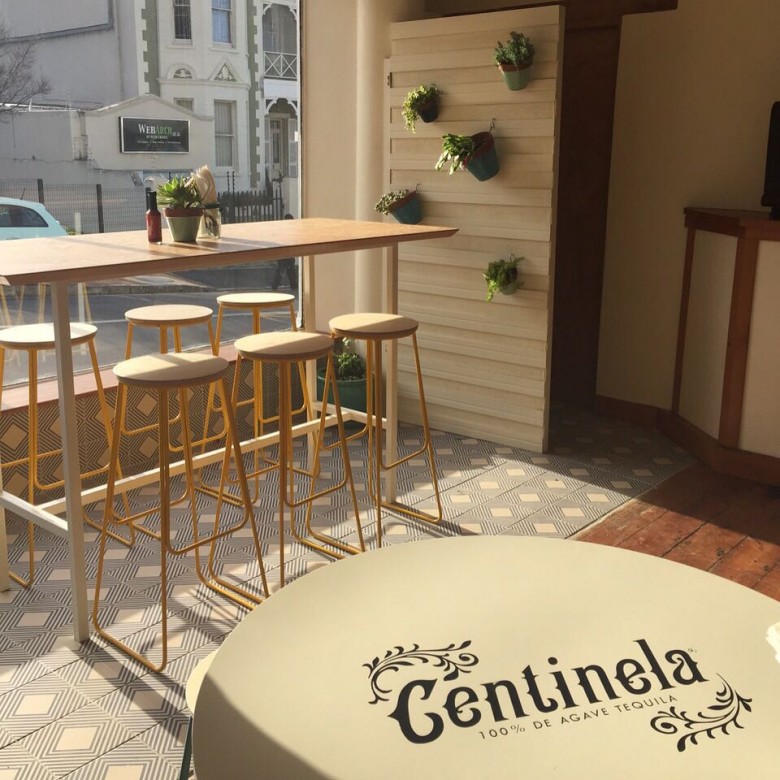 Courtesy of El Burro
The baby El Burro has views of Lion's head and the happening intersection where Beleza, P&G and Junior meet. The portions are petite but delicious (you probably want two to three tacos at R30 each) and you definitely shouldn't miss out on their dark chocolate dipping churros (R45) for dessert. Good to know: they're waiting on their liquor license so BYO (or pop across the street for a drink afterwards). Shop 1, 12-16 Kloof Nek Road. Open Monday to Friday from midday to 11.30pm and on Saturday from 10am to 11.30pm (closed on Sundays).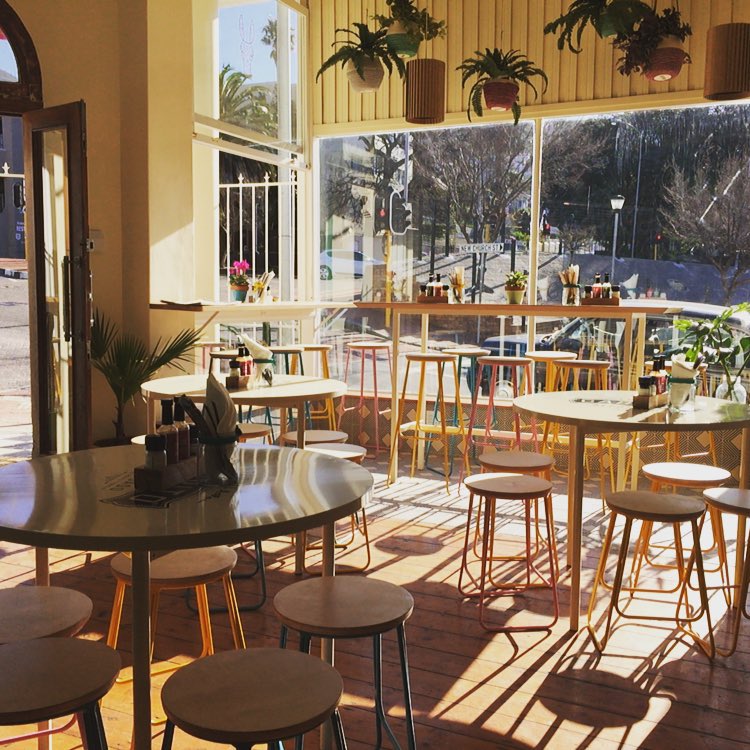 Courtesy of El Burro
5. My Sugar, Sea Point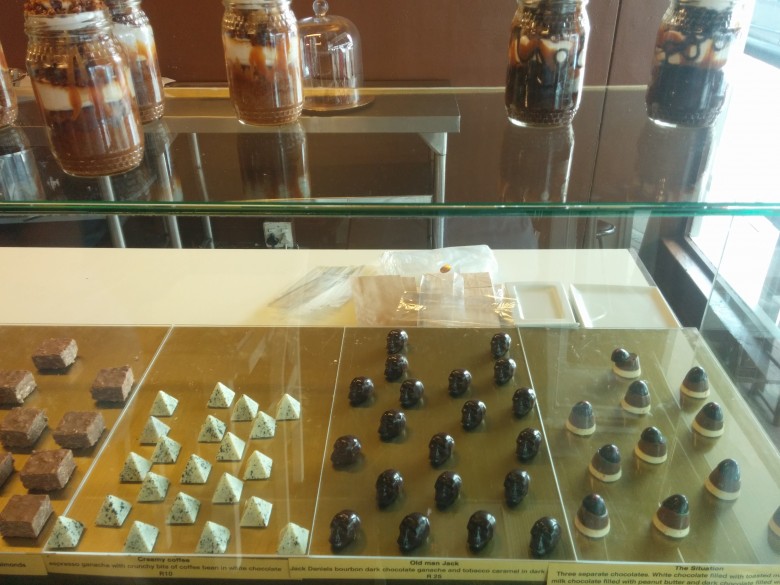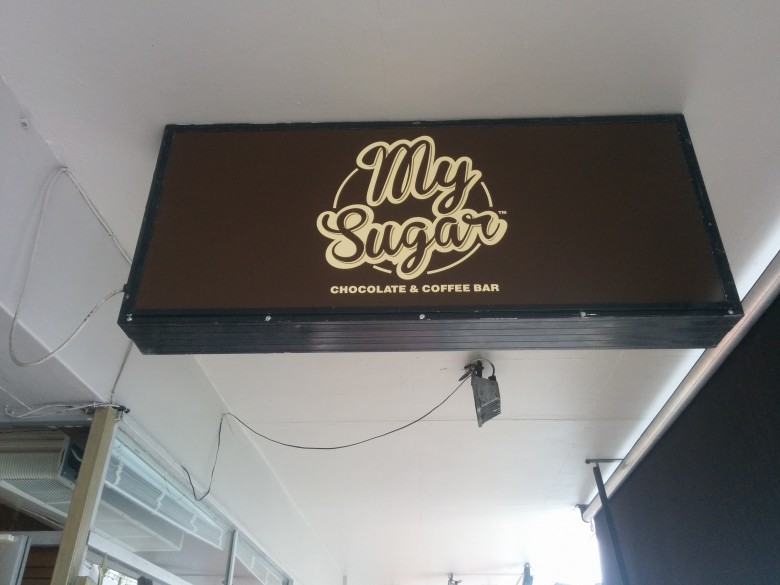 At last the single-ingredient restaurant craze has yielded a chocolate-centric slice of cocoa heaven. Owner and chocolate alchemist Kaylah Greenberg has the experience and the creativity to create delicious chocolates with a twist (such as adding miso to caramel or mixing hazelnut with coriander seeds and milk chocolate). Their salty sweet pretzel bark is one of the most popular products, as are the blinging gold chocolate skulls. Try her butterscotch popcorn or cookie butter shake, or choose a selection for a dinner party, birthday or end-of-week celebratory treat. What could be better than their ice cream sandwiches after a swim at the Seapoint Pavilion or a rollerblade along the promenade? Open from Tuesday to Sunday, 08:30-18:00. 77 Regent st Seapoint, Cape Town. Call 021 433 2335.

Courtesy of My Sugar
6. Homespun Restaurant, Tableview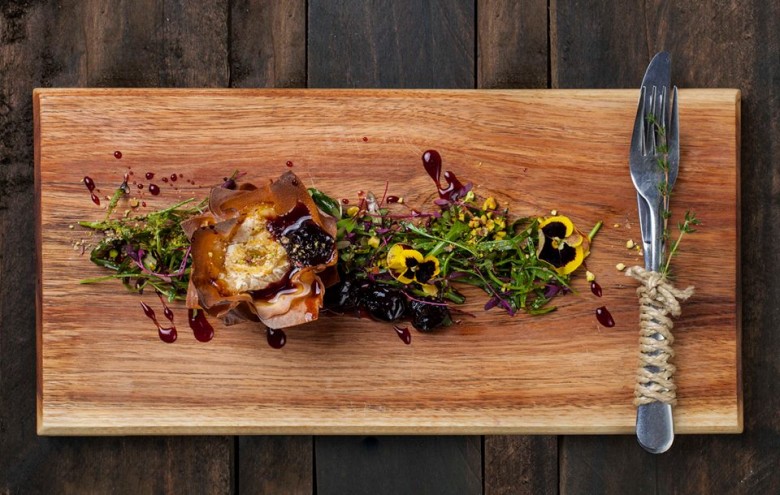 Courtesy of Homespun
Chef Matt Schreuder's intime fine dining restaurant in Tableview has a concise menu with 7 mains, 6 starters and 3 desserts. Each meal is made with incredible attention to detail. Open since March they recently received their liquor license and have a reasonably priced selection of local wines from which to choose. Favourites include their beef tataki to start, their flourless chocolate torte with chocolate anglaise to end and their braised hand pulled lamb with gremelata mash for the main event. Porterfield Road. Opposite Catch 22 & Domino's Pizza, Tableview. Call 021 556 2824.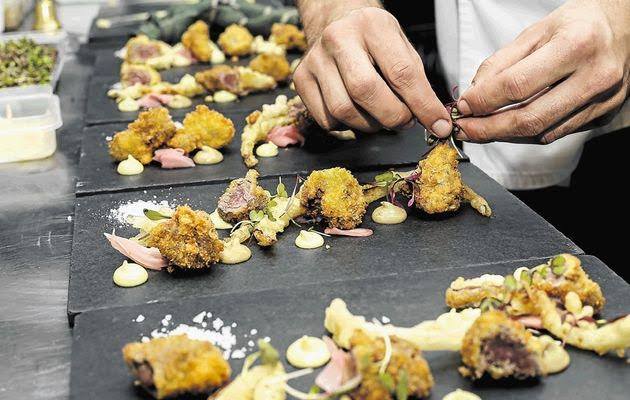 Courtesy of Homespun