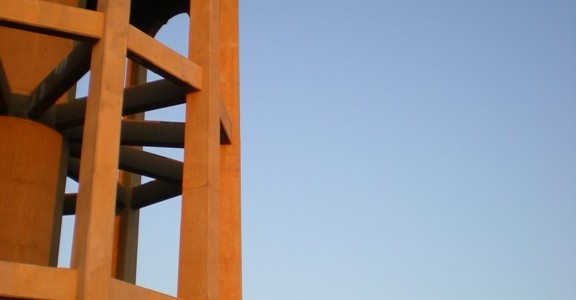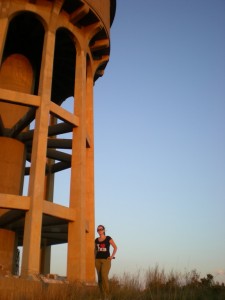 When I am feeling energetic and active my boyfriend and I (accompanied by our evil dog "Digital Dog from the Future") walk up Northcliff Hill. We love to make it to the very top so that we can take in the beautiful city skyline on one side and the suburbs of Jozi and the Magaliesberg Mountain Range on the other. Having grown up in Northcliff I am probably a little biased, but I do really think that it is one of the best viewpoints in Jozi.
Northcliff Hill is quite an iconic Jozi landmark with its water tower and when I have been travelling, I know I am nearly home when the hill and tower come into view.
We normally trek up the hill on a Sunday afternoon as the roads are quite. I would recommend parking at the bottom of the hill and winding your way up the streets of Northcliff to the top. But if you are not up for the exercise, there is parking at the top. And why not pack some sundowners and snacks to enjoy while taking in the view in the late afternoon! An absolutely fantastic way to end the weekend.
Northcliff Hill is not just a great view point, it also has an absolutely fantastic history. Did you know that archaeologists have found both Stone Age and Iron Age sites there? It is thought to have been occupied by humans for over 250 000 years…and still is. According to Wikipedia the hill has 3 vegetation zones, is home to numerous animals and at 1807 metres, the ridge is one metre lower than Observatory Ridge, the highest point in Johannesburg.
Whew…and people say there is nothing to do in Jozi. So if it is not too cold on Sunday why don't you go and discover Northcliff Hill. You won't regret it!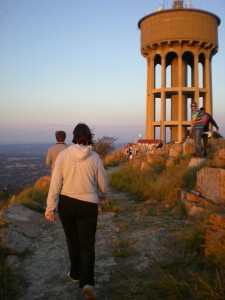 [boilerplate bytitle="text"]