Allow yourself the pleasure of visiting O on Kloof boutique hotel and Spa, which can only be described as a beautiful oasis on the border of the city bowl. This city sanctuary makes for a perfect escape from the daily bustle of the city.
The O on Kloof Experience
On arrival you are greeted by a much-needed glass of champagne which quickly sets the tone for an afternoon of complete decadence and spoils.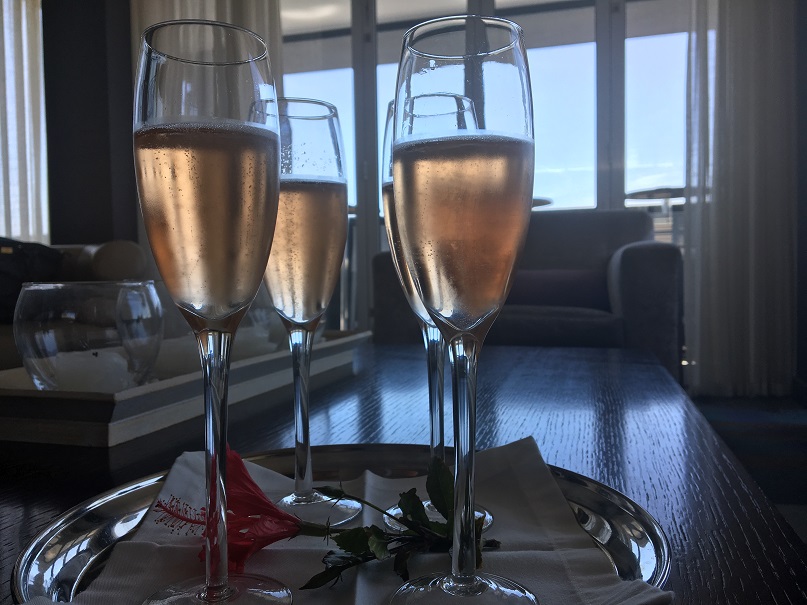 With staff well-versed in English, Afrikaans, Portuguese, Polish and Russian, this boutique hotel caters for both locals and tourists alike, making it quite literally your home away from home.
To experience the full silver service of O on Kloof, staying in the hotel would be your best bet and an absolute treat, but if a couple of hours is all you have to spare you'd be doing yourself a disservice if O on Kloof wasn't your first choice.
Book yourself and a plus-one into the O Spa and let the weight of your worries dissolve into thin air as you relish in one of their personalised spa treatments. Whether you select a relaxing massage, a nail treatment or one of their nourishing facials, you are sure to appreciate the experience.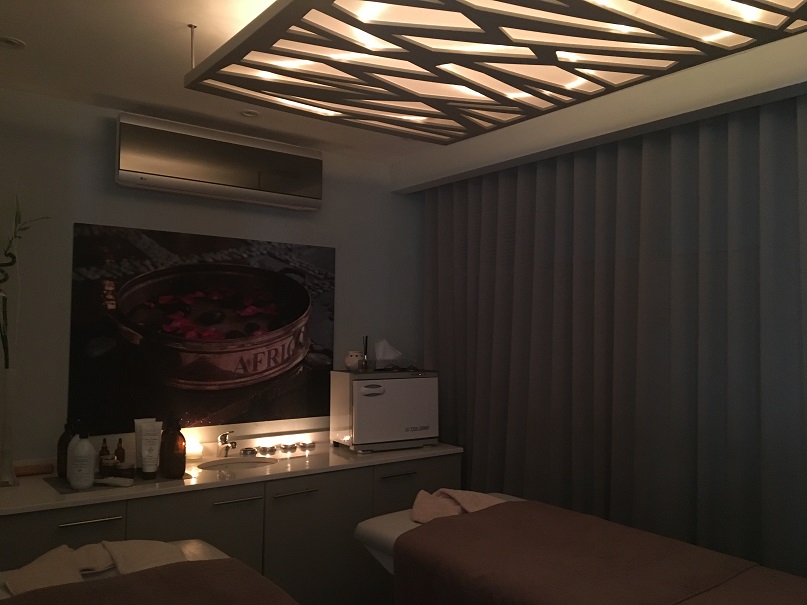 Arrive a couple hours early with your cossie in hand and see where the mood takes you. You might like to enjoy a bit of much-needed downtime in the library consuming a book and every now and then catching glimpses of Lion's Head peeking through the sunroof.
Or better yet unwind as you float around the heated indoor pool. For those a little more energetic, you may wish to utilise their range of fitness equipment in the fitness centre that adjoins the pool area.
It wouldn't be a complete O on Kloof experience without enjoying a light meal before or after your treatment. Serving only the freshest locally sourced produce, the elegant contemporary setting with a view of the Atlantic seaboard which will leave you speechless, is an absolute must on your list of things to do this summer. Remember, you'll have to book in advance because we all know the best spots fill up quickly over the festive season.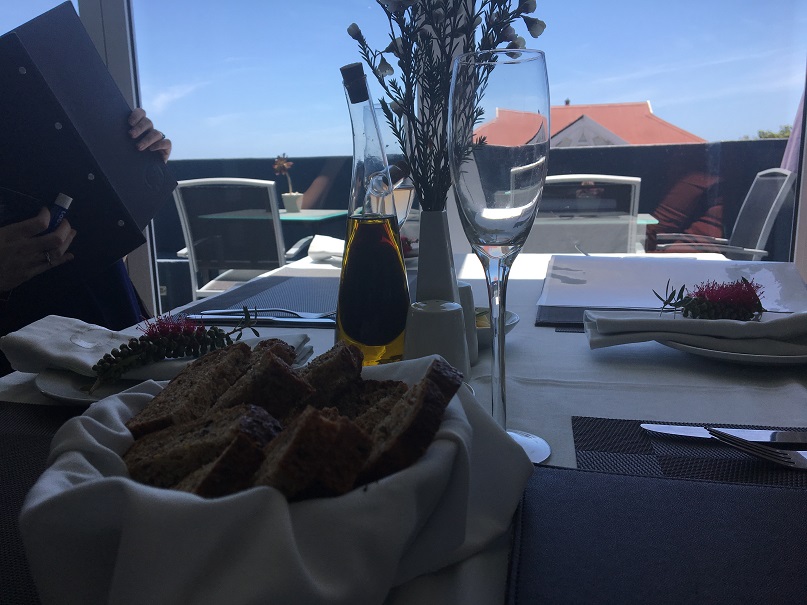 This beautiful boutique hotel provides a subtle combination of pampering and privacy. A short stay at O on Kloof will give you a taste of royal treatment from arrival right up to your departure. As you step out of this sanctuary you'll be jolted back to reality when you realise that you are still in the centre of Cape Town, and in close proximity to where all the magic happens.
To book accommodation in Cape Town or at any of the beautiful destinations around the world contact Travelstart today!