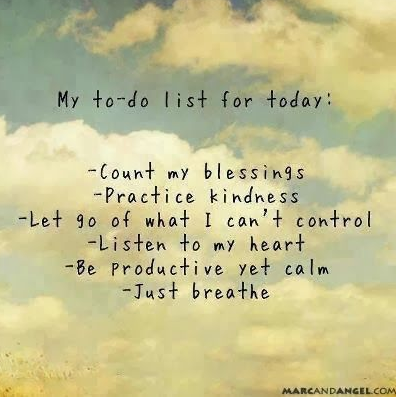 I know we all have (somewhat endless) To Do Lists, but what about To Eat Lists? Do you have those? I've decided it's time. Otherwise, much as I love my Old Faithfuls, we always end up going to the same restaurant when friends are in town (usually El Burro in Greenpoint, a guaranteed good time with great food). Here, then, are a couple of the restaurants on my To Eat List, please feel free to add your own:
Maria's, Dunkley Square
Funnily enough, Maria's is our local when it comes to sundowners and snacks, but we have yet to sit down and eat a proper meal here, despite knowing how superb the tapas are.
Nonna Lina, Gardens
We used to eat at Nonna Lina all the time, but for some reason it's been years since we've been – they do (as far as memory serves) the most amazing homemade pasta, and it's definitely time to revisit this lovely haunt.
Makaron, Stellenbosch
We stayed at Majeka House once about a year ago and were completely blown away by the food at their restaurant, Makaron. Ever since, we've been threatening to go back for a lazy lunch with friends – it's that good.
Carne, City Bowl
Our friends are religious restaurant-goers, and swear that the steak at Carne is out of this world… I would like to taste this for myself, especially seeing as it's run by Giorgio Nava, the same chef who brought Cape Town the award-winning 95 Keerom… Definitely on the list!
What about you – what do you think we should add to this list, or where have you been that you're dying to go back to?
Image credit