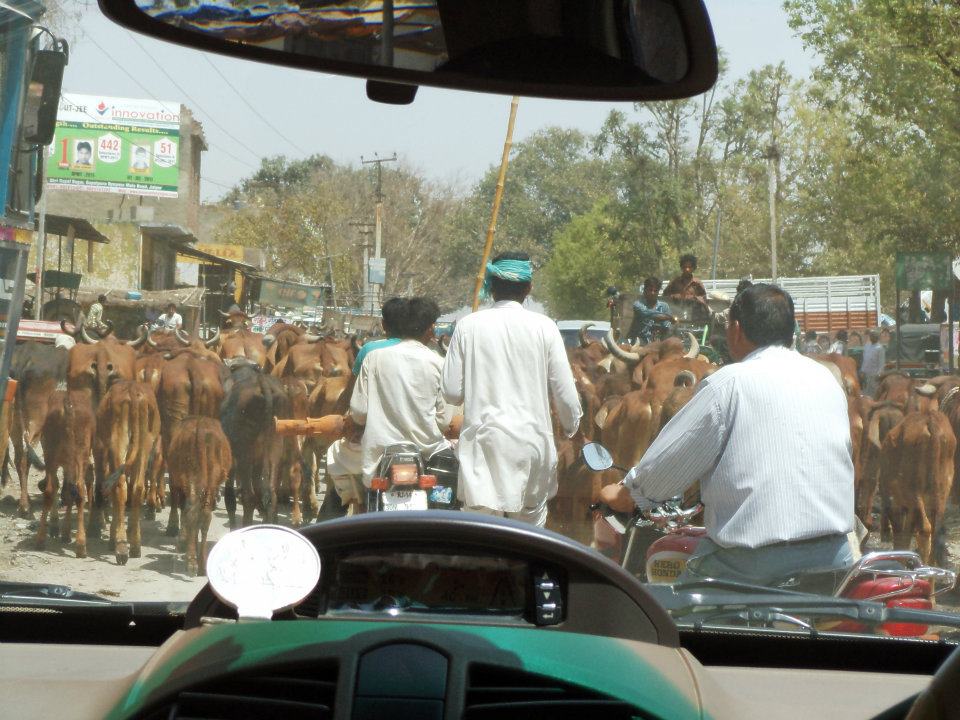 Town, country: Jaipur, India

The town is known for…
Apart from the forts & temples, the shopping! 
It's also known as the Pink City. In 1876, during the regime of Sawai Ram Singh, the entire city was painted pink. This was to welcome Edward, Prince of Wales. The buildings remain pink, giving Jaipur a very distinctive appearance.

A must-see?
The temples and palaces. They are so incredibly beautiful and fascinating. My most memorable moment was when I visited the temples at the City Palace I was blessed by a sadhu as I gave an offering to the temple, which is always swarmed with hundreds of people. I was then called to the back for a sip of whiskey! Alcohol is given to the temples as offerings.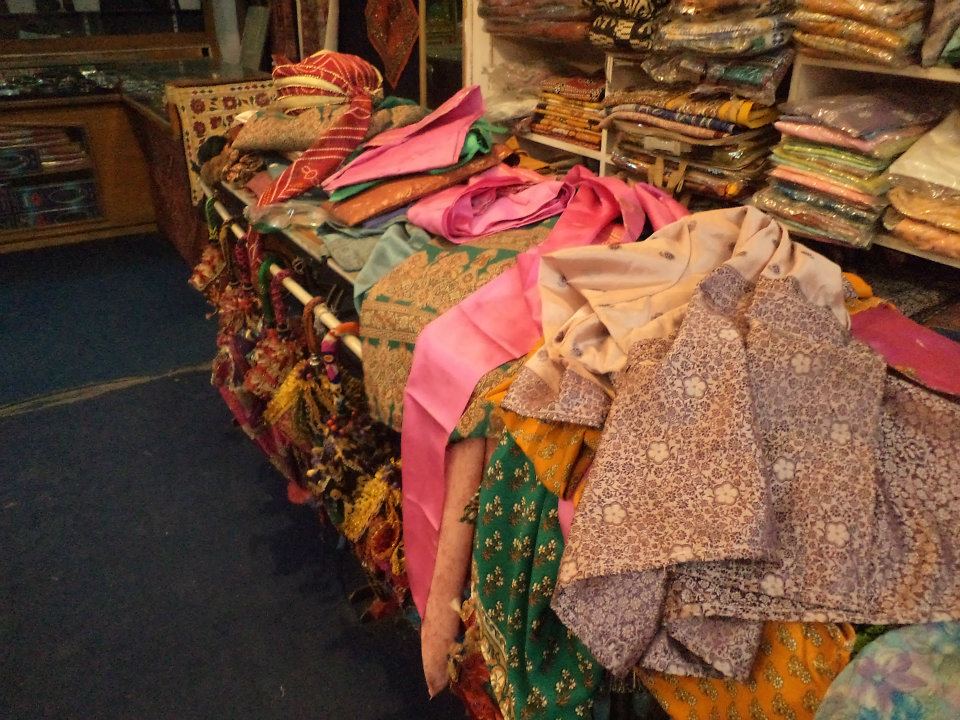 Interesting facts?
You can pick up semi-precious jewellery and material (saris) for dirt cheap in Jaipur.

Internet, ATMs, how does it work?
Had trouble accessing the Internet in my hotel room, but managed to go online on one of the hotel computers. ATMs are found in the city.

How safe is it there?
The city is bustling with many people and since poverty is a massive problem, I recommend holding on tightly to your valuables.

Are the people friendly/ helpful?
The local people are very helpful and will go out of their way to accommodate you. The locals believe in numerology and palmistry, which means you cannot leave Jaipur without having your palm read, your personal semi-precious stones explained to you and your birth date analysed!

People should try this local delicacy…
Northern Indian curry, in North India, is simply divine.

Photos and words by Stephanie van Rooyen