He travelled all the way to the high-tech metropolis of Hong Kong, next you found him holidaying on the island of sun and spices, Zanzibar! Where in the world is our planedeer today?
12 days of Christmas, 12 cities, 12 chances to win. Travelstart is giving away R12,000 in travel vouchers.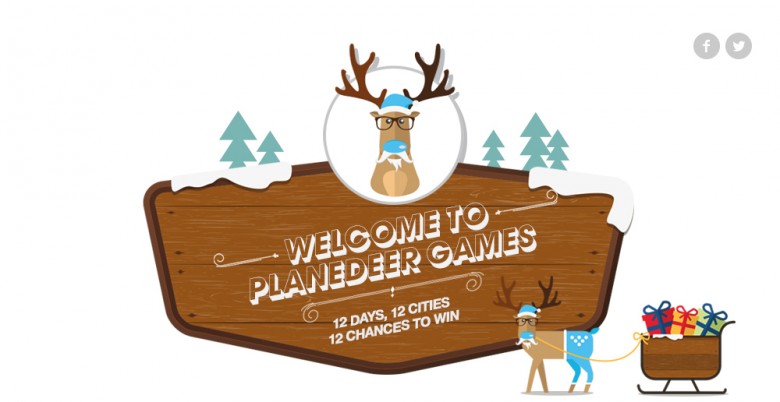 Today's riddle:
Today our planedeer has disappeared into a city of souqs…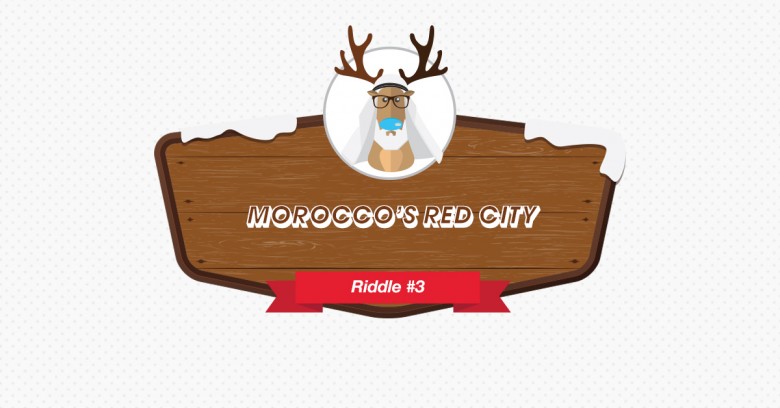 To win flight vouchers it's time to track down our festive planedeer.
1) Solve today's riddle
2) Find our planedeer at his latest location
3) Share the city page on social media – use #planedeergames to enter
4) Check in again tomorrow at 10am for another riddle & chance to win
5) Even planedeers need rest – no new clues uploaded on the weekend
Competiton ends 24 December 2015
Once you've found him tweet the answer to @Travelstart and #planedeergames
Christmas gift ideas for a Moroccan mirage:
The Power Traveller Solarmonkey Adventurer (even charges in low light/overcast conditions)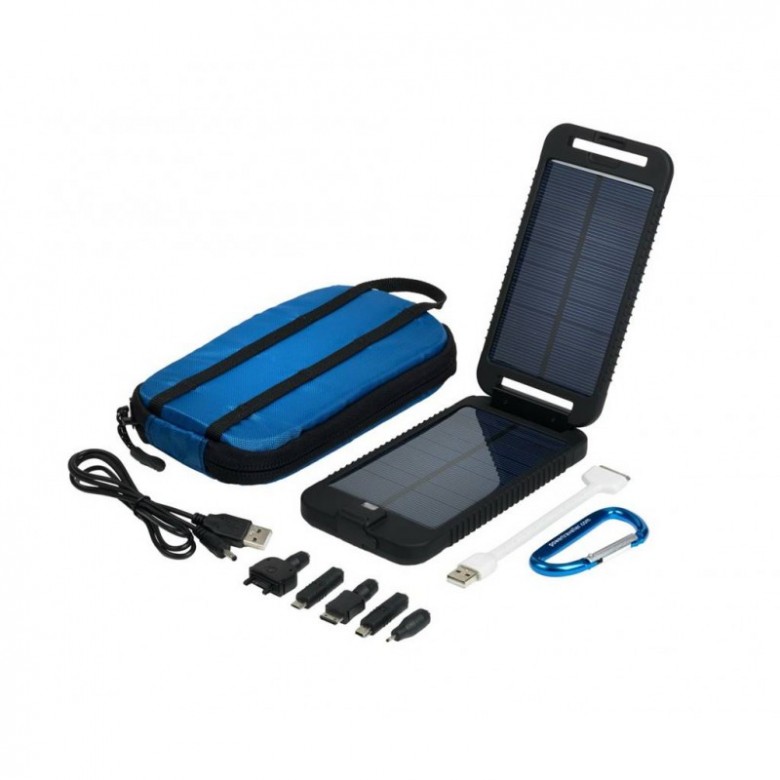 R1,499
from Cape Union Mart
The answer to yesterday's riddle: Zanzibar
Good to know
A flight between South Africa and Zanzibar takes approximately 3h45m and covers a distance of 2504km as the crow flies. Mango is a great and affordable choice for South Africans wanting a magical break just a few hours from Cape Town and Johannesburg.
Disappear into Stone Town's winding alleys and discover the romance of dinner on a dhow at sunset. Find awesome flights to Zanzibar here.