Travelstart is getting into the festive spirit with R12,000 in travel vouchers up for grabs. Figure out our riddle to find our globe-trotting "planedeer" and win!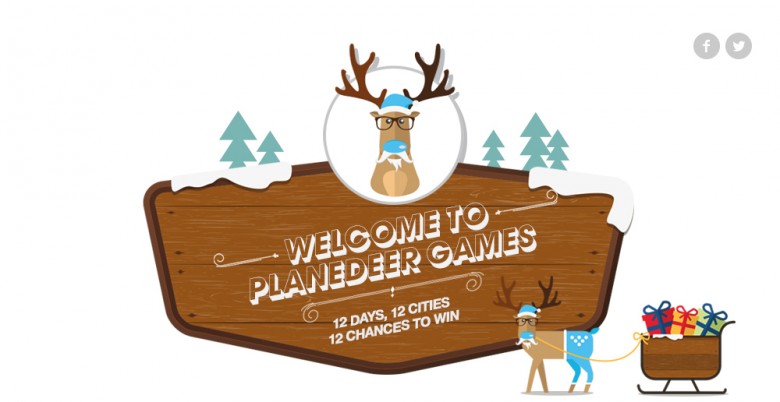 Today's riddle:
Find planedeer

1) Solve today's riddle
2) Find our planedeer at his latest location
3) Share the city page on social media – use #planedeergames to enter
4) Check in again tomorrow at 10am for another riddle & chance to win
5) Even planedeers need rest – no new clues uploaded on the weekend
Competiton ends 24 December 2015
Once you've found him tweet the answer to @Travelstart and  #planedeergames
Christmas wish list ideas for the vibrant city tripper:
The starry night traveller by local hand-made luggage designer Missibaba. Visit www.missibaba.com for more info.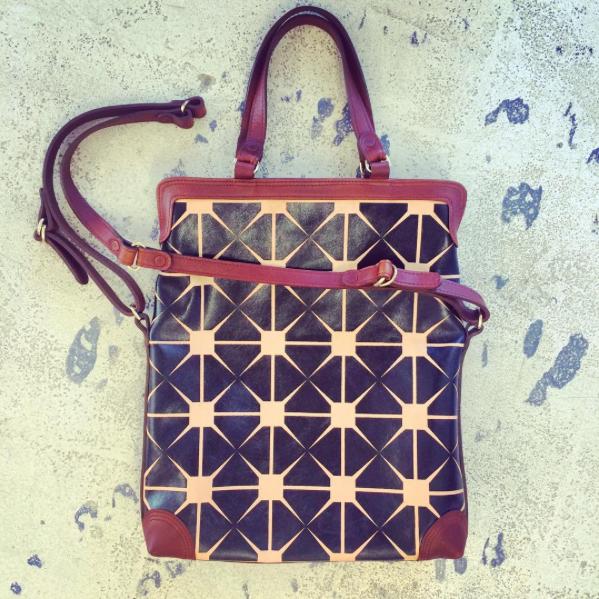 The answer to yesterday's riddle: Dubai
Good to know
As one of the biggest transportation hubs, Dubai connects the world and is an exciting destination in itself. Soak in the incredible architecture and endless shopping opportunities. There are daily direct Emirates flights from Durban, Johannesburg and Cape Town to Dubai.
Find cheap flights to Dubai here
Also read: